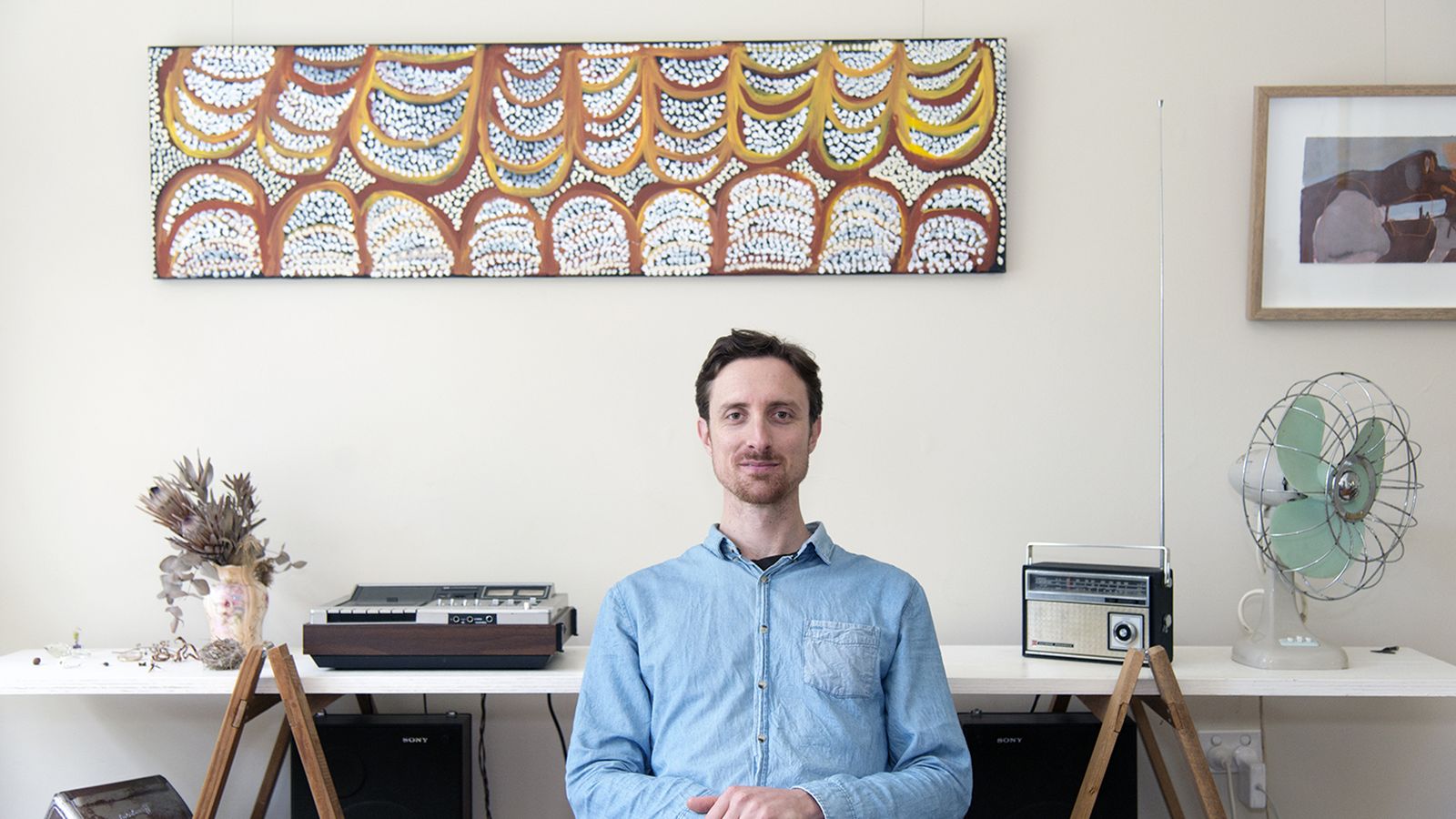 Trent Jansen is an award-winning designer who applies his method of Design Anthropology to all the products and furniture he creates.

This method focuses on studying the history and culture of human societies and taking design inspiration from the rich stories that punctuate human heritage. The products, furniture and interiors that result from this design method are richly symbolic, and tell innately human stories. Objects and spaces designed by Trent Jansen Studio explore the unique identities of individuals, families and communities. Every project developed under this model is designed to speak to its owner on an emotional level, becoming an important artefact in the life of the owner, and forging a long-standing, meaningful relationship with that individual, family or organisation.
Trent's studio is based in Thirroul NSW and he lectures at the University of New South Wales Art & Design. Trent is represented by leading Australian furniture retailers Moooi, DesignByThem and Tait. He has also designed limited edition and one-off pieces for clients including the Molonglo Group and design galleries Broached Commissions, Criteria and Gallery All. Trent's work has been shown in galleries nationally and internationally. 
Trent completed his PhD from the University of Wollongong and his Bachelor of Design from the University of New South Wales Art & Design.
Photo: Lee Grant, Molonglo Group 2015.