Cloth: From Seeds to Bloom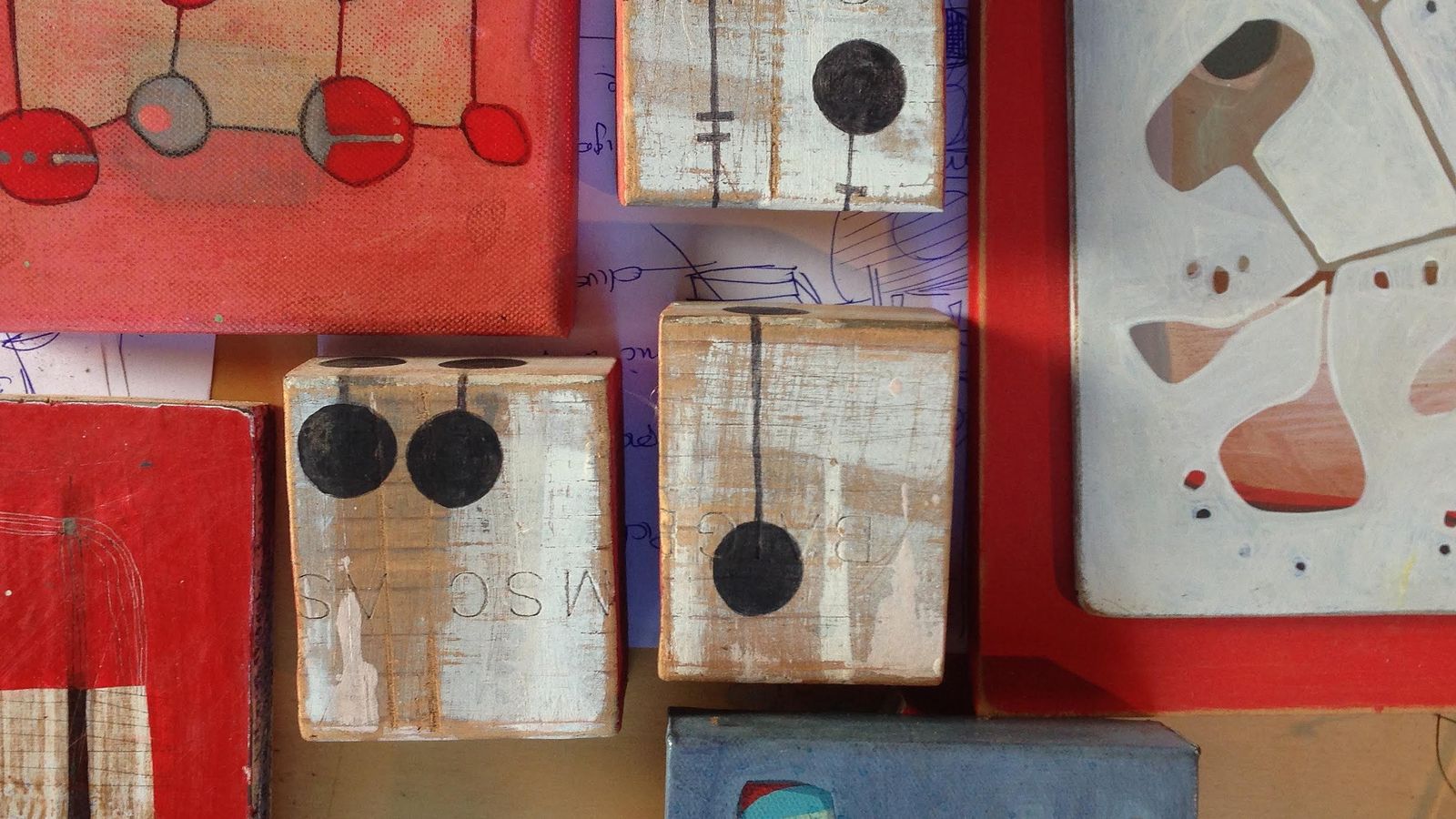 Touring Venues:
Hawkesbury Regional Gallery, NSW
9 Oct - 29 Nov 2015
Gosford Regional Gallery, NSW
6 Feb - 3 Apr 2016
Glasshouse Port Macquarie, NSW
13 May - 10 Jul 2016
Tamworth Regional Art Gallery, NSW
2 Sept - 16 Oct 2016
New England Regional Art Museum (NERAM), Armidale
10 Feb - 30 Apr 2017

Cloth: Seeds to Bloom traces 20 years of one of Australia's most influential textile designers and dynamic creative forces, Julie Paterson. Drawing inspiration from the Australian bush, British-born Paterson's stunning fabrics are a riot of colour, floral forms, and patterns.
Achieving commercial success through design excellence, her designs are highly prized and sought after, with short batch productions quickly snapped up by avid collectors, interior decorators, and commercial clients.
Images: (Top) Courtesy of the artist. (Below) Vincent Buret

This exhibition presents the storied history of Paterson's ClothFabric, tracing the evolution of Paterson's practice across nine vignettes. Each vignette reveals the creative experimentation leading to an iconic design, with Paterson's own sketches, lino prints, paintings, and sample books on display.
Cloth: From Seeds to Bloom is an Australian Design Centre touring exhibition, developed and first presented by Sturt Gallery, Mittagong as ClothFabric: 20 Years in the Making.

Education kit available here