CUSP: Designing into the Next Decade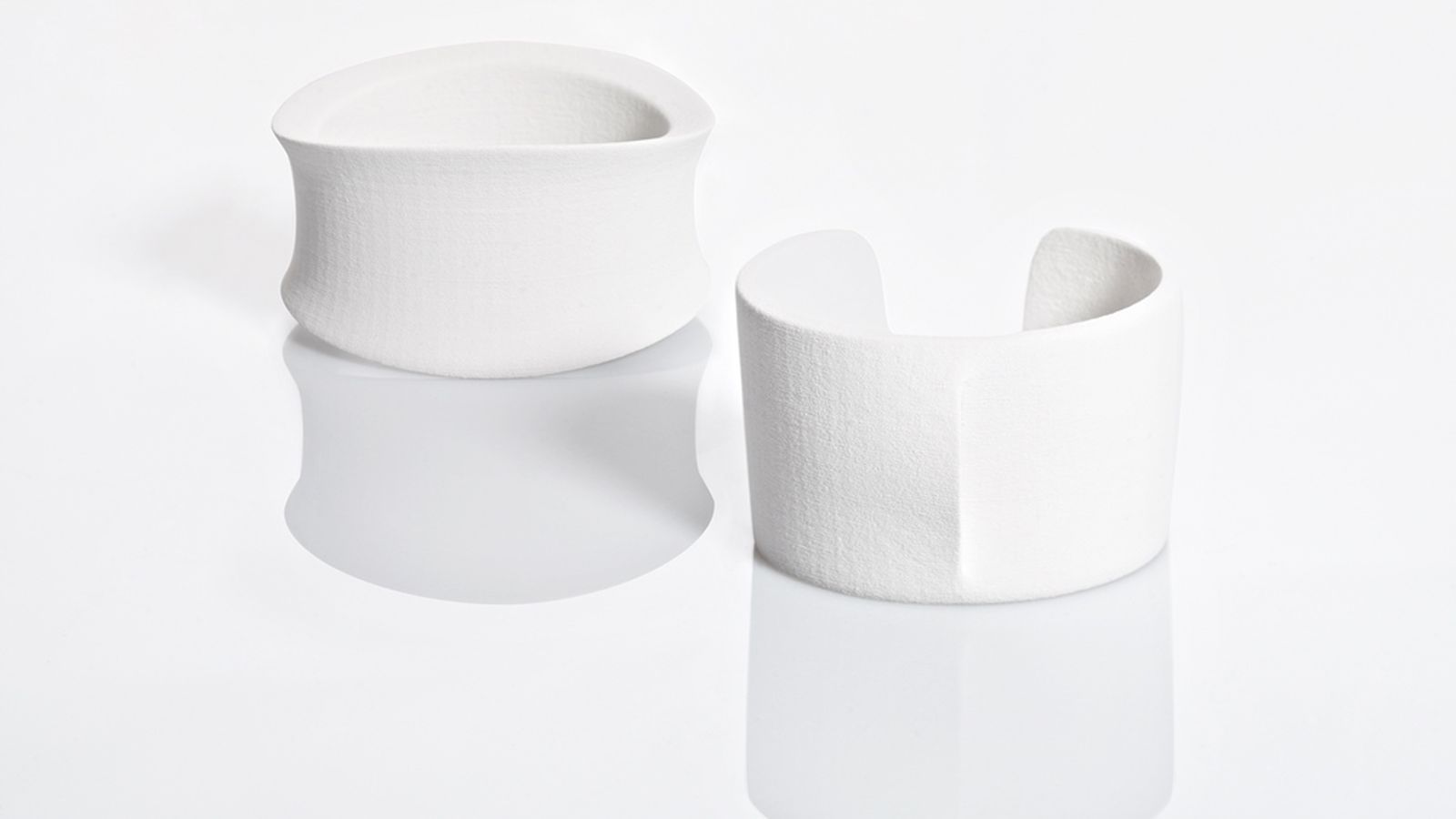 Australian Design Centre launches CUSP: Designing into the Next Decade in Sydney in July 2013 before the lively exhibition embarks on a national tour until 2015. Sydney audiences will be able to engage with CUSP via the exhibition and its countless public programs across three unique sites this July and August.
ADC has partnered with Casula Powerhouse Arts Centre to present the major exhibition in Sydney, taking advantage of its sizeable and dynamic facility. The University of Technology, Sydney will be another satellite CUSP venue as hosts of a two day symposium held there on 15 – 16 August.
Designers look deeply at a human problems, asking questions, immersing themselves in the environment, devising creative solutions, making prototypes, trialling, testing and failing, identifying the things that work, discarding those that don't and starting over – this is the way a designer works. In many ways we all have the capacity to interrogate problems in our own lives by applying design principles to develop solutions that work.
CUSP features the work of 12 very different designers, each developing creative solutions to some of the big challenges we are facing today and into the next decade. Working at the edge of what is possible, these designers are exploring new and innovative territory in their practice. Featuring Chris Bosse, Healthabitat, George Khut, Anupama Kundoo, MaterialByProduct, Alison Page, Mari Velonaki, Leah Heiss, Greg More, Floyd Mueller, Stephen Mushin and Super Critical Mass.
Image: (Top) Emergency Jewellery Plaster, Leah Heiss. (Below) Current State of Affairs, Mari Velonaki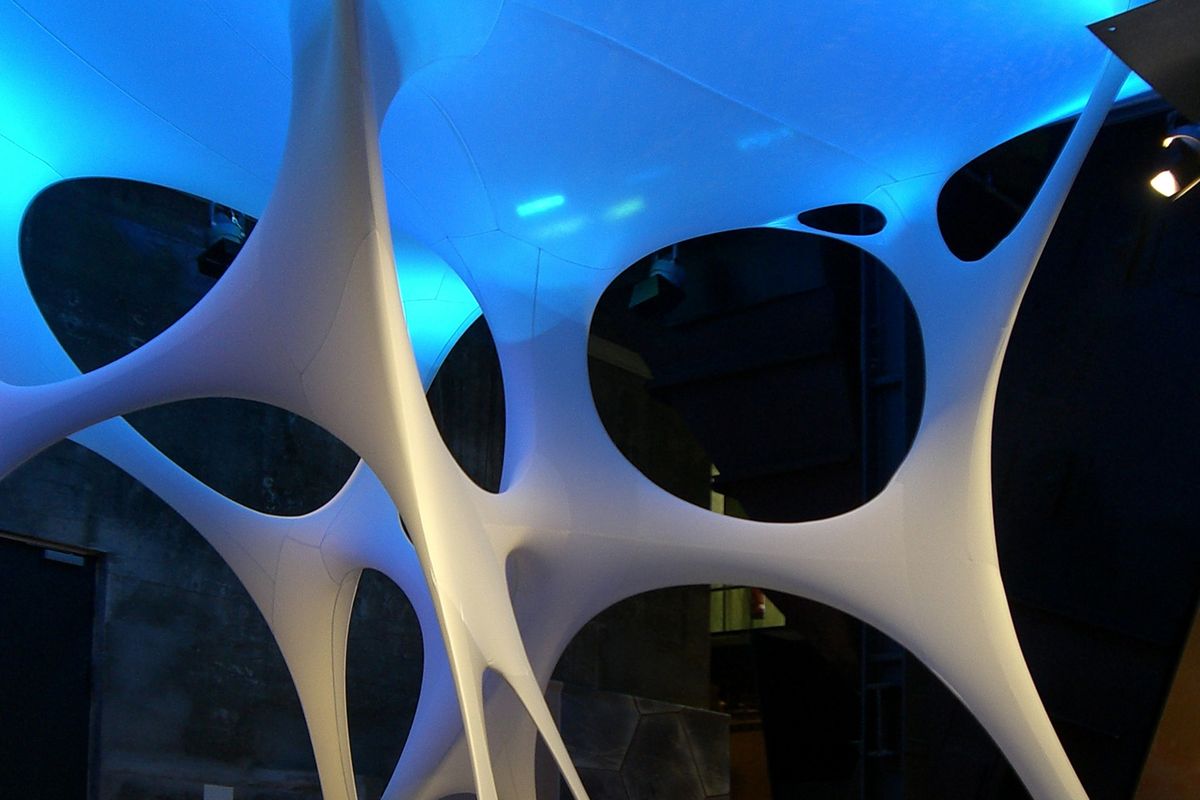 About CUSP
The Story Of CUSP
Essay: Agent Provocateurs
Object: Australian Design Centre
Partners