Design Now!
National Graduate Exhibition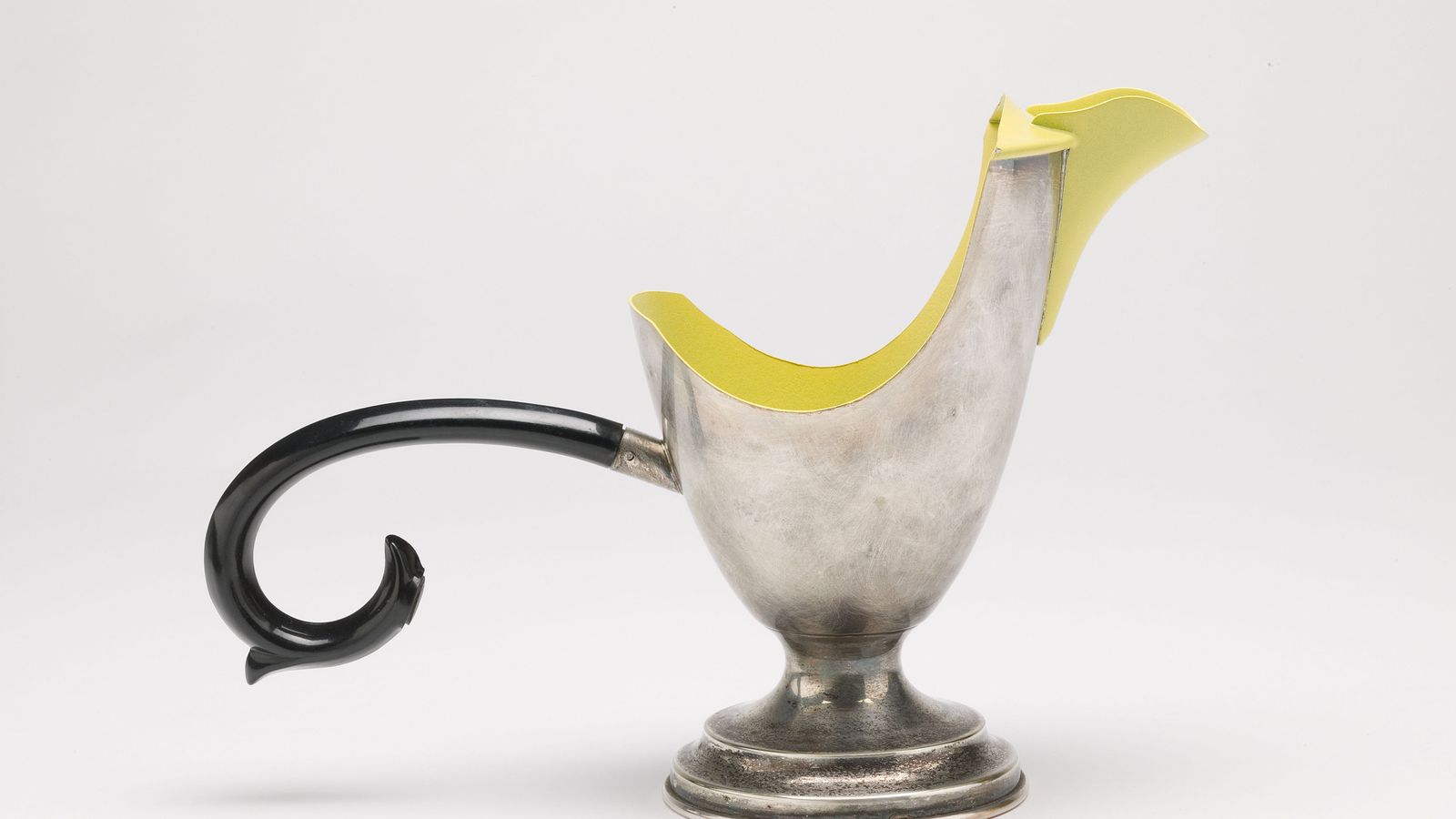 22 May – 1 July 2008
Design Now! presents a selection of works by 18 outstanding university graduates across applied art and design courses nationwide. Formally titled New Design, this rejuvenated annual exhibition features three impressive graduates in each of six new categories, representing the breadth and diversity of design education in Australian universities today; Design for the Body, Design for the Built Environment, Design for Communication, Design for the Home, Design for Industry and Design for Studio Practice.
Design affects almost all aspects of human endeavour and good design can enhance and improve our lives. These graduates will enter the professional world with more opportunities and greater responsibilities than ever before. This exhibition provides important exposure and recognition for these remarkable emerging talents who were selected from over 100 nominations from 21 universities across the country.
Object is delighted to be working in partnership with Living Edge to present Design Now!  Authenticity of design, sustainability and a desire to foster young talent in the design industry are central to Design Now! as they are to both Living Edge and Object. Through a commitment to supporting emerging Australian designers, Living Edge and Object are helping to maintain the quality, recognition and profile of Australian designers and are nurturing our vibrant design industry. 

Design Now! is an Object Gallery Touring Exhibition presented at Object Gallery, Sydney from 5 April - 15 June, and at the Melbourne Museum from 24 July – 5 October.

Download the Design Now! Education Kit here

Image (above): Christopher Earl Milbourne, BirdPot, 2007, collected coffee pot, automotive paint. Photo: Jeremy Dillon
Image (below): Sian Power, Hidden Nature: Tree, 2007, digital print