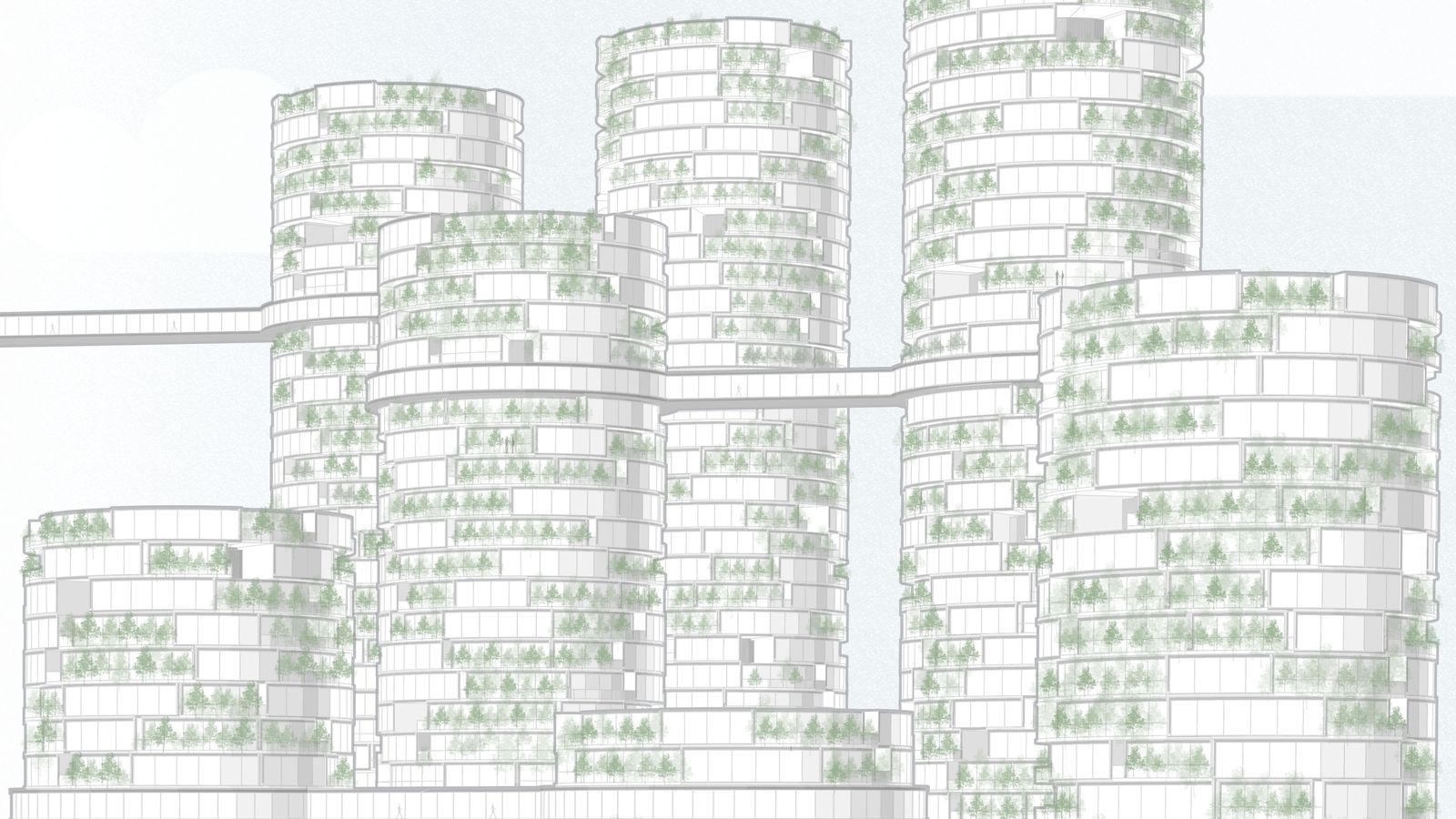 Rethinking Density: A Future Vision of Dwelling, 2018
Boyd Ison is a Sydney-based designer with an interest in the systems, spaces and objects that shape the way we live. His work is influenced by a regional upbringing, focusing on how people can be more engaged within social and natural environments.
Rethinking Density is a research-based design that focuses on issues of urban growth. The project explores a new system of living that responds to the social, environmental and technological pressures facing modern cities. The work analyses shifts in demographic and housing trends, increasing strain on resources and the environment, and the impacts of technology on the way we live and work – each providing framework to rethink the way we live in cities. Through exploring notions of collective living, and transformations of public and private spaces, Rethinking Density aims to offer a future vision of urban dwelling – a future designed for people.
Image: Boyd Ison, Rethinking Density: A Future Vision of Dwelling, 2018. Imagery produced with ArchiCAD, Photoshop and InDesign. Image courtesy of the artist.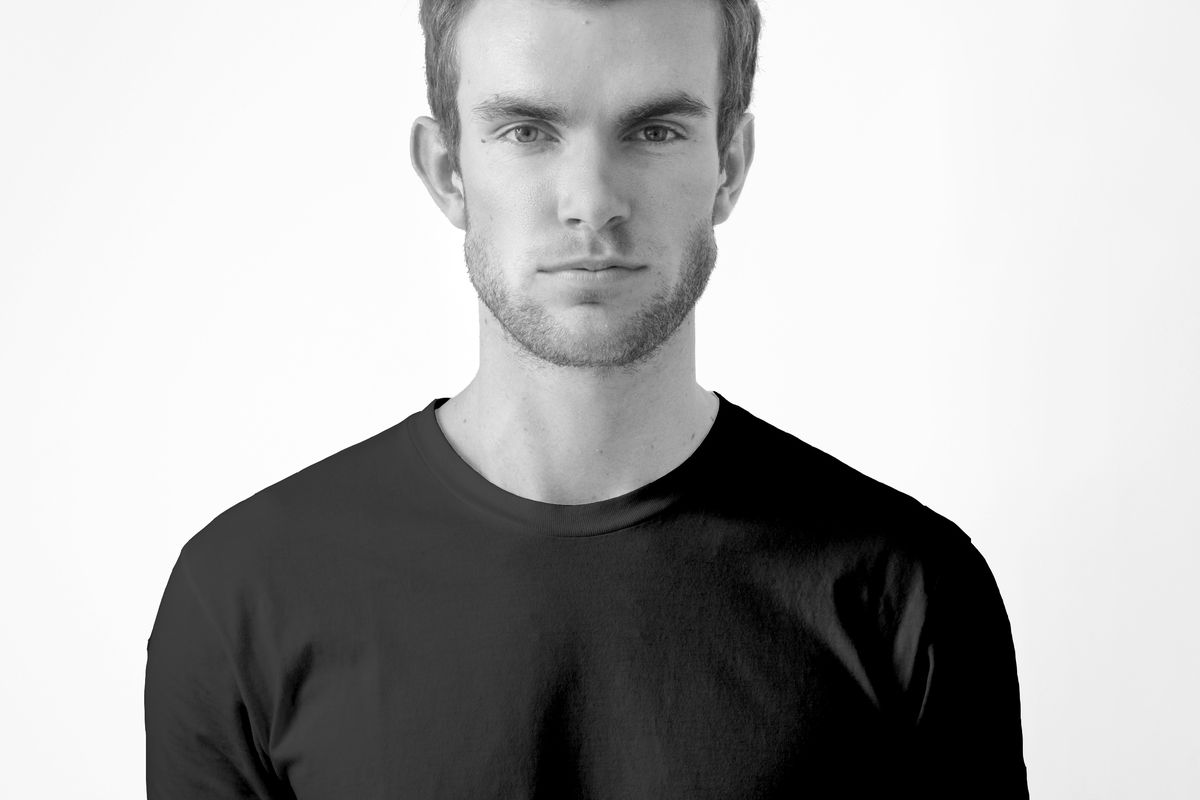 Boyd Ison
What does design mean to you?
In my view, design is a way of thinking that allows for new ideas and outcomes to emerge.
It's the process of investigation, and developing a deep understanding of something, from which we can create solutions. 
How can design play a role in our future?

Design has the power to strategically influence, inform, and create change. Whether it be in the form of systems, or services, or products, or experiences, design plays a big role in the way we live. 
Where would you like to be five years from now?

I'm excited to see where a career in design will lead. My interests span between disciplines, but ultimately, to be working on projects that are socially and environmentally engaged would be the goal.
Boyd Ison studied a Bachelor of Design (Honours): Spatial and Object Design at UNSW Art & Design completing his honours year in 2018. 
Image: Boyd Ison, 2018. Image by James Guerrisi