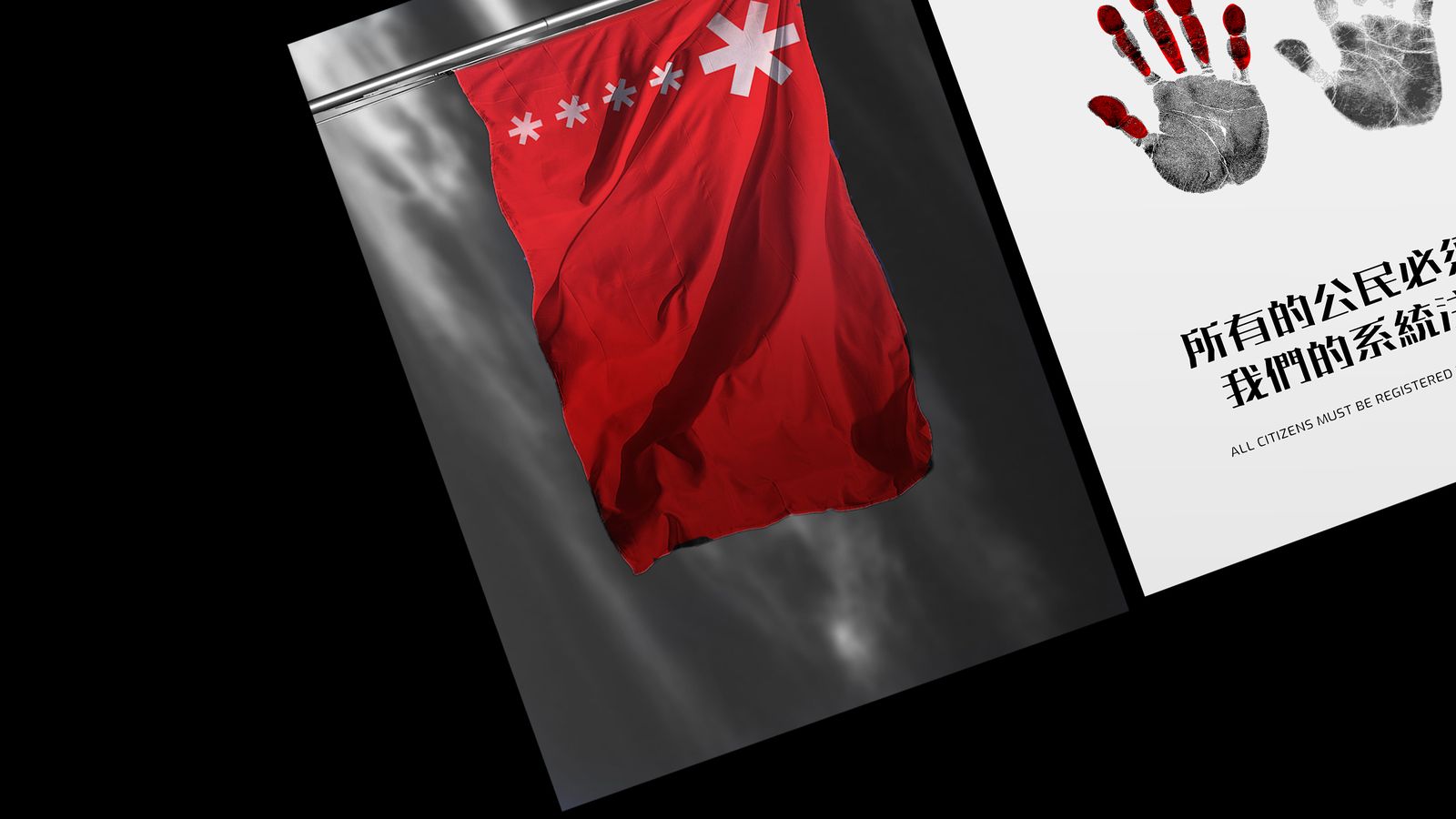 Speculative New China, 2018
Jenny Tin is a Hong Kong-based designer with a focus on creating provocative and conceptual works through the exploration of imagery and typography. She believes that design can engage with a broader social context and promote positive change by constructing a compelling narrative.
By 2020, China will implement a nationwide credit rating system that will monitor and measure its 1.4 billion citizens' level of 'trustworthiness'. With the use of advanced surveillance and data-gathering systems, the social credit system will exert total control and transform China in a new age of surveillance. 

Speculative New China is a critical examination of graphic design in the political activism of China's human rights and mass surveillance issues concerning the social credit system.

The project is the visualisation of the future scenarios, where China embraces IT-backed authoritarianism, which celebrates advanced technology that controls and shapes the behaviour of society. The graphic design objects present two conflicting narratives: the authority and the resistance.

Through a speculative approach, this project contributes to the discussion about the pervasiveness of technology, facilitating a more desirable future by critiquing the current practice. Design fiction serves as a creative process by provoking imagination on the potential implication of the disruptive system and putting the value of privacy into perspective.
Image: Jenny Tin, Speculative New China Manual Posters, 2018. A variety of papers and polyester. Photo courtesy of the artist.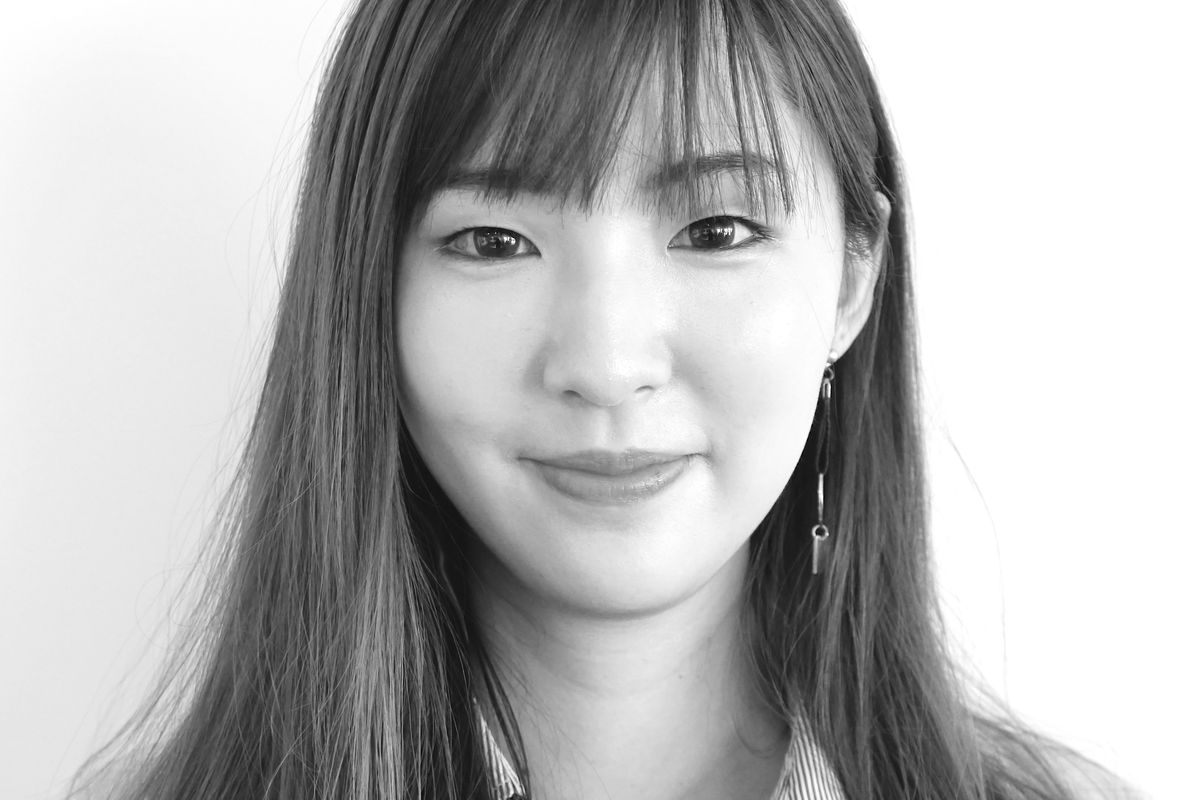 Jenny Tin
What does design mean to you? 

Design is a powerful medium that intends to improve human experience, it can facilitate a need or purpose, and also evoke emotions that have influenced our perception of the world.


How can design play a role in our future?

The role of design is continuously evolving, as it becomes more diverse and inclusive, it can inspire our values and craft a future that we desire.

Where would you like to be five years from now?
My main goal in five years is to have opportunities that allow me to use my skills to influence the community in a meaningful way. I would love to explore emerging technologies and continue to be inspired by others to be a better designer.
Jenny Tin studied a Bachelor of Design (Honours): Graphic and Object Design at UNSW Art & Design completing her honours year in 2018. 
Image: Jenny Tin, 2018. Photo courtesy of ADC.