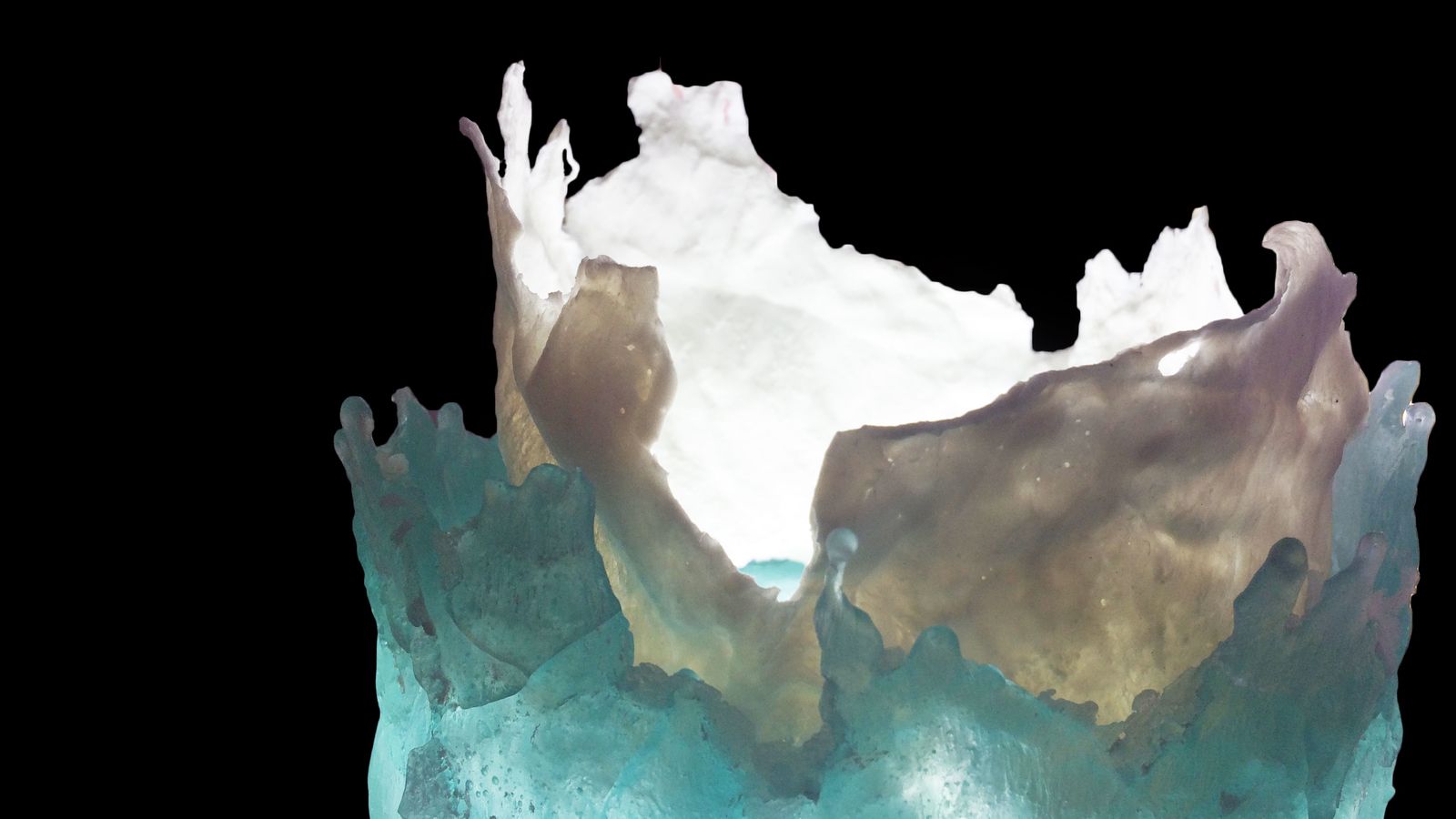 Illuminating Ice Cores, 2018
Julie Toke's practice engages both traditional and experimental materials and techniques to work across ceramics, object and jewellery design. By means of material associations, metaphor and re-contextualisation Julie conveys affective and insightful messages through the 'agency' or 'thing power' of her objects. These messages highlight expressions of fragility, preciousness, balance and sustainability in our interaction within natural ecosystems.
Illuminating Ice Cores aims to throw light on the relationship between inefficient energy consumption, its consequential CO2 emissions and the changing state of the Polar Regions.
Each year, we emit two billion tons of CO2 through our use of artificial lighting technologies. Current projections to 2040 estimate a 50% increase in CO2 emissions from standard light bulbs each year. At the same time, ice core samples bear evidence of historical climate changes dating back thousands of millennia. These verify a ten-fold increase in the current rate of global warming when compared with previous warming periods.

Acting simultaneously as warning signals and beacons of hope, Illuminating Ice Cores are three luminaires that represent hypothetical ice core samples taken from the Arctic. Through material associations – porcelain for old ice, recycled glass for melting ice and coal for carbon – each luminaire is lit by a different globe; incandescent, compact fluorescent lamp (CFL) and light emitting diode (LED). The three speculative ice core lamps highlight the significant positive impact of lowering carbon emissions by using efficient lighting sources. 
Image: Julie Toke, Illuminating Ice Cores (detail), 2018. Southern Ice Porcelain, cast recycled bottle glass, Bio-epoxy resin bound coal luminaires. Photo courtesy of the artist.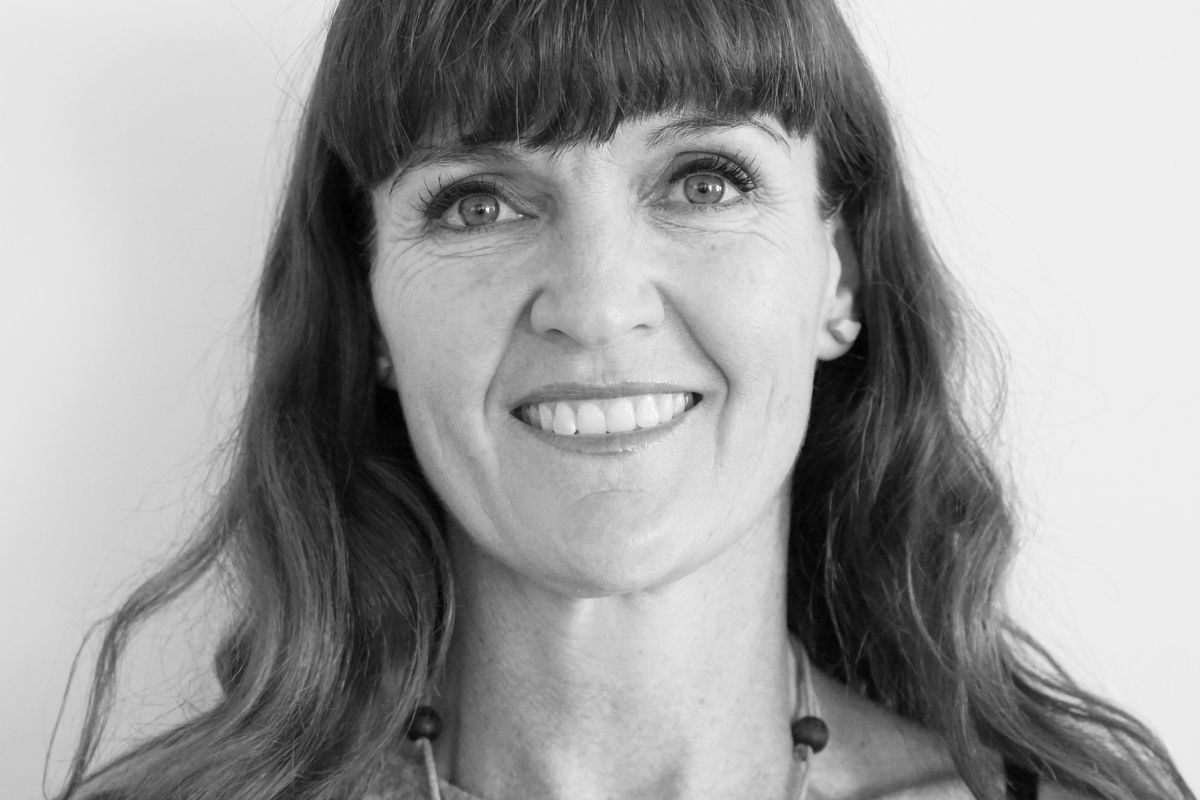 Julie Toke
What does design mean to you?
Fundamentally, design is about making our world a more usable, beautiful and meaningful place. To me design is thinking in terms of making, solving complex problems; including suitable materials, appropriate meanings and ultimately sustainability.
How can design play a role in our future?
Sustainable design takes into account the how, why and if of making and doing things; which is absolutely necessary if we are to navigate a positive future.
Where would you like to be five years from now?
In five years I want to have attained my Master's Degree and have my own studio. I am also applying for residencies in inspirational destinations like New Zealand, Antarctica, Iceland, Greenland and Scotland.
Julie Toke studied a Bachelor of Design (Honours): Object, Ceramics and Jewellery at UNSW Art & Design completing her honours year in 2018.
Image: Julie Toke, 2018. Photo courtesy of ADC.