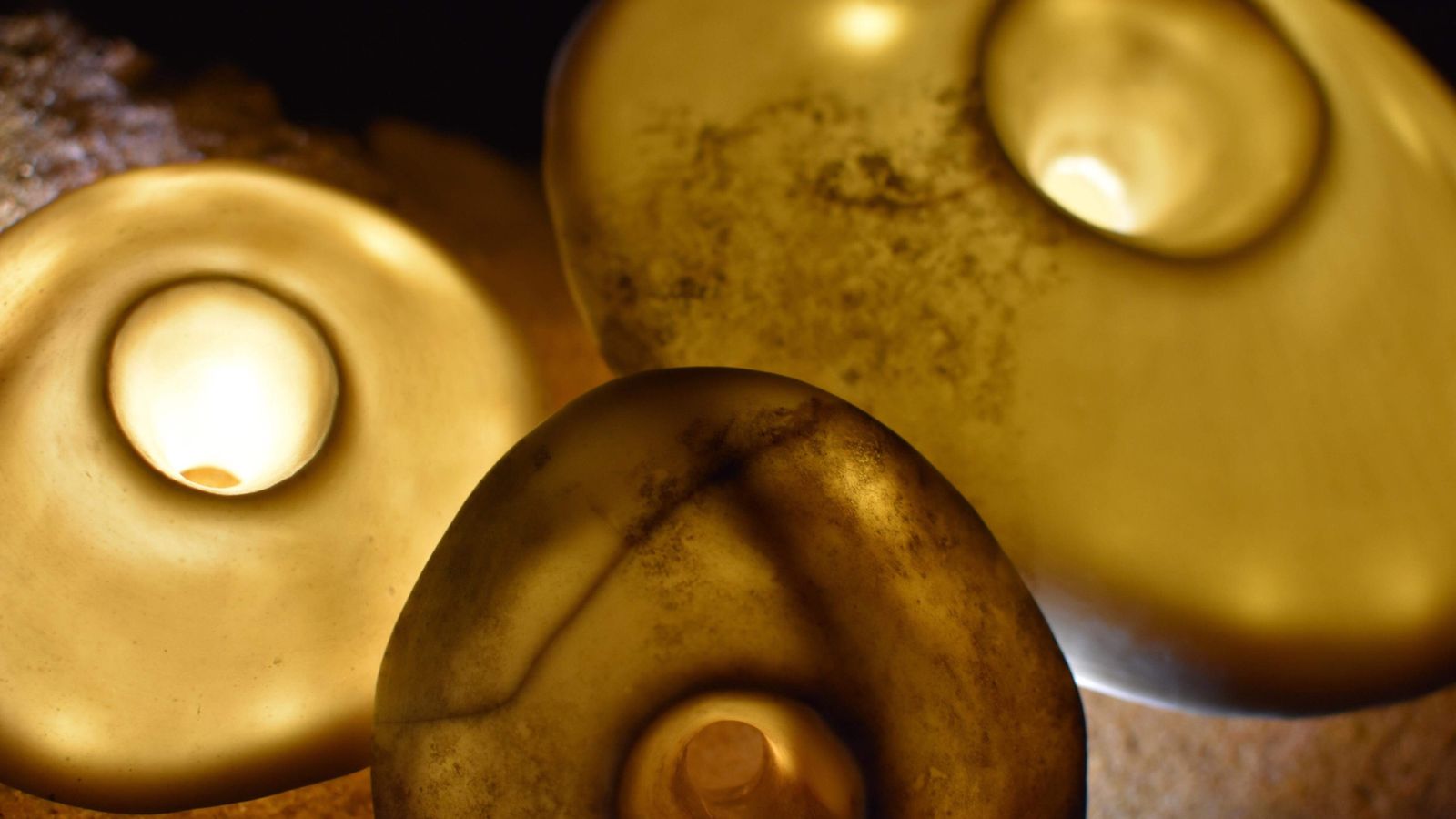 Connections Reignited: Indigenous Lighting Artefacts, 2018
Kirra is a Sydney-based designer originally from the Far North Coast. As a descendent of the Birri-Gubba and Juru people of North East Queensland, Kirra's background encourages her to explore identity, cultural reconnection and layered histories in her interdisciplinary practice. Kirra is particularly interested in approaches to and products of design that foster and promote cultural advocacy, ownership and empowerment.
Connections Reignited: Indigenous Lighting Artefacts unfolds on a journey into reclaiming cultural identity through design research. These lights are the personal expression and linkage between layered historical narratives, past and present.

The Indigenous lighting artefacts navigate the complexities of identity for contemporary Indigenous practice. Key themes from uncovered family history – cultural loss, displacement and broken histories, the making of these forms. The work responds to topics, events and experiences, they collectively offer a healing resolution that begins to restore generational loss.

Each lighting artefact takes on the life and living culture of my past and present, echoed through material storytelling. Through the process, the duality between something broken and something restored provided me, a contemporary Indigenous practitioner, the opportunity to take ownership of my heritage, identity and story. 
Image: Kirra Weingarth, Connections Reignited: Indigenous Lighting Artefacts (detail), 2018. Illumina porcelain, found sea objects, seaweeds, pine needles and sawdust. Photo courtesy of the artist.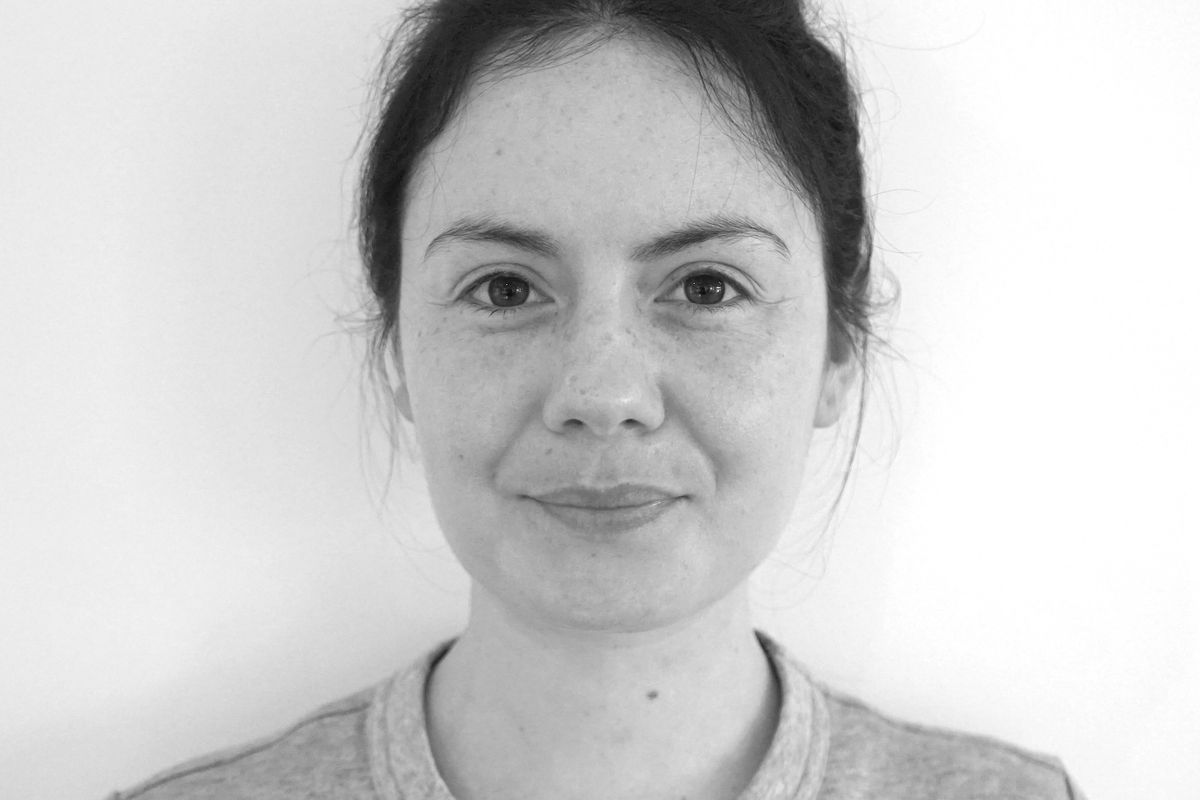 Kirra Weingarth
What does design mean to you?

I view design as a way of thinking, living and approaching the world. As an Indigenous practitioner, design has transformed my sense of self and informed me on responsibilities and role of design as a vehicle for change. I see design as an opportunity for developing well-being and empowerment, while also acting as a catalyst for strengthening cultural and individual identity.

How can design play a role in our future?

It's really important that designers consider the ecological, social, cultural and political challenges of the environment they work in. We need to see more design interventions and design fostered strategies for issues like, aiding international refugee migration, affordable housing and increasing solar powered industries through a long-term lens of design. I hope to see design innovations and shifting attitudes towards its adaptability defining our direction into future.

Where would you like to be five years from now?

I hope that five years from now, I'm happy and grounded, working in an arts or design institution teaching, delivering and or developing Indigenous programs that address relevant cultural issues. I want to be in an environment that enables others, strengthens cultural relationships, and contributes to something that has a lasting effect.

Kirra Weingarth studied a Bachelor of Design (Honours): Object Design and Ceramics at UNSW Art & Design completing her honours year in 2018. 

Image: Kirra Weingarth, 2018. Photo courtesy of ADC.