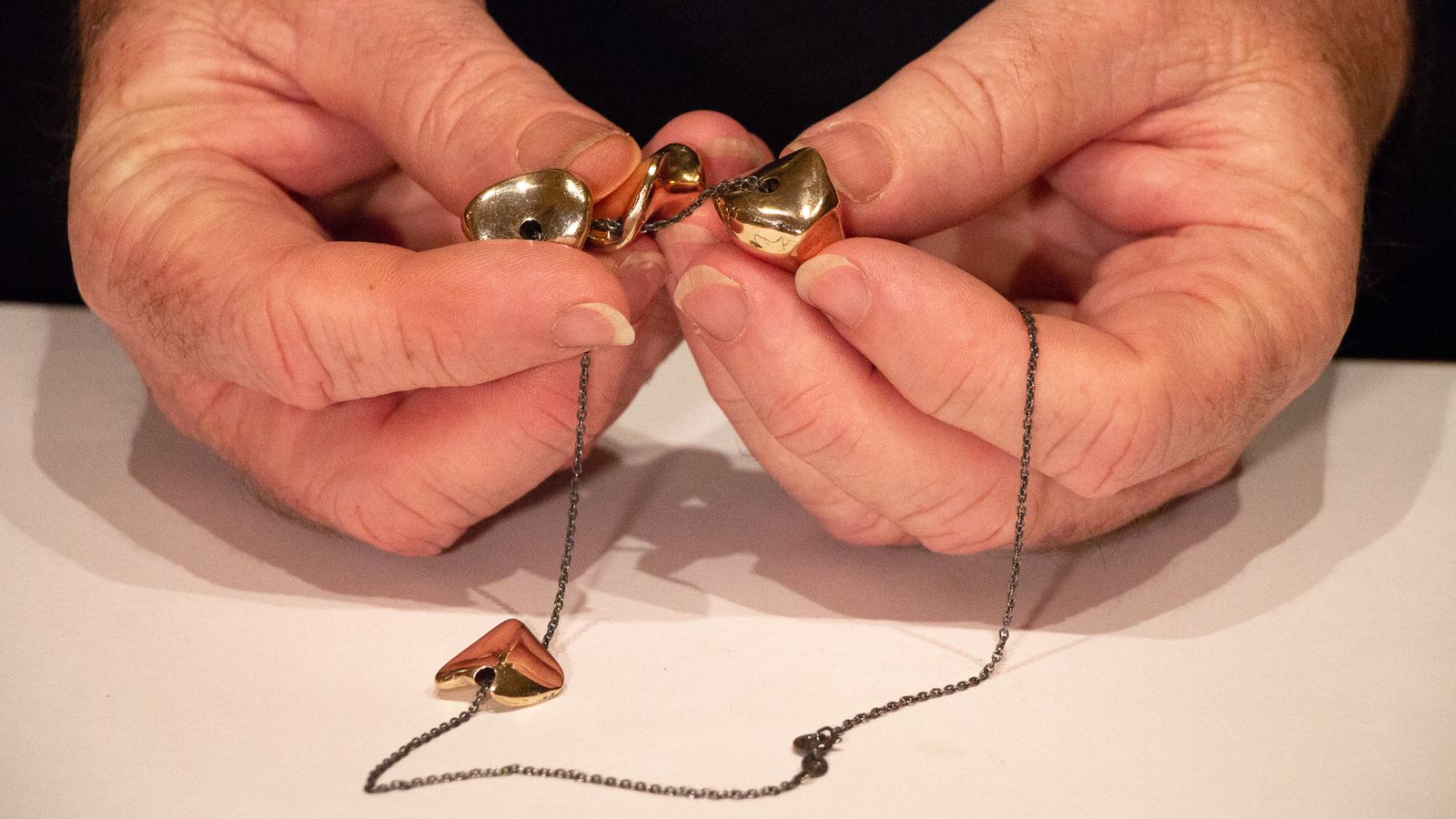 A Calming Touch, 2018
Meghan Kelly's design practice focuses on the values of the handmade and participatory design processes, while also creating positive impacts on social issues. To support her jewellery making, Meghan specialises in illustration and graphic design. Both design areas intertwine together in her practice to strengthen the overall outcomes. 
A Calming Touch explores how design-led, art therapy programs introduced into community centres and aged care facilities can increase daily stimulation, decrease boredom levels and reduce the problem of 'restless hands'.
Elderly people living in aged care facilities or living on their own are known to experience wandering or Dermatillomania (skin picking). A Calming Touch is a design-led, art therapy program that is designed to calm these 'restless hands' to positively impact the overall wellbeing of elderly individuals living on their own or residing in aged care facilities.

A Calming Touch creates a precious form, not only through the materiality and the intent of the design, but also through the time spent both to create the piece and the time the wearer spends interacting with the final outcome. A Calming Touch was created to produce a relaxing and meditative environment, where the form that is created by the participant, in that exact moment, is forever captured to create an everlasting memory. 
Image: Meghan Kelly, A Calming Touch, 2018. Phosphorus Bronze and blackened silver chain. Photo courtesy of the artist.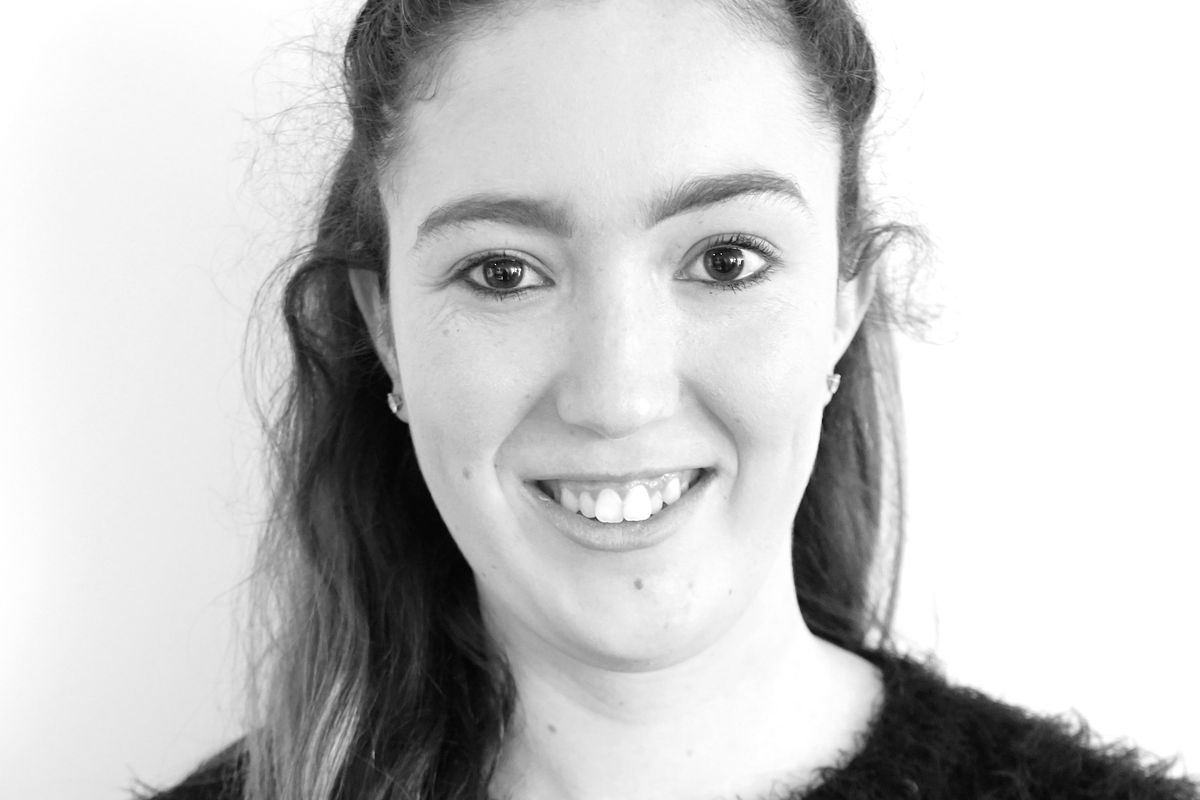 Meghan Kelly
What does design mean to you?
Design is the lever to create change and innovation in the world. Design provides me with the platform to use my creativity to create positive, social change within our society. 
How can design play a role in our future? 
Design can play a highly positive role in our future through the social, environmental and economic benefits that it has the ability to provide our growing world with. 
Where would you like to be five years from now?
I am endeavouring to strengthen and further develop my jewellery making skills in the next 5 years. I would also like to continue exhibiting and selling both jewellery and graphically designed works. 
Meghan Kelly studied a Bachelor of Design (Honours): Jewellery and Graphic design at UNSW Art & Design completing her honours year in 2018. 
Image: Meghan Kelly, 2018. Photo courtesy of ADC.