Sofia Echesortu
Self Sufficient Cities: A New Normal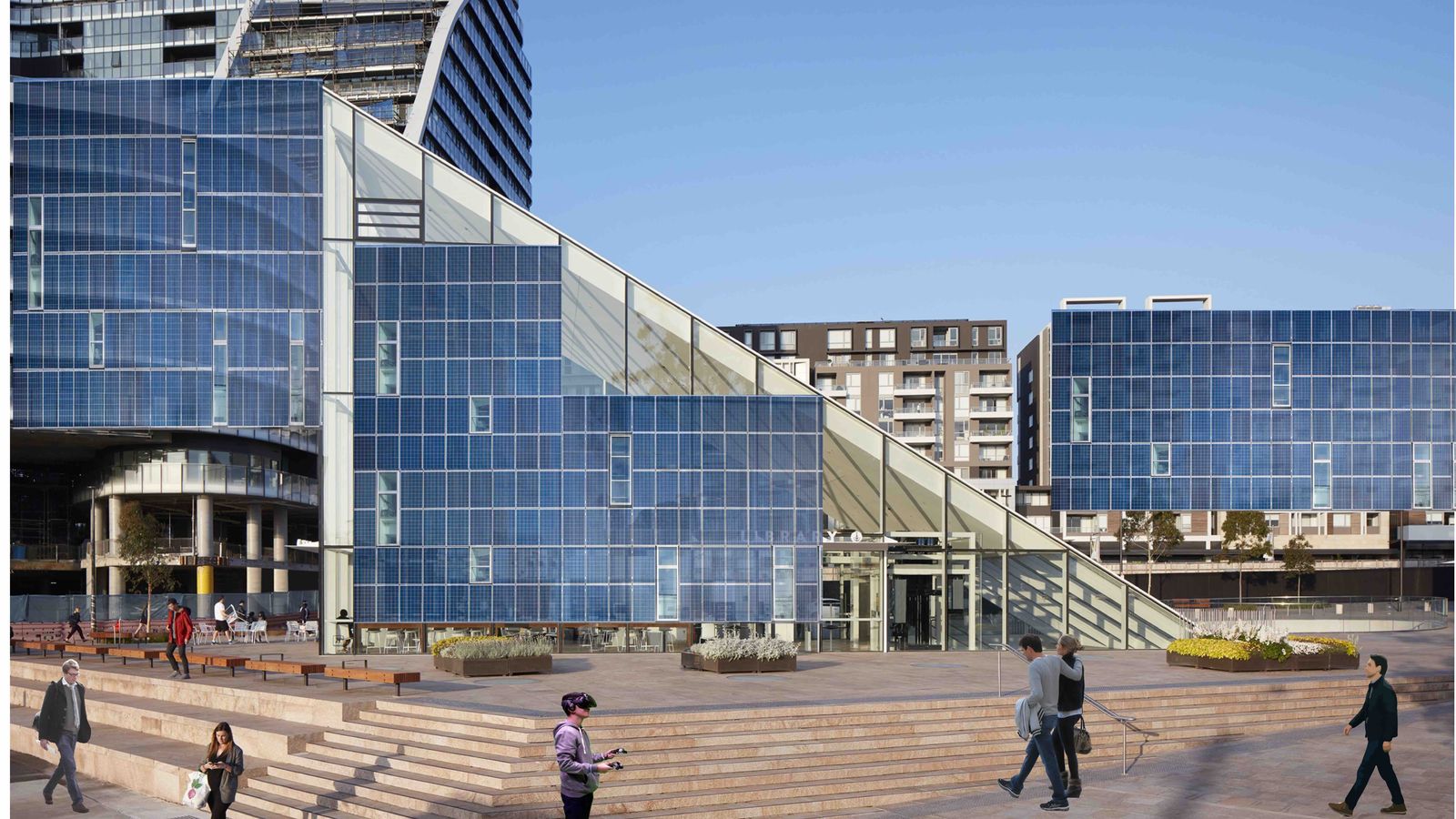 Self Sufficient Cities: A New Normal, 2019
A New Normal is a research-based design project focused on reshaping cities to become self-sufficient. It examines how we could transform cities and people from consumers to producers of energy, creating opportunities for people to show what could be done in a positive, immersive and interactive manner.
The work shows through visual communication and models how infrastructure could be redesigned, creating solutions that are not only about innovation and technology but also allow a responsiveness and adaptability to these ideas. Here participants critiques and create their own solutions/proposals and collectively discuss them.
A New Normal presents ten technical solutions with potential cultural connections. The connection of technical solutions with the public builds an emotional connection allowing people to warm to transformation in infrastructure, while also informing politicians, and enabling businesses to provide the solutions. 

Image: Sofia Echesortu, Solar Facade, 2019. Photo: courtesy of the artist.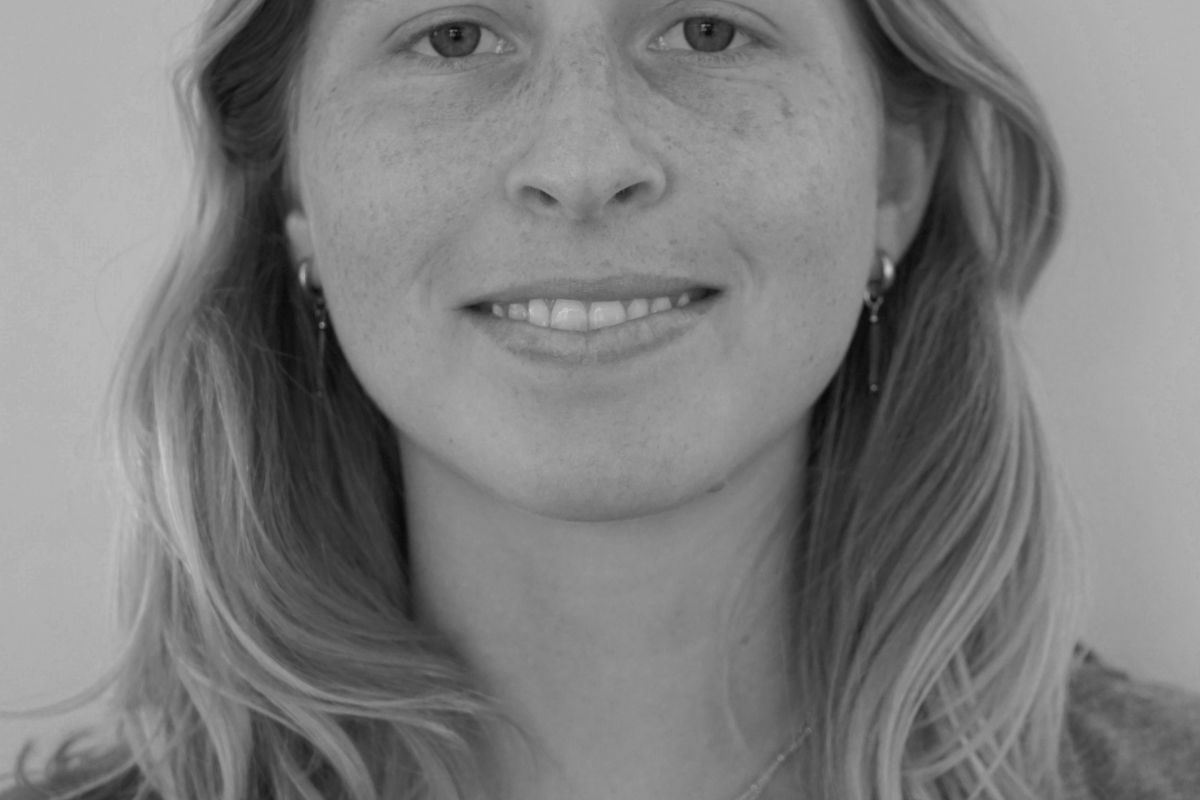 Sofia Echesortu
Where would you like to be in 5 years from now?
I want to be a driver and enabler of sustainable systemic change. I want to be responsive, adaptive and educated about the changes and transitions that we face today and how these can shape our future. I want to be a designer that can constantly redefine my practice to respond accordingly to these changes and complexities. In 5 years I would like to have a network of tools, methodologies and connections that allows me to further develop the study of people and their relationship to place.
How can designers make a difference?
Designers construct a synthesis to enable the conversation in space of people and environment, building tools and platforms of communication that give people agency to discuss the future that we want to shape. Designers also have the capacity to provoke and facilitate emotional connections to complex systemic issues by challenging people's current values and knowledge and acknowledge that purpose and process are equally as important to as practice and outcomes.


Image: Sophie Echesortu, 2019. Photo: ADC