Yanting Zhan
Shanghai Nostalgia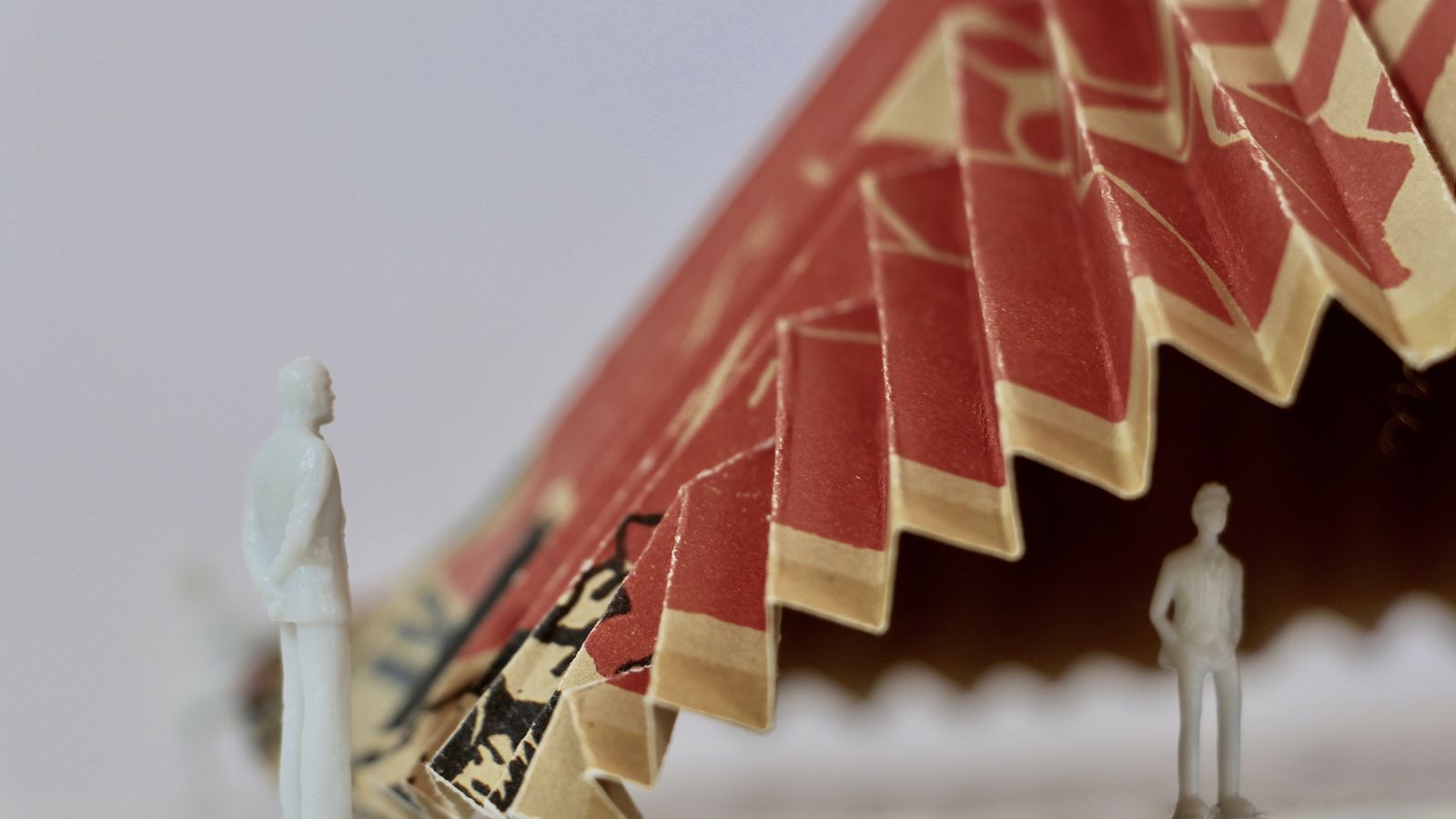 Shanghai Nostalgia, 2019. 
Shanghai Nostalgia is a set of concept models and images studying urban nostalgia related to the gradually disappearing Shanghai "Lilong" (alleyway housing) and exploring the role emotional architecture could play in the design of new city spaces.
The residents who consider Lilong lifestyle as spiritual sustenance are simultaneously struggling with a sense of loss and lack of belonging as the unique characteristics of these urban spaces radically diminish.
Shanghai Nostalgia involves the collection and reformation of memorable objects exploring the richness of Shanghai's Lilong, playing with material, form and spatial interpretation to re-engage human elements in the design of new city spaces. The use of unconventional colour, material and structure are used to trigger links both physically and spiritually to this beloved building type in modern terms. 
Yanting was also the recipient of this years Australian Design Centre Mentorship Award. 
Image: Yanting Zhan, Origami Gazebo #1, 2019. Photo courtesy of the artist.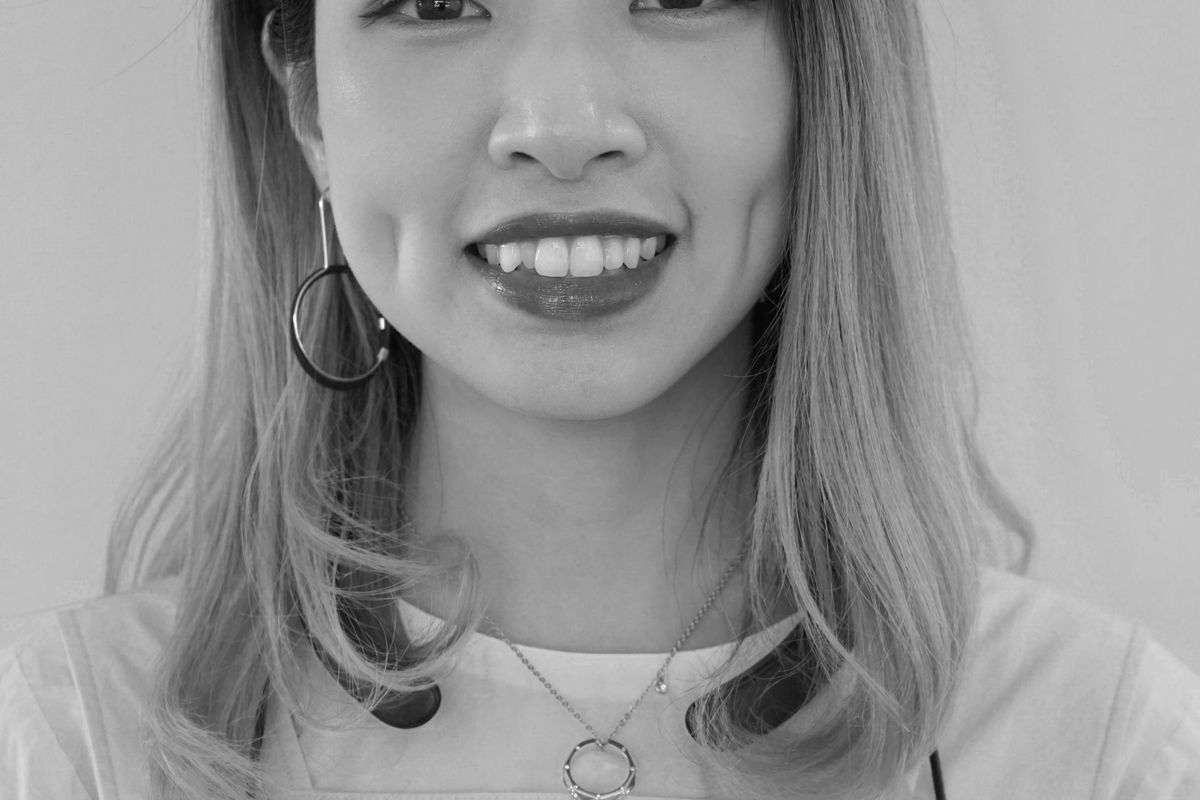 Yanting Zhan.
Where would you like to be in 5 years from now?
To look into the future, I will be constantly exploring my potential skills and design thinking through delivering creative outcomes for a broader society. For the next few years, I would love to devote time and energy in Architecture related fields. Through both study and work, I will be pursuing a deeper understanding of how the design of a space can change the way people live.  
How can designers make a difference?
Living in such a rapidly changing world, there are always people with diversified voices, who look into the future and long for better changes. From designers' perspective, we value the diversity of cultures, beliefs and values. We embrace difference before we can actually make one.
Image: Yanting Zhan, 2019. Photo: ADC