FRACTURE: DIFFERENCES
Shannon McGrath and Marcus Piper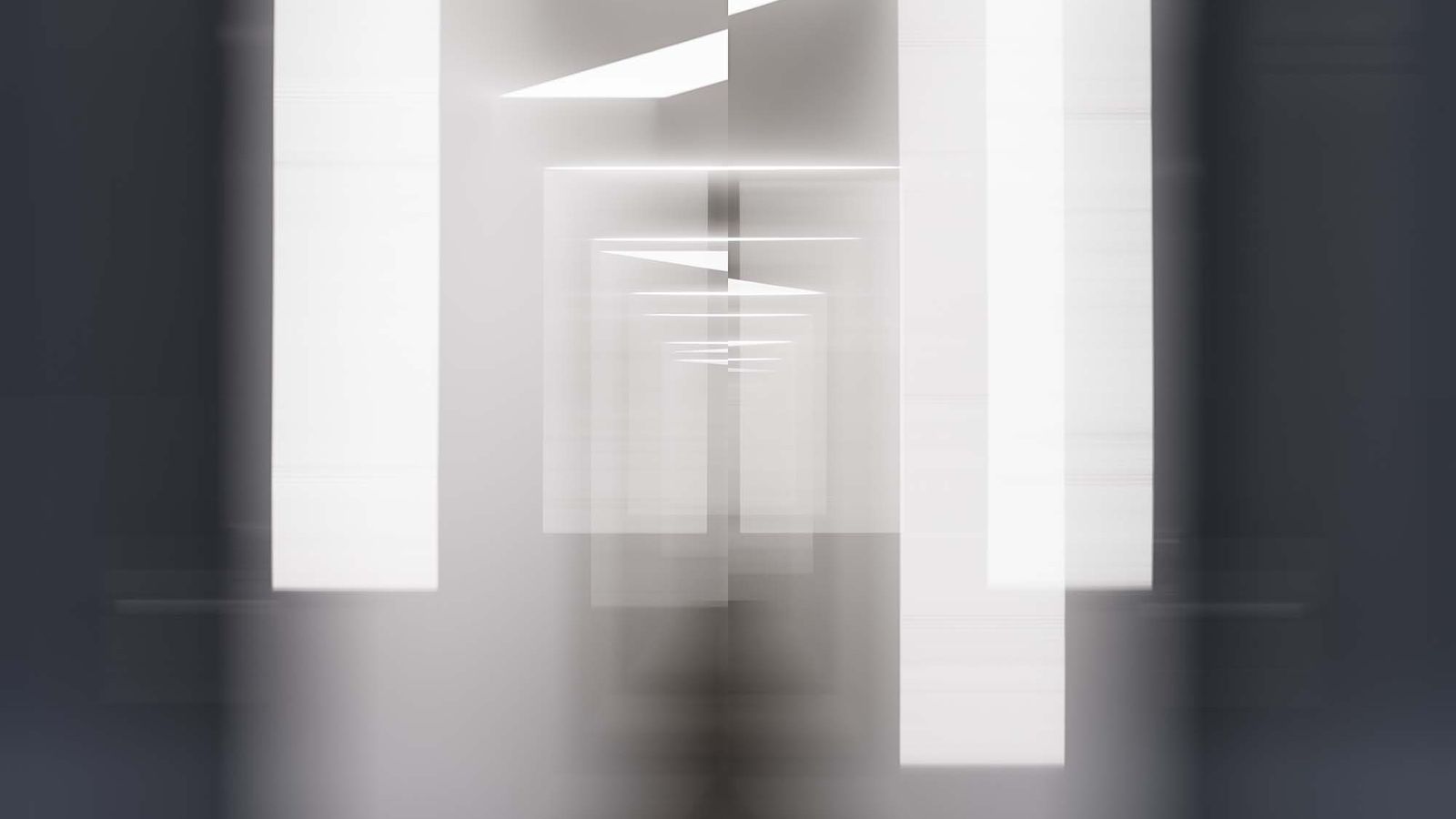 17 August - 27 September
The works of Shannon McGrath and Marcus Piper explore the interplay of light in abstract spatial environments. Subtle shifts of colour across a monochrome palette are a result of the complexities of each artist's material process.
McGrath works in photography, manipulating space and light to capture images that look like they are altered in post, but are actually a literal capture of what the camera "sees" in that moment, never to be replicated. These reinterpreted light spaces invite the viewer to enter their imagination and investigate a subconscious ambience in a lived experience.
Piper's work is both a response to McGrath's work, and also the continuation of his experimentation over many years with digital craft. These images are digitally created but also hand drawn, constructed in the moment using complex repetitions of simple actions that are, like McGrath's work, never to be replicated.
Printed on aluminium, the works in the exhibition are lit with fluorescent tubes, drawing the viewer into a dialogue between light, shape and space.
 Explore the FRACTURE:DIFFERENCES room sheet here
FRACTURE:DIFFERENCES events
FRACTURE: DIFFERENCES opening night 
Thursday 17 August
Australian Design Centre invites you to join us for the opening night of FRACTURE: DIFFERENCES 
When: Thursday 17 August 6-8pm
Where: Australian Design Centre
RSVP essential, book here
Exploring Light and Space with Shannon McGrath & Marcus Piper
Saturday 19 August
Take a guided tour through the FRACTURE: DIFFERENCES  exhibition with artists Shannon McGrath and Marcus Piper who will discuss their work exploring light and space.
When: Saturday 19 August, 12-1pm
Where: Australian Design Centre
Free event, booking required
Book here
Where Digital and Craft meet - a conversation with Marcus Piper and guests
Wednesday 13 September
Join Marcus Piper and guests to discuss the blurring of the analogue and digital processes.
When: Wednesday 13 September, 6-8pm (Drinks from 6pm/ talk starts 6.30pm sharp)
Where: Australian Design Centre
Tickets: $11.50 plus booking fee
Bookings required
Image: Shannon McGrath. Light Fraction. Image courtesy of the artist.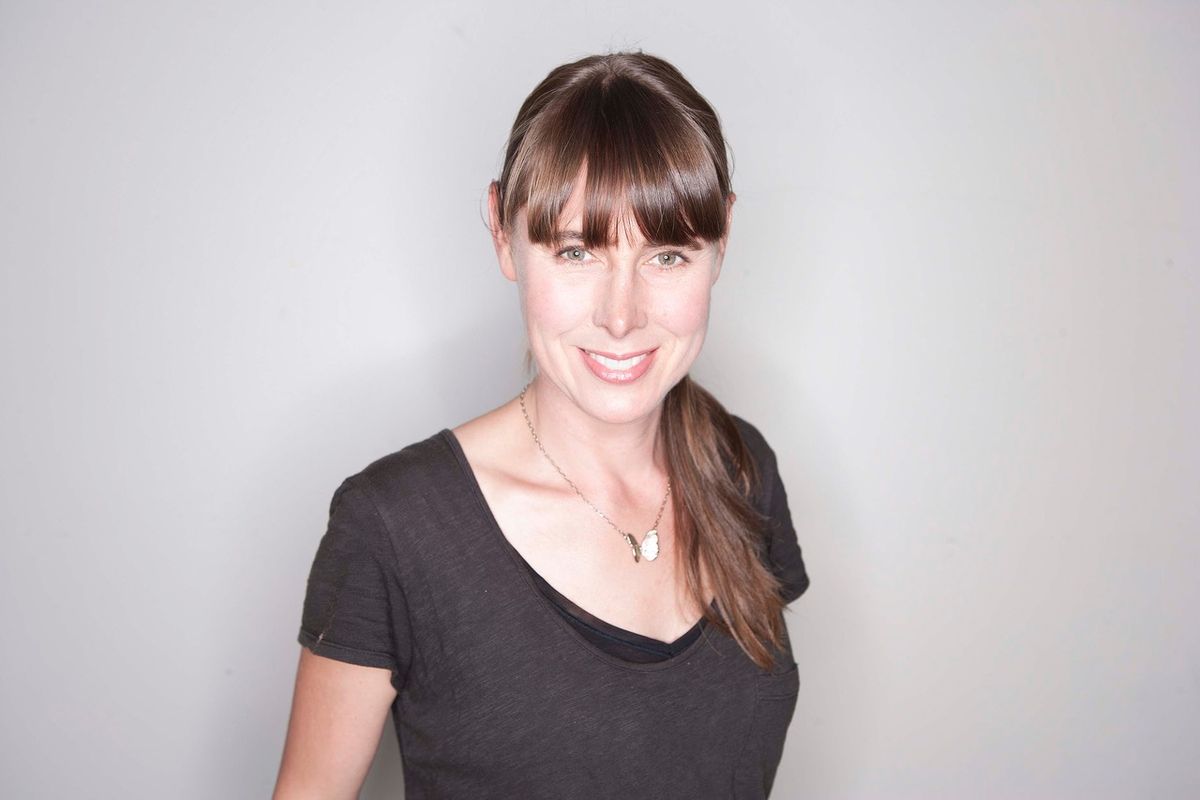 Shannon McGrath
Shannon McGrath has been photographing architecture and interior design works for 15 years. Passionate and professional, Shannon's images are known for their beautiful portrayal of light and form, with a soft realism that celebrates the subject matter.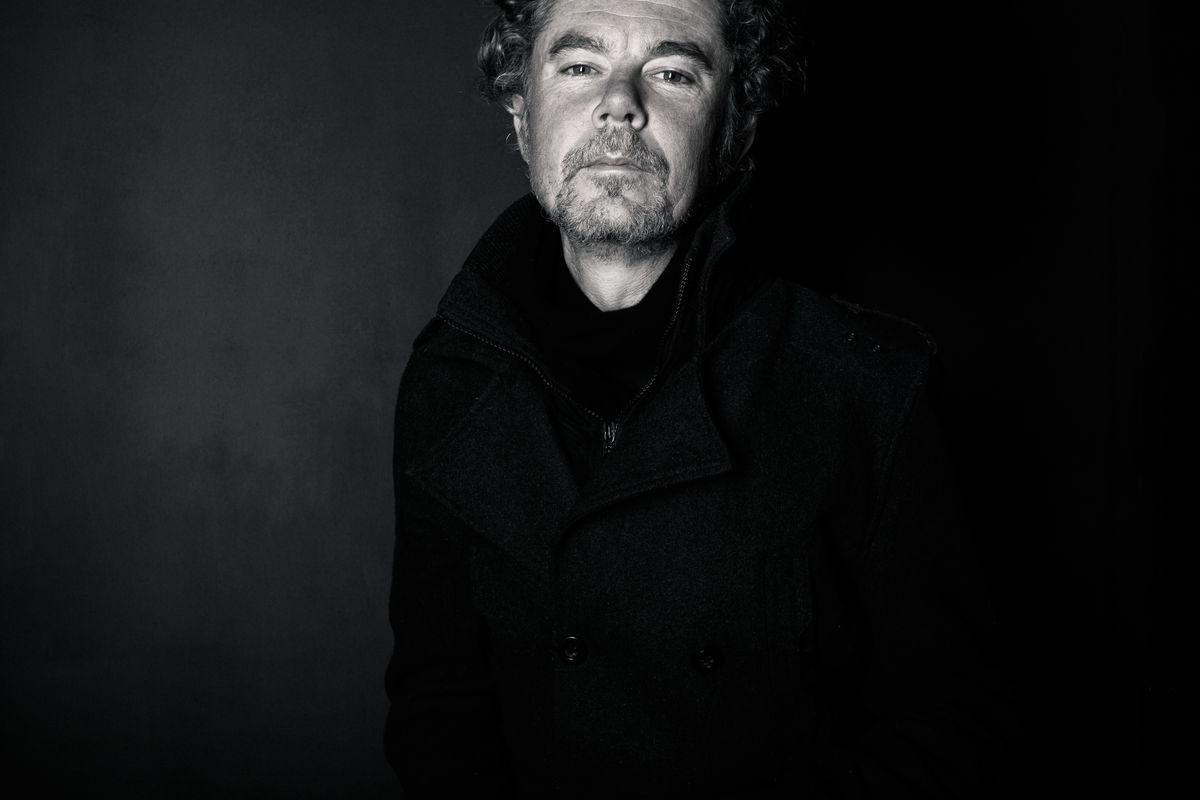 Marcus Piper
A self-described digital craftsperson, Marcus Piper works between the varied creative disciplines with an approach based on exploration and process. His personal works take the form of complex vector based images derived from 15 years of digital and analogue experimentation.