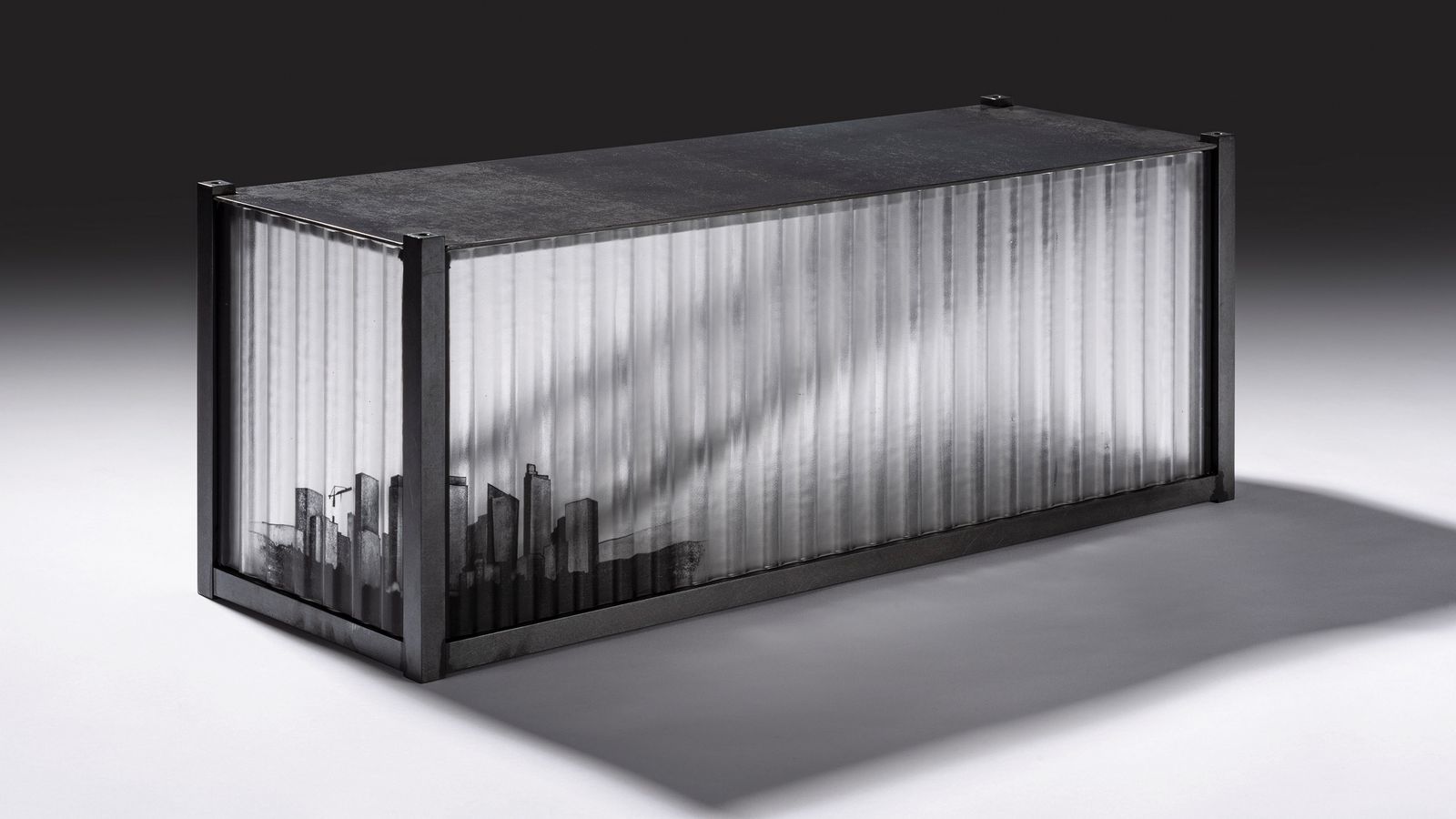 9 October - 17 November 2020
Reflecting the importance of glass art to Australian craft and design, FUSE Glass Prize 2020, presented in partnership with the JamFactory, is a non-acquisitive biennial prize for outstanding Australian and New Zealand glass artists.

In 2020 the judges selected 18 finalists including NSW-based artists Erica Izard, Hiromi Tango, Jeremy Lepisto, Kate Baker, Cobi Cockburn and Yusuke Takemura. 
Cobi Cockburn (NSW) was selected as the winner of the FUSE Glass Prize 2020 and will receive a cash prize of AU$20,000. Madisyn Zabel was selected as the winner of the David Henshall Emerging Artist Prize and will receive AU$2,500 cash and a professional development opportunity at JamFactory valued at AU$2,500.
Read more about FUSE Glass Prize here.
Read the FUSE Glass Prize catalogue here

Established in 2016, the biennial FUSE Glass Prize is supported in 2020 by founding donors for the prize, Jim and Helen Carreker along with Susan Armitage, the Hon Diana Laidlaw AM, Sonia Laidlaw, David McKee AM, Pam McKee, Trina Ross, and additional anonymous donors. The David & Dulcie Henshall Foundation have also generously supported the Emerging Artist Category of FUSE through the David Henshall Emerging Artist Prize.
The FUSE Glass Prize is also supported through cash and in-kind sponsorships from the South Australian Tourism Commission, The Louise luxury accommodation in the Barossa, the Mayfair Hotel, Pitcher Partners, Seppeltsfield Wines and Canvas Group. Together these donors and sponsors have contributed all funds for the prizes, marketing and program costs, enabling JamFactory to continue to present Australasia's richest prize for glass, and one of the world's premier recognitions for artists working in this dynamic and seductive medium.
Events
Sydney Craft Week launch and Exhibition Opening Night
Join us for the digital launch of Sydney Craft Week Festival 2020 and the opening of two new exhibitions: FUSE Glass Prize and Seed Stitch Contemporary Textile Awards.
When: Friday 9 October 5pm *Online event*
Where: Australian Design Centre
Free event, bookings required  Please RSVP early for this special digital event here
FUSE Glass Prize: Meet the Designers
Join Kate Baker and Erica Izard two of the finalists from FUSE Glass Prize 2020 at Australian Design Centre on Saturday 31 October from 11.30am - 1pm. They will be at the Centre discussing their work and answering questions about their practice. Drop in for a chat with them. 
When: Saturday 31 October 11.30am-1pm
Where: Australian Design Centre
Free event, bookings required. RSVP for this event here

Top image: Jeremy Lepisto, The Extent (from the Container Series), 2018. Photo: Rob Little.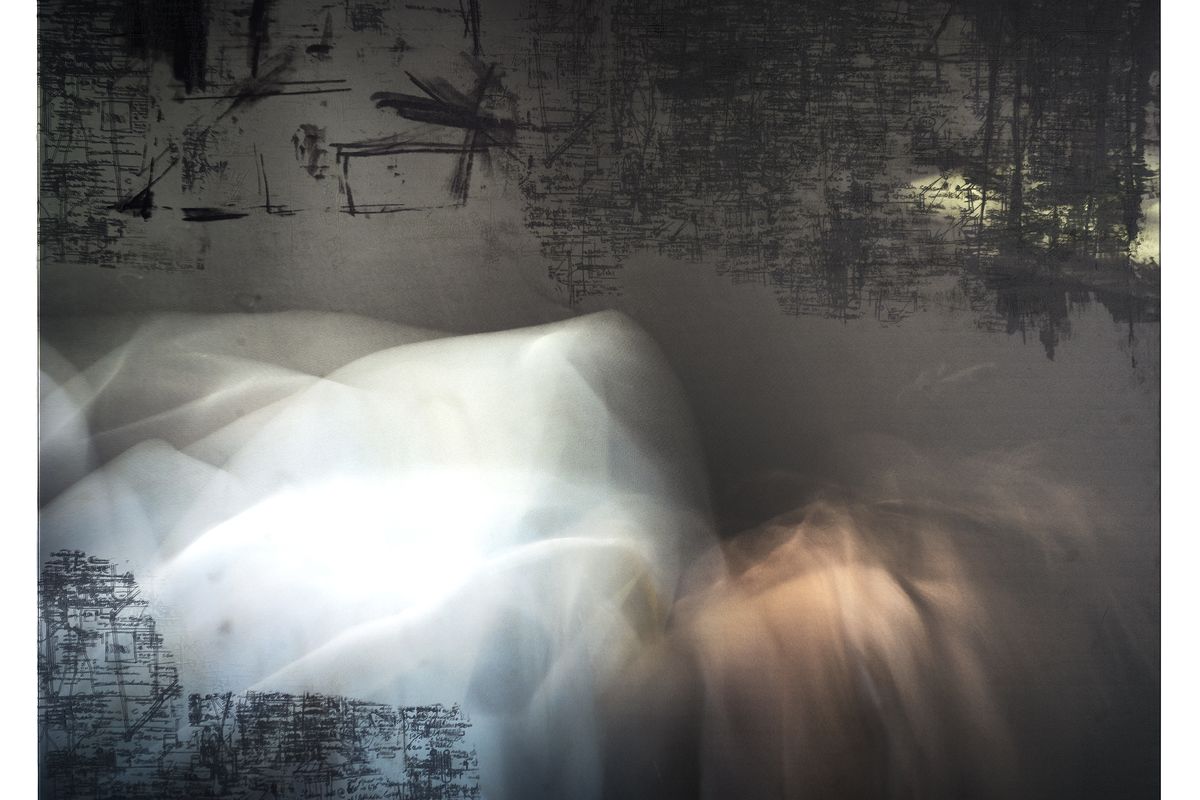 Kate Baker (NSW) | Clare Belfrage (SA) | Penny Byrne (VIC) | Cobi Cockburn (NSW) | Nadege Desgenetez (ACT) | Wendy Fairclough (SA) | Marcel Hoogstad Hay (SA) | Jeremy Lepisto ( NSW) | Madeline Prowd (SA) | Yusuke Takemura (NSW) | Hiromi Tango (NSW) | Kathryn Wightman (NZ).


Image: Kate Baker Between Intimacy and Trespass #4, 2019. Photo: Kate Baker.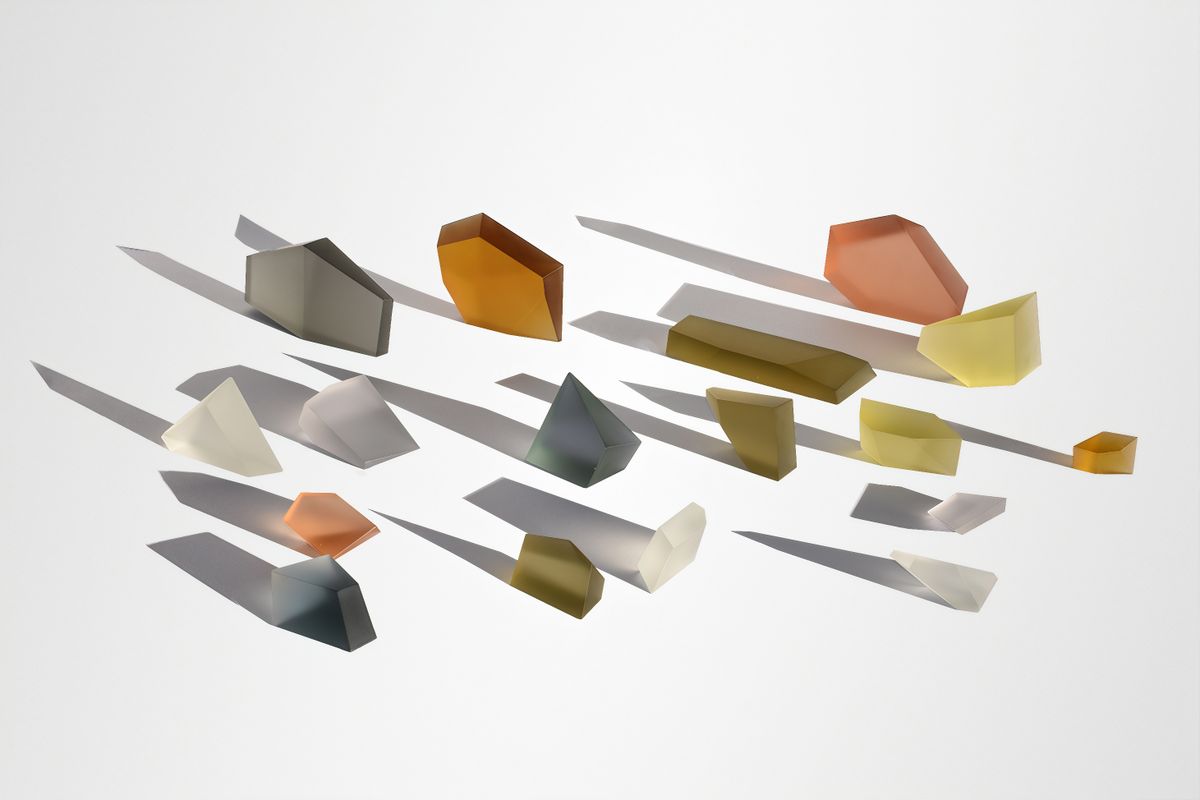 Hamish Donaldson (SA) | Billy James Crellin and Bastien Thomas (VIC) | Alexandra Hirst (SA) | Erica Izard (NSW) | Ayano Yoshizumi (SA) | Madisyn Zabel (ACT)

Image: Madisyn Zabel Illuminate III, 2020. Photo: Madisyn Zabel