Isolate Make: Creative Resilience in a Pandemic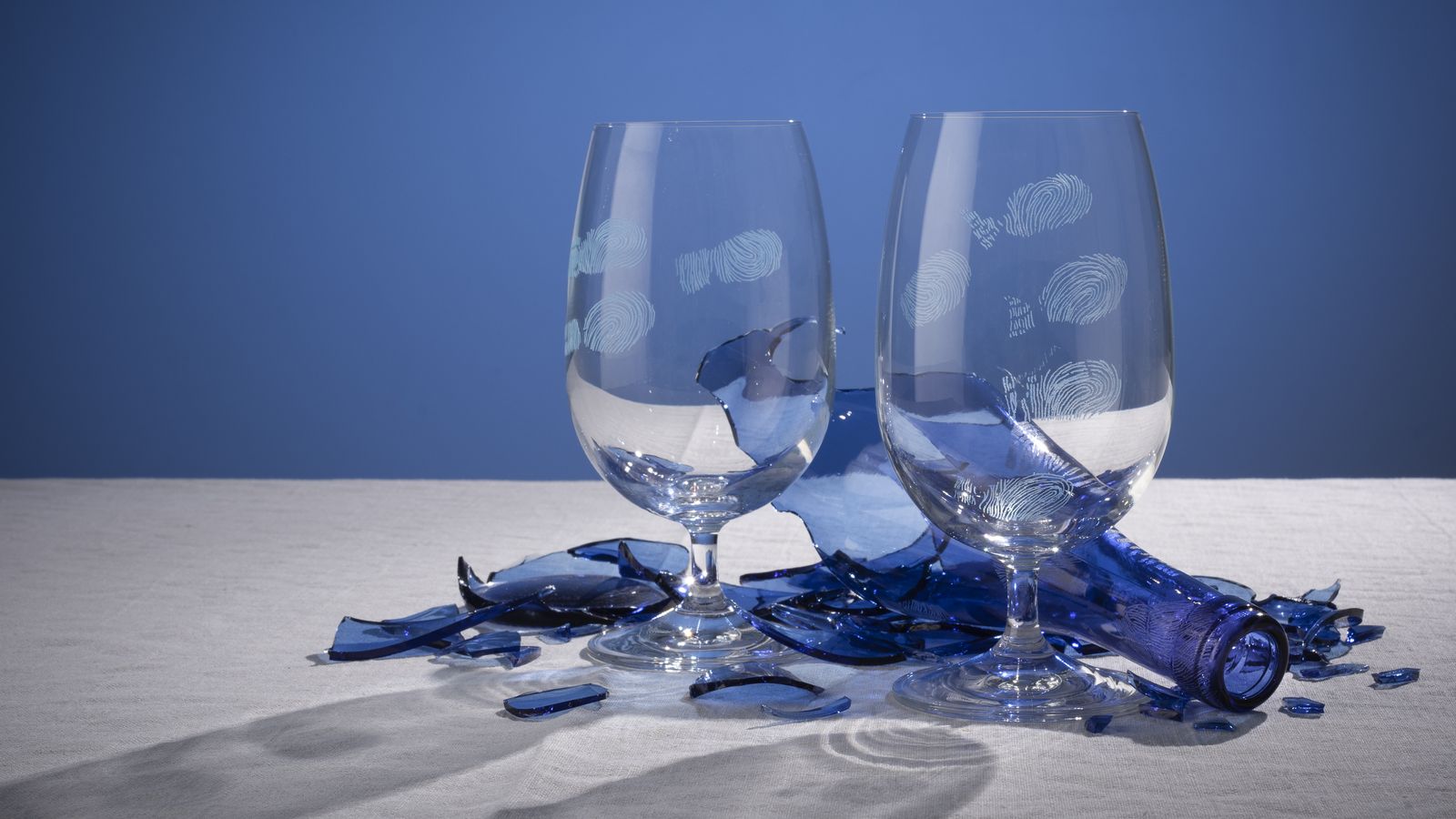 26 November – 27 January 2021
This year COVID-19 has overwhelmed life in so many ways. It has been tragic, disruptive, isolating and a deeply personal experience for everyone. The arts and creative industries have been hit hard this year with opportunities to exhibit and sell work limited by closures and restrictions.   
With the support of a City of Sydney Cultural Resilience Grant, Australian Design Centre invited nine creative practitioners from Sydney to participate in a new project called Isolate Make: Creative Resilience in a Pandemic. We worked closely with all nine to unpack the impact this year has had on their practice.
Creative Practitioners:
Glenn Barkley | Crossing Threads | Kathy Elliott | Benja Harney | Liz Payne | Donna Sgro | Lucy Simpson | Melinda Young
Isolate Make explores how creative practice has adapted to isolation, associated restrictions and production challenges, or in response to the year's tragic global events.  Through images, text, video and final work on exhibition Isolate Make gives a unique insight into a wide range of contemporary art, craft and design practice.
The project took place over a period of several months in which each creative practitioner documented their process in video, text, images and the making of the final work for exhibition.
EVENTS
Isolate Make events are part of the Sydney Festival 2021.
Isolate Make Artists Talk
Take a guided tour and talk with the artists of Isolate Make | Creative Resilience in a Pandemic. The artists will discuss their diversity of practice, techniques and process, sharing insight into their exhibited works. This conversation will uncover the challenges they faced during isolation, their conceptual wins and the creative resilience they've relied during these traumatic times.
When: Saturday 16 January, 11:00am - 1:00pm & 2:00pm - 4:00pm
Where: ADC
Ticketed event, bookings required
Making with Paper Workshop
Join paper engineer and Isolate Make artist Benja Harney for a creative paper construction workshop with a focus on techniques you can take home. As a professional creative, artist and educator, over the last 12 years Benja has led his Sydney-based studio, Paperform, to develop a body of work that pushes the possibilities of the paper medium.
Pop-up books, paper sculpture, installation, illustration, packaging, fine art, fashion, animation, set design – Benja makes anything and everything possible within this endlessly inventive material.
When: Wednesday 20 January, 1:00pm - 4:00pm
Where: ADC
Ticketed event, bookings required
Making with Clay Workshop
Take some time for yourself in a relaxed clay making workshop led by Isolate Make artist and ceramicist, Glenn Barkley. This workshop will focus on ceramic techniques and processes with an experimental flair. Glenn is an artist, writer, curator, and gardener based in Sydney and Berry NSW, Australia. His work operates in the space between these interests drawing upon the history of ceramics, popular song, the garden and conversations about art and the internet. 
When: Thursday 21 January, 1:00pm - 4:00pm
Where: ADC
Ticketed event, bookings required
Image: Kathy Elliott, Danger Within, 2020. Photo: Greg Piper.