Let's Tea Party
Taiwan Design Now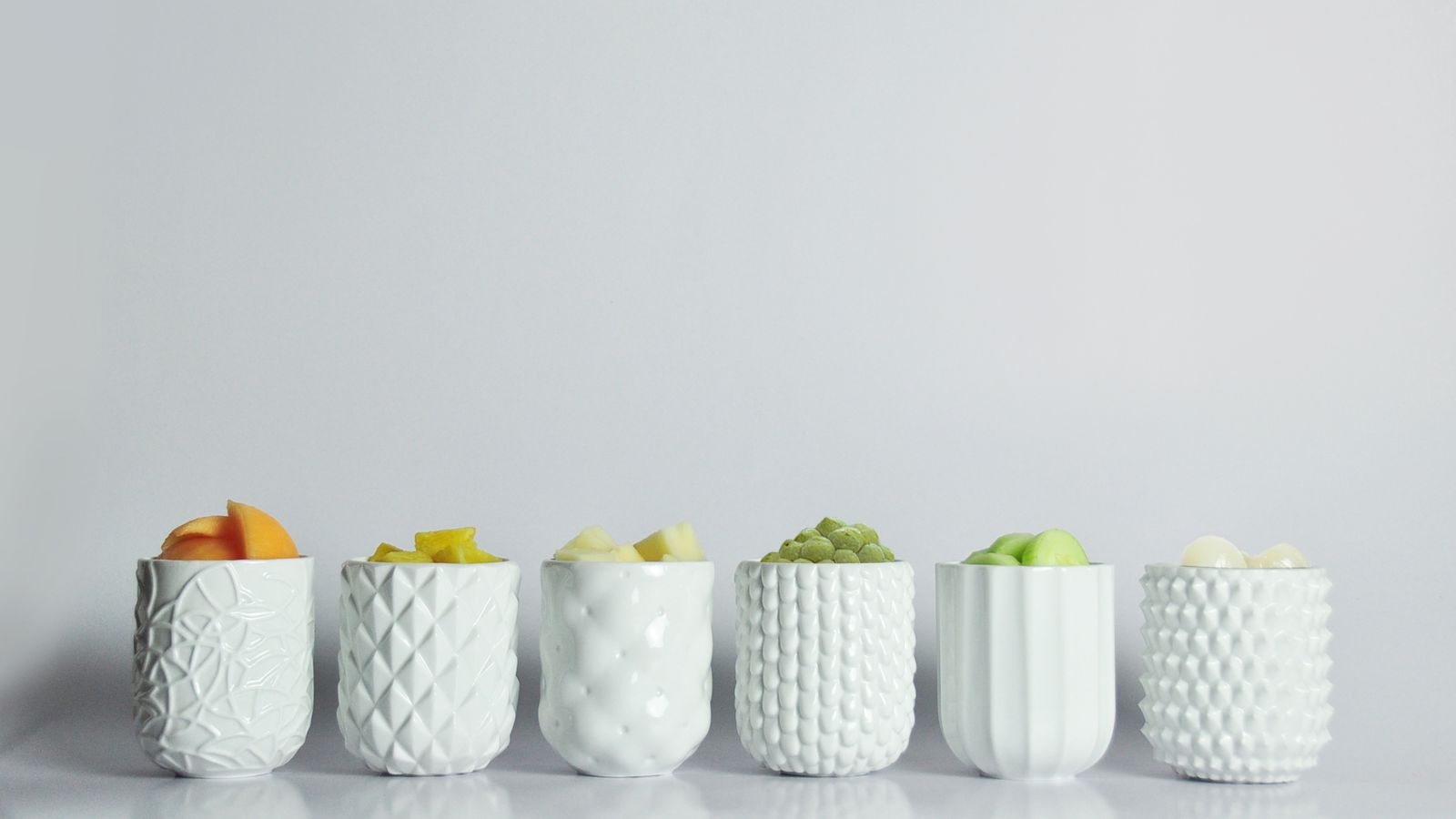 31 May – 13 June

Let's Tea Party: Taiwan Design Now brings together the work of 17 exhibitors, designers and brands in a showcase of Taiwanese design at the Australian Design Centre in Sydney.
Designs on display, from fashion to electronics, kitchenware to bicycles, show how Taiwan has shifted from a post-war manufacturing powerhouse to a design-led culture producing original, high-value products. Taiwan's history of excellence in manufacturing makes it a leader in new tech, such as VR, AI and robotics, as well as cutting-edge materials, cradle-to-cradle processes and a range of other industrial design innovations.

Exhibitors: • ANKOMN  • BONE COLLECTION  • DAQICONCEPT • EGUCHI TOYS  • EPOCHSIA  • EVARICH • FLYING DREAMS • FYBERFORMA  • HEY SHENG CHI SI • IDEOSO  •KAPOK  • NATURE WAY  • PACIFIC CYCLES • PIAO-I •SIPALS • THAT! • VINAERA

The project offers an unprecedented opportunity for Australian and Taiwanese design cultures to learn from each other and exchange ideas.

Organised by Taiwan External Trade Development Council (TAITRA) and led by Australian curator Annie Ivanova, this exhibition presents the value of design in reinventing Taiwanese culture on a global stage.
For enquiries about Taiwan trade and business opportunities, please contact TAITRA 

About Taiwan
Taiwanese designers have learned from previous generations that adaptability, matched with efficiency and high quality, is essential to remaining relevant. As a result, creative industries are replacing the tag "Made in Taiwan" with "Designed in Taiwan". Cultural reinvention and economic renewal has arisen through a new wave of design thinking. In addition to making goods for overseas buyers, Taiwanese companies now focus on investing in their own IP. Designers have learned from previous generations that adaptability is essential to remaining relevant: a challenge true for all creatives. "Taiwan Design Now" is a major project organised by TAITRA in partnership with the Australian Design Centre in Sydney. It is a design showcase, forum and trade mission with which we hope to inspire interest in the cultural and business opportunities between Australia and Taiwan

Read an In Conversation story with curator Annie Ivanova here
Explore the full exhibition catalogue here

Event

SOLD OUT
Design and Tea Culture: Taiwan and Australia
Join us for a unique cross-cultural event on contemporary design and the enjoyment of tea. Together, Taipei-based director of Ivanova Studios Annie Ivanova, Taiwanese designers Rock Wang, Vii Chen and Starck Yeh-Yi Chung, and co-founder of Australia's Rabbit Hole Organic Tea Bar Corinne Smith explore topics across design, business, culture and collaboration through a shared love of tea. Annie Ivanova brings her expertise in Asian design to Sydney, creating connections with local designers and enterprise. Rock Wang shares his expertise as creative director of the Tea Party Project, featuring a tea experience that includes bartending artistry, 360° light projections and new trends in product, furniture, design, space, fashion and soundscape design. Vii Chen talks about her modern porcelain vessels and Starck YehYi Chung discusses how design can help us enjoy the pleasures of wine. Corinne Smith shares her creative vision and the strategy for her Sydney tea bar, offering insights into how she works directly with designers in her business.
When: Thursday 31 May 6-8pm
Where: Australian Design Centre, 101-115 William Street, Darlinghurst, NSW 2010
Free event - booking required SOLD OUT
TRADE DAY | TAIWAN DESIGN NOW
Taiwan Trade Centre, Sydney is inviting potential buyer/procurement managers and designers in homeware, giftware, creative industry, or importers/wholesalers to attend a specialised trade day as part of the exhibition Let's Tea Party: Taiwan Design Now.  On the day companies from Taiwan will be available for meetings where you can learn all about their high-quality products and services plus explore collaborative manufacturing opportunities. The following companies and exhibitors will be available:
Ankomn: Vacuum sealed food containers
Bone Collection: Fun and innovative design of phone accessories and giftware
Daqi Concept: Award winning lighting design and Bluetooth speaker
Eguchi Toys: Elegant hand-made wood children toys and gifts
Evarich: OEM/ODM services for paper stationery
Flying Dreams: Stylish stationery
Fyberforma: Tough durable waterproof laptop bags
Hey Sheng Chi Si: Contemporary homeware
Hipster & Hsia: Buildings' hardware materials and processed goods
Ideoso: Stylish backpack and wallet
Kapok: Coffee Roaster machines
Nature Way: Natural towel products
Pacific Cycles: Touring bicycles
Piao I: Tea pots, tea bottles and Taiwan tea leaves
Sipals: Environmentally friendly silicone product manufacturer (OEM/ODM service)
That!: Award winning kitchenware products
Vinaera: Electronic Wine Aerator. 
When:  Friday, June 1, 2018 10am - 5pm
Where:  Australia Design Centre 101 - 115 William St, Darlinghurst 
Free event. RVSP by contacting the Taiwan Trade Centre. Tel: (02) 9279-4800 or email: peter@taitra.org.au

Part of Vivid Sydney Ideas

Image: Above: Fruit and vegetable peels © Hey Sheng Chi Si
Below: Messanger Bags © IDEOSO Design Agency