Lola Greeno: Cultural Jewels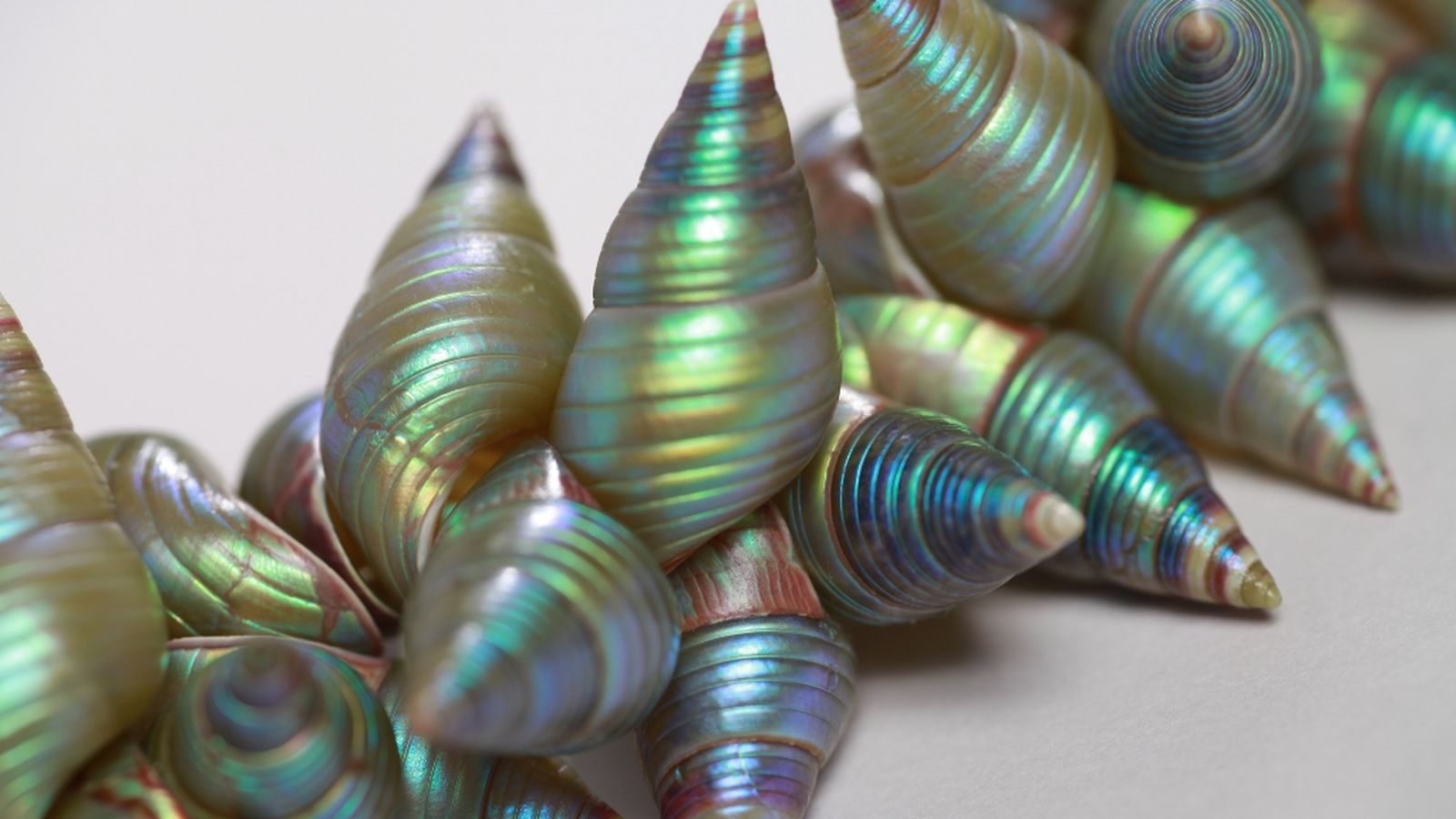 Australian Design Centre, Sydney
29 August - 11 October 2014
Hawkesbury Regional Art Gallery, NSW
17 October - 7 December 2014
Bathurst Regional Gallery, NSW
7 February - 22 March 2015
Western Plains Cultural Centre, NSW
18 April - 28 June 2015
Lake Macquarie City Art Gallery NSW
24 July - 30 August 2015
Tamworth Regional Art Gallery, NSW
17 October - 28 November 2015
Cowra Gallery, NSW
12 December 2015 - 7 February 2016
JamFactory, SA
19 February - 24 April 2016
Alcoa Mandurah Art Gallery, WA
6 May - 25 June 2016
Bunbury Regional Galleries, WA
28 October - 4 December 2016
Geraldton Regional Art Gallery, WA
16 December 2016 - 1 February 2017
Redland Art Gallery, QLD
26 March-7 May 2017
Noosa Regional Gallery, QLD
28 July - 3 September 2017 
Wagga Wagga Art Gallery, NSW
23 September - 10 December 2017 
Mornington Peninsula Regional Gallery, VIC
2 March - 15 April 2018 
Tasmanian Museum & Art Gallery, TAS
1 June - 22 July 2018 
Burnie Regional Gallery, TAS
20 December 2018 - 3 February 2019
Lola Greeno: Cultural Jewels is the eighth in our Living Treasures: Masters of Australian Craft series. Our first Indigenous Living Treasure, Greeno is a shell worker and artist from Tasmania, whose career spans 30 years.
The exhibition marks the eighth in Australian Design Centre's Living Treasures: Masters of Australian Craft series - a biennial recognition and national tour of an iconic artist whose body of work epitomizes the best of various Australian craft fields.
Lola Greeno's award winning talent in shell-working is magnificently displayed in the exhibitions 50 highly visual and textural works, each uniquely championing the traditions and culture of the Indigenous women of Tasmania's Cape Barren and Flinders Islands.
Download the Lola Greeno Education kit
Purchase Lola Greeno: Cultural Jewels Exhibition e-book here
ADC On Tour | Lola Greeno: Cultural Jewels | Exhibition Behind the Scenes short version from Australian Design Centre on Vimeo.
To see the full length film click here. 
Film: Angus Lee Forbes
Image: Lola Greeno, Teunne - King Maireener Shell Crown (detail), 2013. Photo: John Leeming
The overarching theme of Lola Greeno: Cultural Jewels is storytelling; the meticulous crafting of stories of cultural knowledge, natural beauty, ancient traditions, and connectedness with her island home. It is also an exhibition of modern issues –contemporary sculptural works feature that are part of Greeno's response to her concerns for the environmental future of shell stringing in northern Tasmania.
Lola Greeno: Cultural Jewels features breath-taking works using unusual and beautiful natural materials such as Echidna quill, feather, rare Maireener shell and bone, set in a ground-breaking contemporary installation designed by Project Two, with interwoven digital and audio displays, with contemporary exhibition design by Stephen Goddard.
An extensive colour monograph has been produced to accompany the Exhibition, which you can purchase here
Accompanying the exhibition monograph, you can download Dr Julie Gough's paper Honouring the past / making a future – The Tasmanian Aboriginal shell necklace tradition
Lola has recorded a number of short oral stories to accompany the exhibition. You can listen or download each of them by following the links below:
Lola Greeno: My Story
Lola Greeno on her childhood
Lola Greeno on Babel Island
Lola Greeno on collecting shells
Lola Greeno on Yellow Beach
Lola Greeno on continuing the tradition
Lola Greeno: Cultural Jewels is an Australian Design Centre national touring program developed in partnership with the Queen Victoria Museum and Art Gallery, Launceston.
An additional contribution by the University of Tasmania's School of Architecture and Design, Bachelor of Environmental Design (Furniture Design) program who, working collaboratively with the QVM&AG and Object, manufactured all the exhibition furniture.
Australian Design Centre acknowledges the support and contribution of the State Government through Arts NSW and the Visual Arts and Crafts Strategy and the Australian government through the Australia Council for the Arts and the Visions of Australia: Regional Exhibition Touring Fund as well as a grant from the Gordon Darling Foundation.