Marie Hagerty & Robert Foster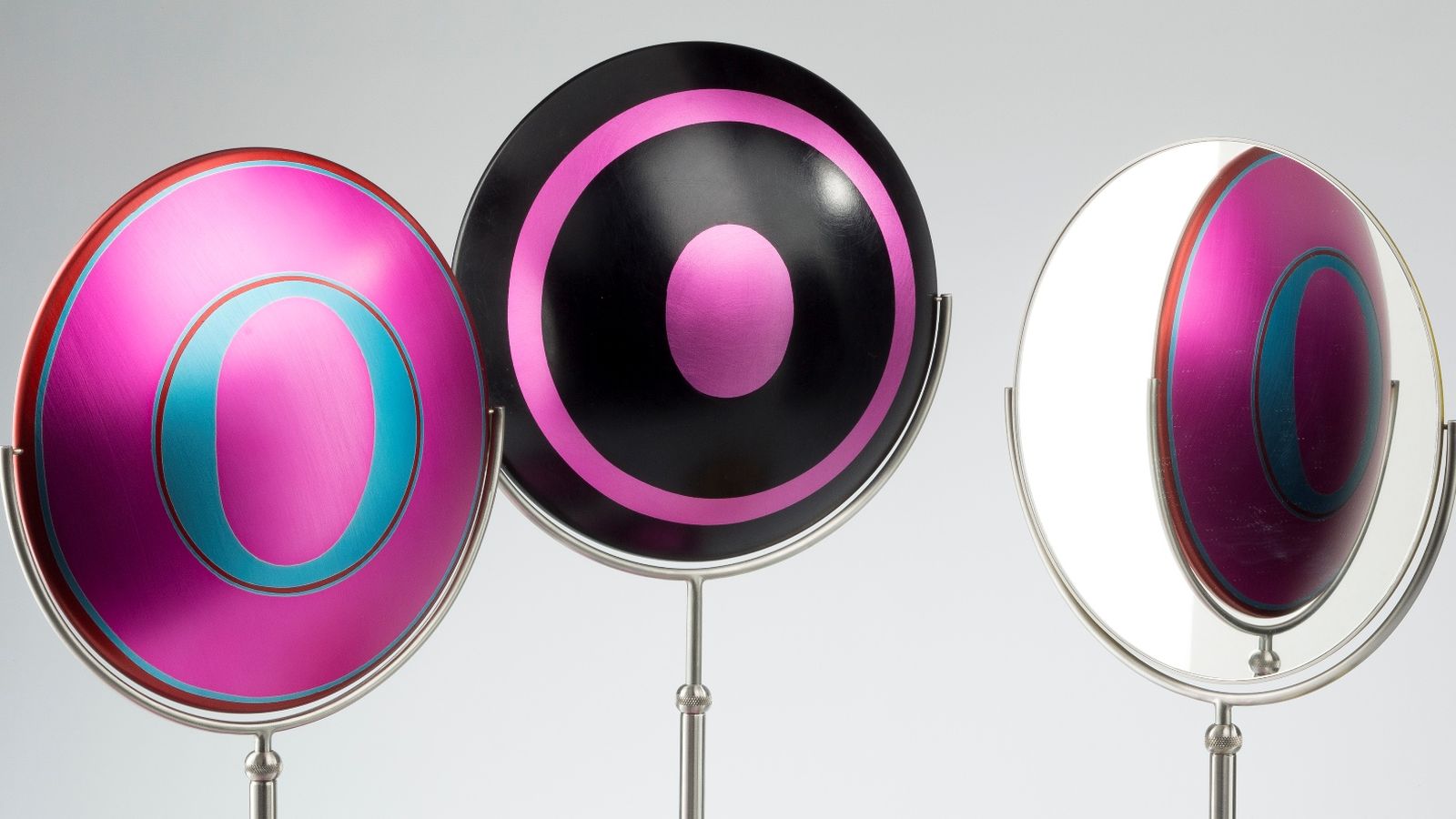 101-115 William St, Darlinghurst NSW
3 March - 29 April 2016
Tuesday - Friday, 11am - 4pm
Download Artist Sheet
Download Room Sheet
After sharing a common love of each other's works since attending art school together in the 80s, Marie Hagerty and Robert Foster decided to collaborate. Bringing together art and design in conceptual object-making form, the duo will be presenting their works in Sydney for the first time and we are proud to present them at our Australian Design Centre gallery as part of Art Month Sydney.
Artist Marie Hagerty and hollow-ware maker Robert Foster of F!NK & Co. first exhibited their works at Melbourne's Karen Woodbury Gallery in 2015. Their style has been described as both functional and sculptural, exploring colours, texture and form.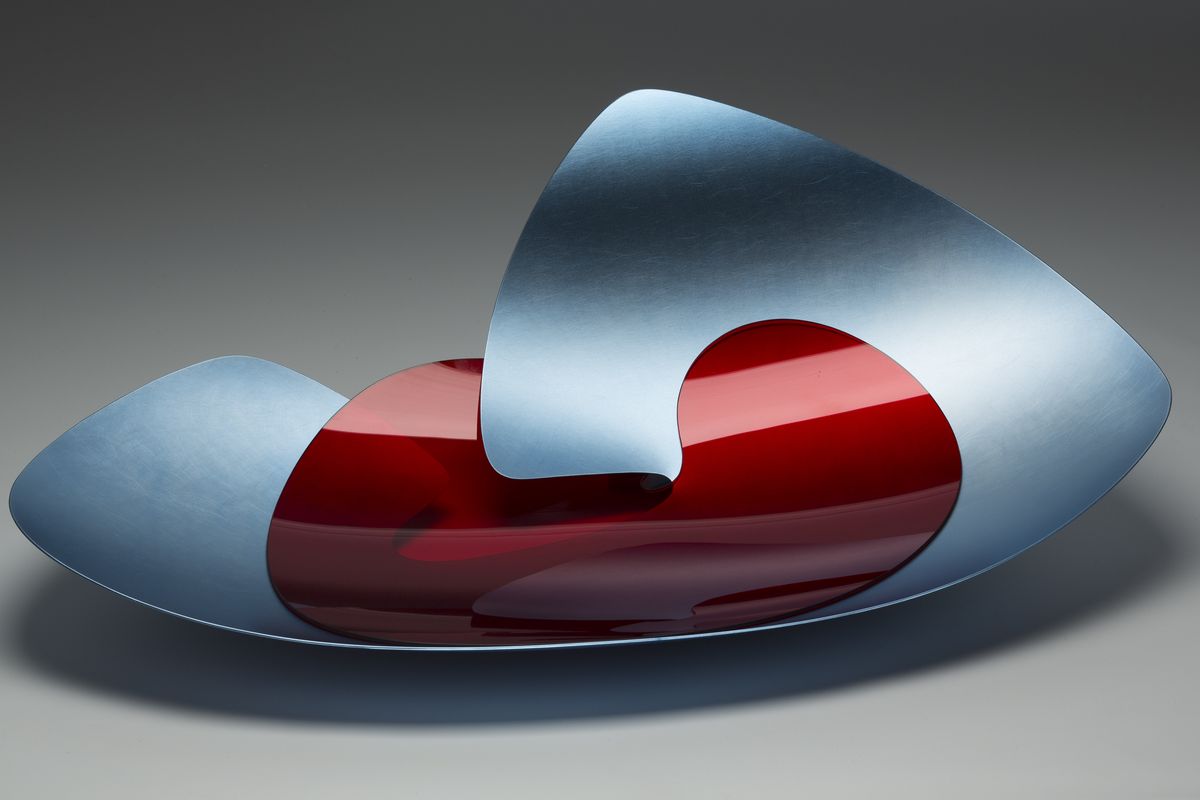 "We have pursued common aspects of our individual practices – in the semiotic forms, use of colour and movement, which blurs the boundaries of art and design."
Image: Blue, Red, 2015. Courtesy of Karen Woodbury Gallery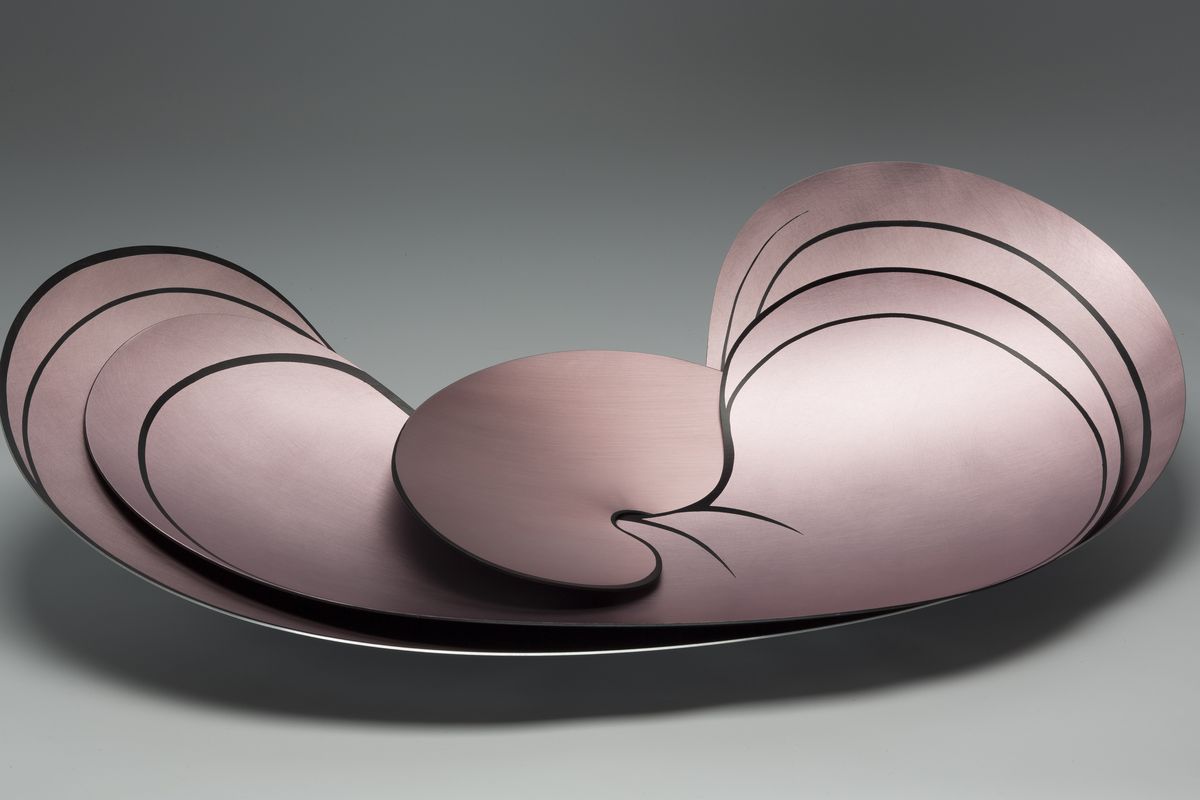 "We immediately noticed we have very similar sensibilities."
Image: Soft Pink, 2015. Courtesy of Karen Woodbury Gallery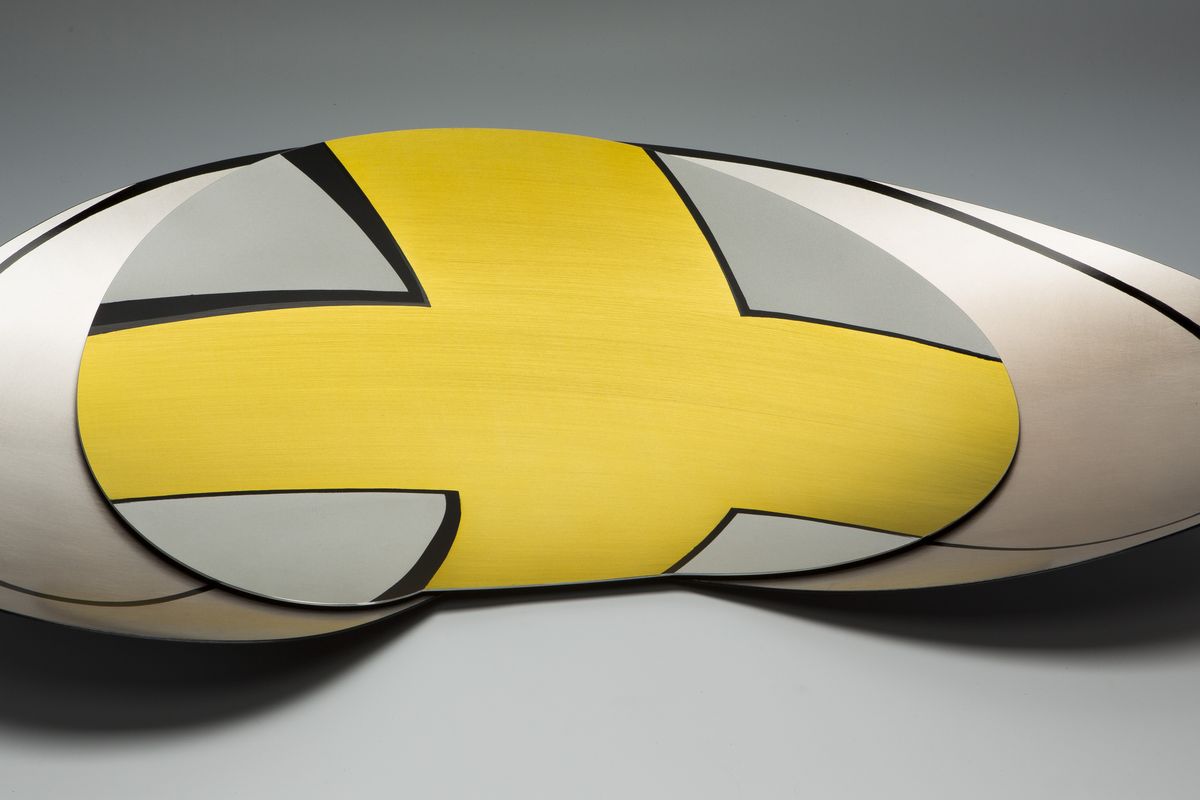 "Marie has discovered new forms and materials and investigated 'utilitarianism' while I have enjoyed exploring sculptural considerations and facilitating new processes of making."
Image: Cross Gold, 2015. Courtesy of Karen Woodbury Gallery