Now and When: Australian Urbanism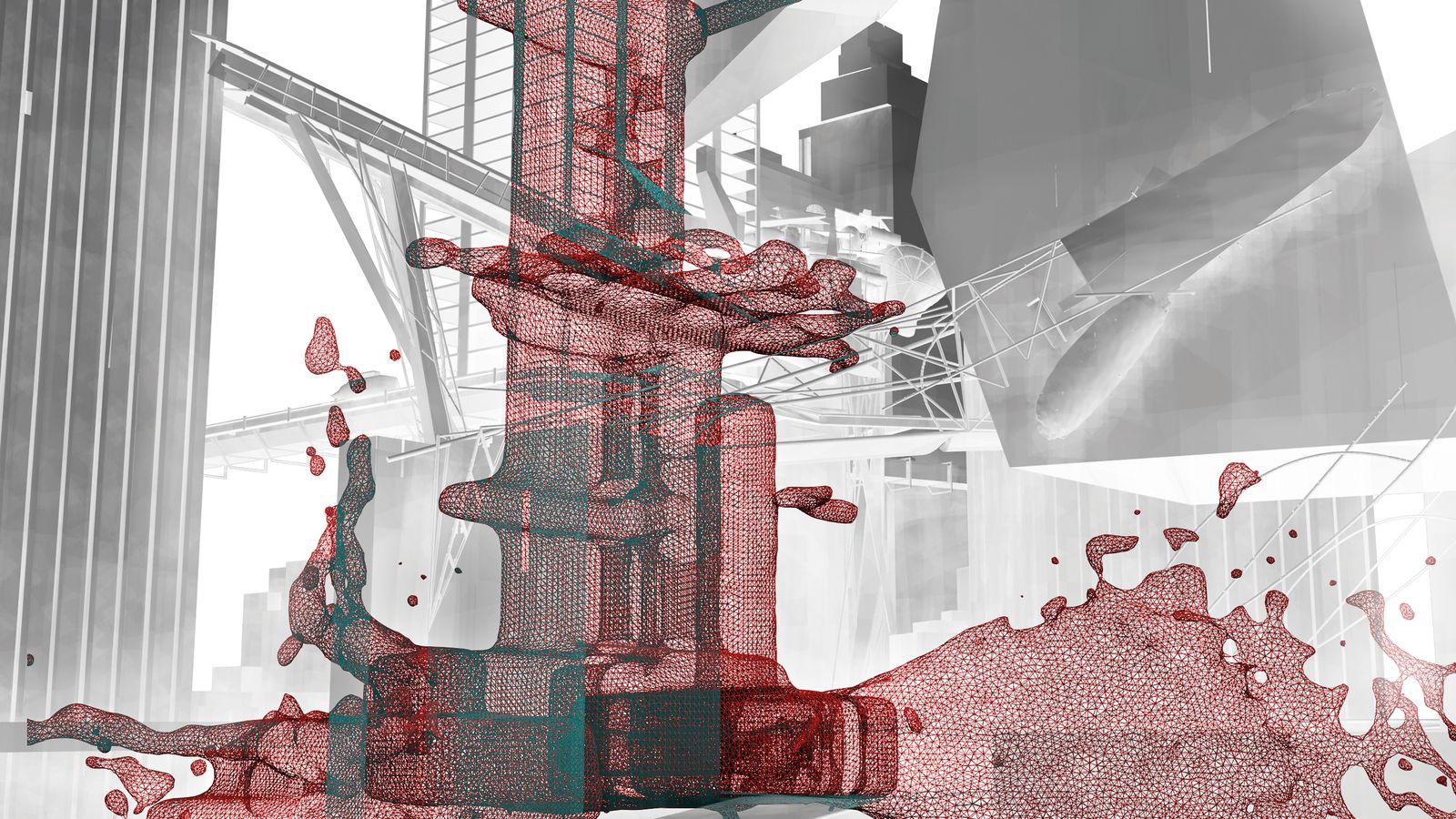 2 July – 25 September 2011
This collection of dramatic urban visions exhibited at the 12th International Architecture Biennale in Venice was seen in Sydney for the first time when Now And When: Australian Urbanism opened.
The exhibition features two films accompanied by an evocative soundscape creating an immersive environment for visitors to experience. The Now film highlights some of Australia's most interesting urban and non-urban regions as they are now, captured using ground-breaking 3D stereoscopic technology. In the second film, 17 futuristic environments imagine When we reach 2050 and beyond. Depicting Australian cities 40+ years into the future, these ideas are the result of a national competition set by the Australian Institute of Architects that was intended to liberate architects from planning and design constraints to create a vision of the future.
Architects in the past have imagined the city of the future. Contemporary architectural visions not only imagine, but act as a catalyst for debate on the future of our cities, engaging in timely issues that include sustainability, urban sprawl and immigration.