Diane Connal
He Loves Me, He Loves Me Not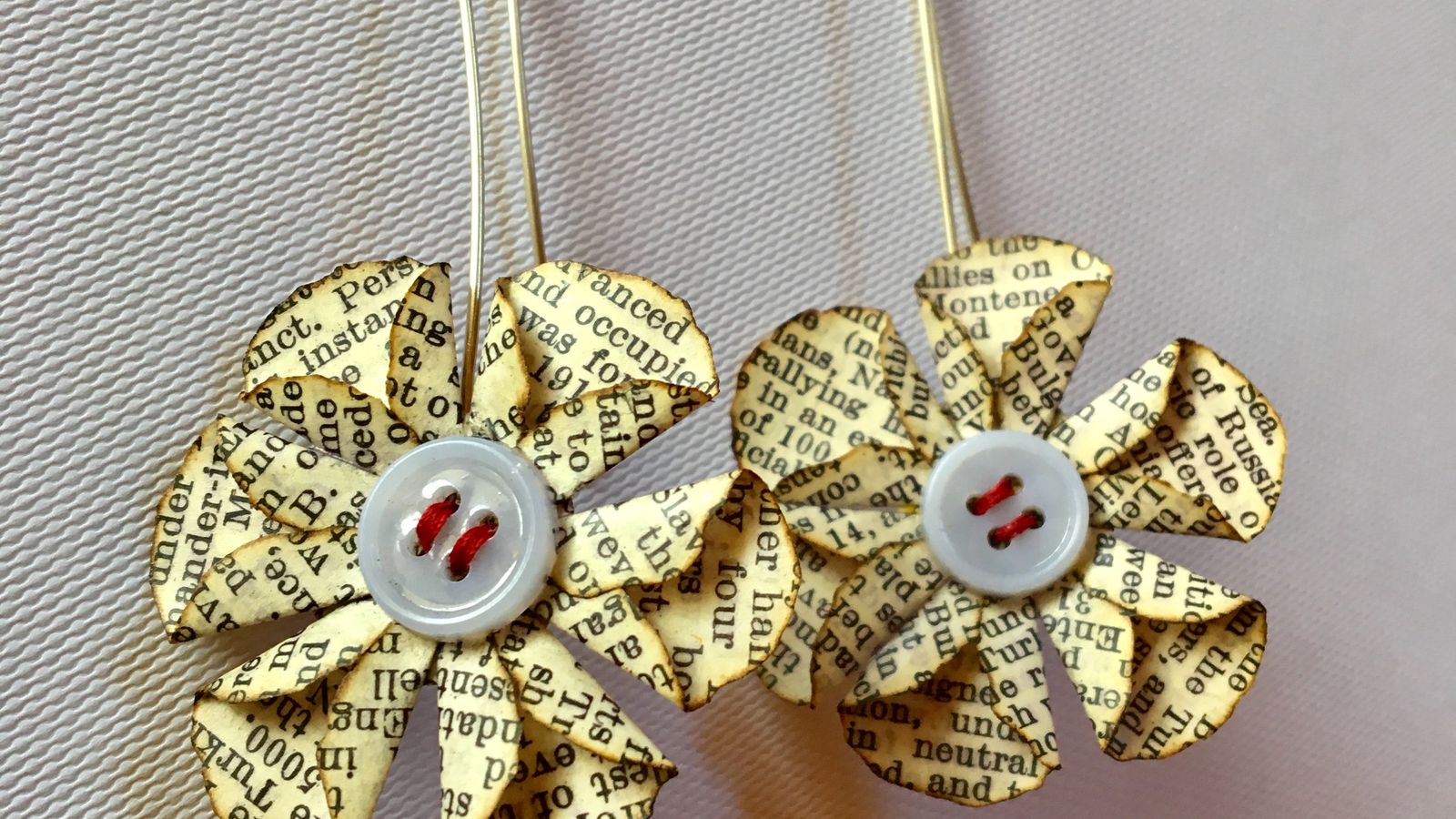 Established

Diane Connal has always used found objects in her jewellery and in the last few years paper has started playing a bigger role in that. Paper used in these pieces are salvaged from an encyclopediea of her Uncles. The paper has a lovely texture and the series is based on the daisy chains she made as a child.

Art has been part of Diane's life since her teens when she made objects out of Fimo, baked in her mum's oven. She began studying art in her twenties and completed a degree at Sydney College of the Arts in the 1980's. In 1990 after the birth of her son, she returned to New Zealand and continued her art practice. Jewellery design has always been an important part of her practice with painting coming to the fore more recently. Found objects have always played a role in her designs from beach glass to bones, stones, china and paper. Environment and landscape are strong influences and consistently inspire her work.

Image: Diane Connal, He Loves Me, He Loves Me Not, 2019. Photo courtesy of the artist.