Emily Valentine Bullock
Dalland & Fighter Plane Brooch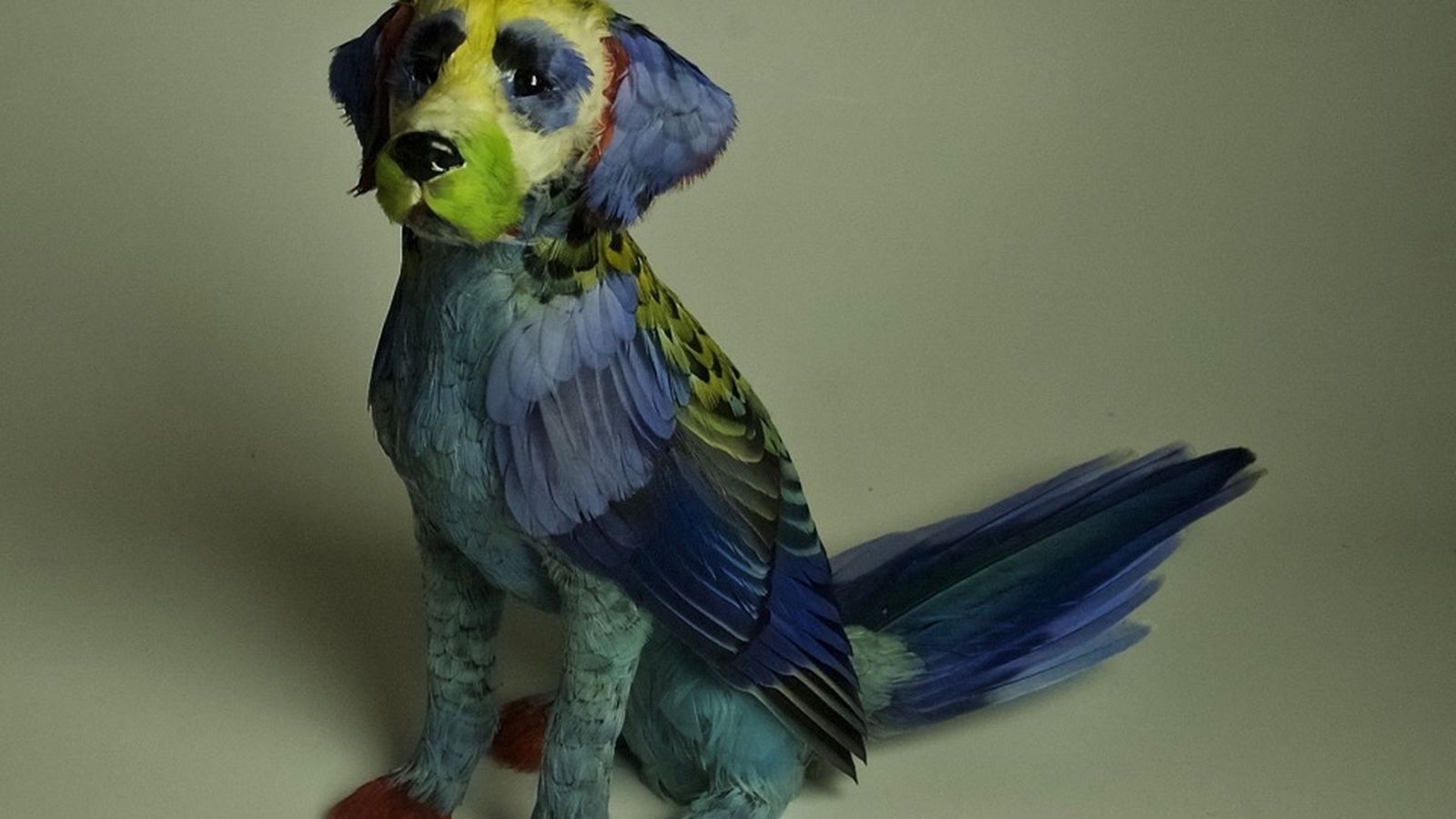 Established

Feathers are Emily Valentine Bullock's paint. She has developed her own technique using feathers and uses road kill where possible. Her work shows sympathy with the bird's previous life and creates a new life form. Have attitudes to wearing dead animals and bird parts changed? Emily thinks not and hopes to stimulate the viewer to question our callous treatment of birds and animals and consider how we sub-consciously classify them – pet or pest, valued or worthless, beautiful or plain and why?

Emily has a Bachelor of Visual Arts, majoring in Jewellery and has been exhibiting in Australia and New Zealand since 2012.

Image: Emily Valentine Bullock, Dalland, 2018. Photo courtesy of the artist.