Felix Gill
An Interrupted Place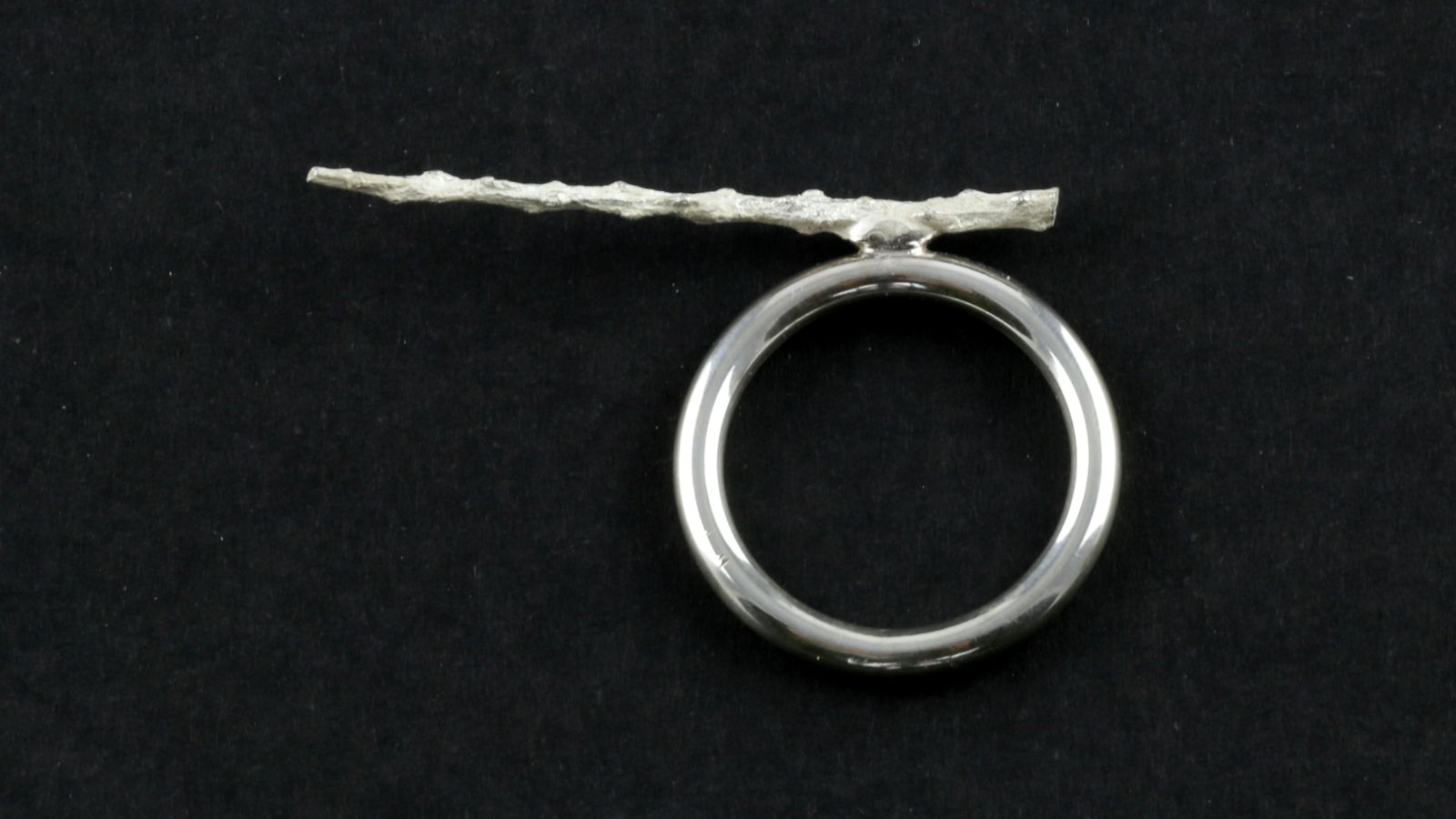 Established

There is a place inside the studio where the playful nature of making extinguishes any hope of design. It is a comforting lacuna of process. A place when studio, collected materials and accumulated technique explode into personal creativity. At these moments, there is no interrupted place between outcome and process, material and concept. During these moments, I come alive and at one with my studio. The studio ceases to be combative and becomes a productive collaborator and the making is easy and uninterrupted.

In 2008 Felix Gill exhibited in his first jewellery exhibition and since then he has continued to exhibit regularly. In 2012 he co-curated The Final Frontier exhibition and has coordinated the JMGA-NSW Christmas showcase. In 2012 Felix accepted an exchange scholarship to the Glasgow School of Art and 2014 saw Felix accept the artist in residency at the Sturt Centre for Australian Craft and Design, presented for his entry into the Australian Jewellery Award. Currently Felix coordinates the communal studios and operations at Gaffa Creative Precinct while continuing his dedication to a studio practice.

Image: Felix Gill, An Interrupted Place, 2019. Photo: Kimberly Peel.