Francisca Rendic
Seaweed Bracelet from the Neptune's Collection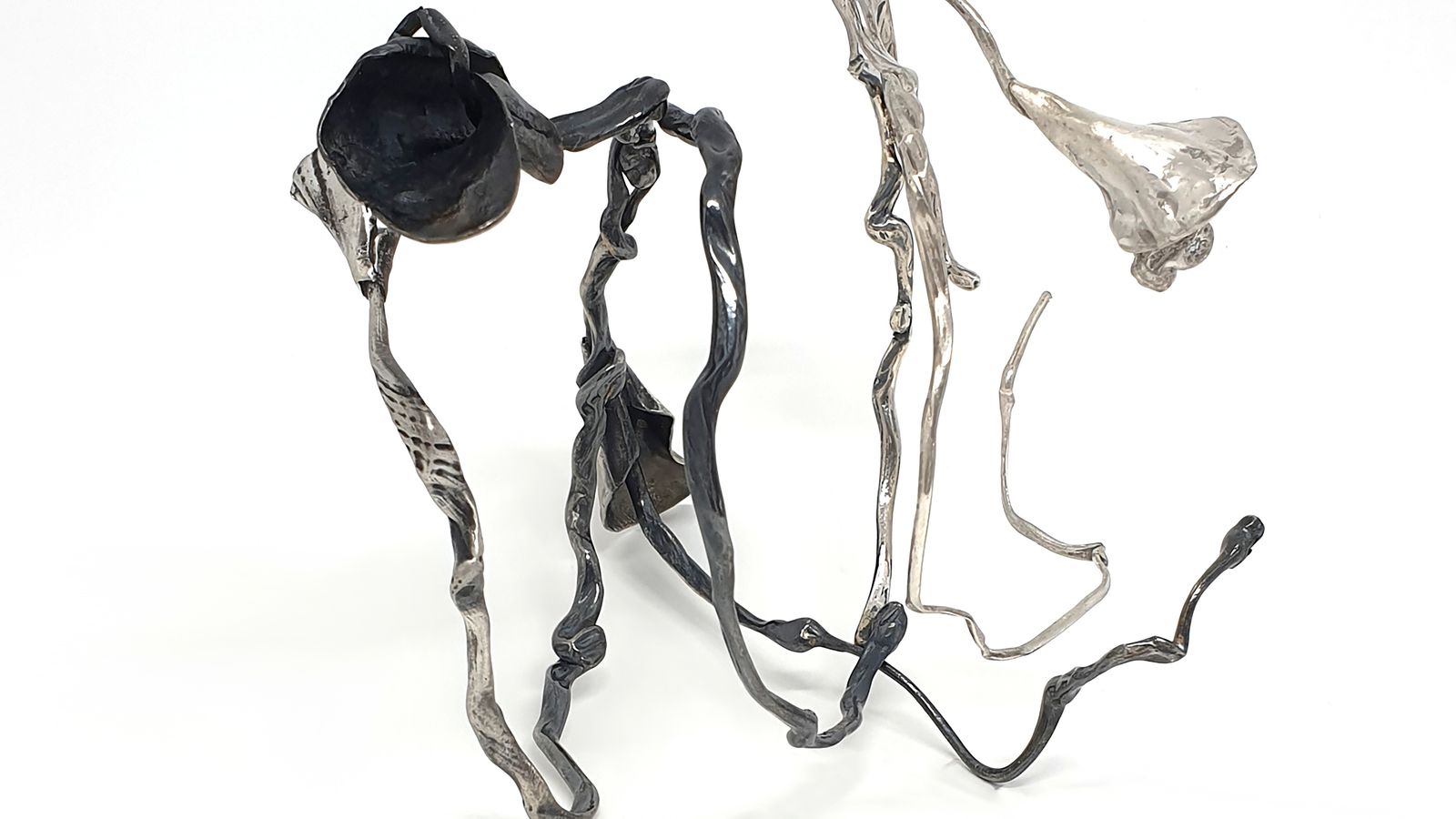 Established

Neptune's Collection is inspired by the beautiful shapes of what the ocean gives us. The collection are objects of the sea such as shells and plants that have been in permanent contact with the movement of water. They lack angles as they have been smoothed by the continuous caressing of the rhythmic oceans. This jewellery piece showcases the sensual curves of a marine object, a seaweed. The curves are sinuous lines that run throughout in a continuous, gentle and subtle way. The bracelet incorporates various finishes, using an oxidized technique, matt and polish finishes, that create movement and texture making every round different yet similar, like nature.

Francisca Rendic, a Masters of Jewellery Design at UNSW Art & Design, trained in architecture and has always been involved with the arts. Her interest in art began with a love of painting, which matured with her architectural studies, but her true passion lies with jewellery. Always in the search for innovative jewellery designs, Francisca decided to create her own and that's when she knew, being a jeweller was to become her love and obsession. Overarchingly, her work can be described as a union of different themed collections. However, her style is characterised by the simplicity, boldness and harmony of her designs.

Image: Francisca Rendic, Seaweed Bracelet from the Neptune's Collection, 2019. Photo courtesy of the artist.