Halie Rubenis
Beauty | Wonderment | Destruction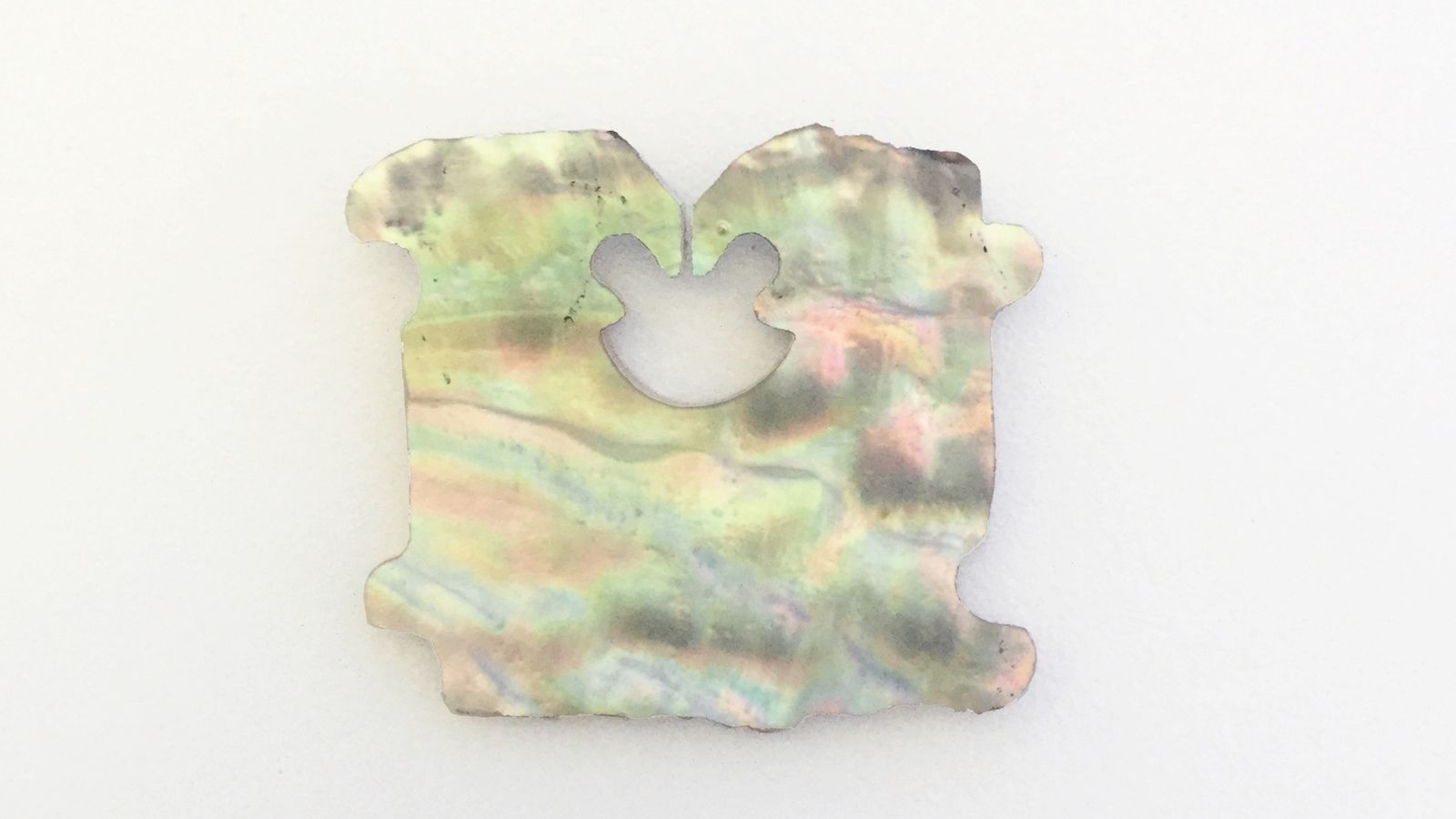 Established

This work is conceptually driven by the paradoxical themes of beauty and wonderment coupled with the destruction that human existence has on the planet. Using found small mass-produced "questionable" and often overlooked objects—such as plastic bread tags or plastic dental picks found scattered on streets, public spaces or natural environments—are reinterpreted in natural materials.  Underlying these themes are questions of environmental and ethical issues. Magnifying the work reveals hidden details and attempts to reference and signify permanence and impermanence, and the devastation, beauty and often long-lasting effects of our daily lives and rituals.

Halie Rubenis has studied art, design, object and jewellery at Melbourne Polytechnic, Royal Melbourne Institute of Technology and the Australian National University where she was awarded 1st Class Honours (2014). Aside from having projects featured in many curated national exhibitions, Halie has also worked across the commercial and non-profit art and design sectors in business, strategic management and creative direction. She is regularly commissioned by cultural organisations and is currently a creative mentor at Ernabella Arts in the APY Lands, South Australia.

Image: Halie Rubenis, Beauty | Wonderment | Destruction, 2018. Photo courtesy of the artist.