Hannaneh Qiumarsi
What Taste Do You Wear?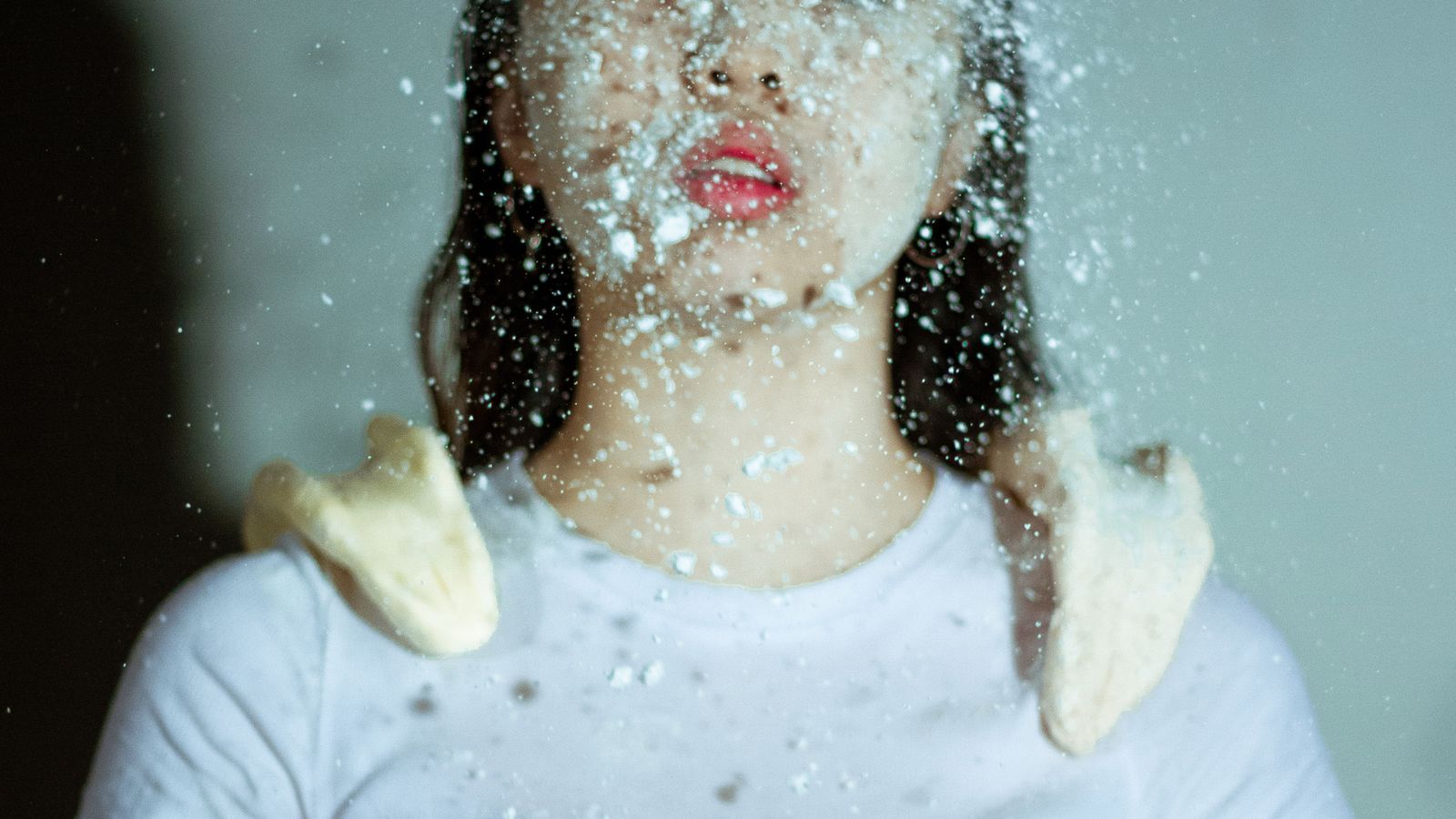 Emerging

You never know how strange sweetness might taste for your palate. Hannaneh Qiumarsi's artwork takes a joyful view of how taste can be different through cultural habits. It also explores the materiality of jewellery by relating it to the concept. This work is based on Hannah's personal experience when she moved to Australia and found all Australian cuisine tasted sweet to her palate.

The work is two tongues, one sweet and the other sour, referring to different cultural taste and drops of brass placed on the body as a brooches. Together the pieces reproduce a visual sense of how sweetness takes over the whole body and changes taste.

Hannaneh is an Iranian Sydney based artist. She is currently studying a Bachelor of Fine Arts at UNSW Art & Design, majoring sculpture and jewellery. Most of her works involve different aspects of the body in various spaces. She often introduces elements of her cultural background into her artworks. She recently exhibited sculptural work in AD space (2019) and the NOX exhibition (2019).

Image: Hannaneh Qiumarsi, What Taste Do You Wear?, 2019. Photo courtesy of the artist.