Katherine Hubble
She Sells Sea Shells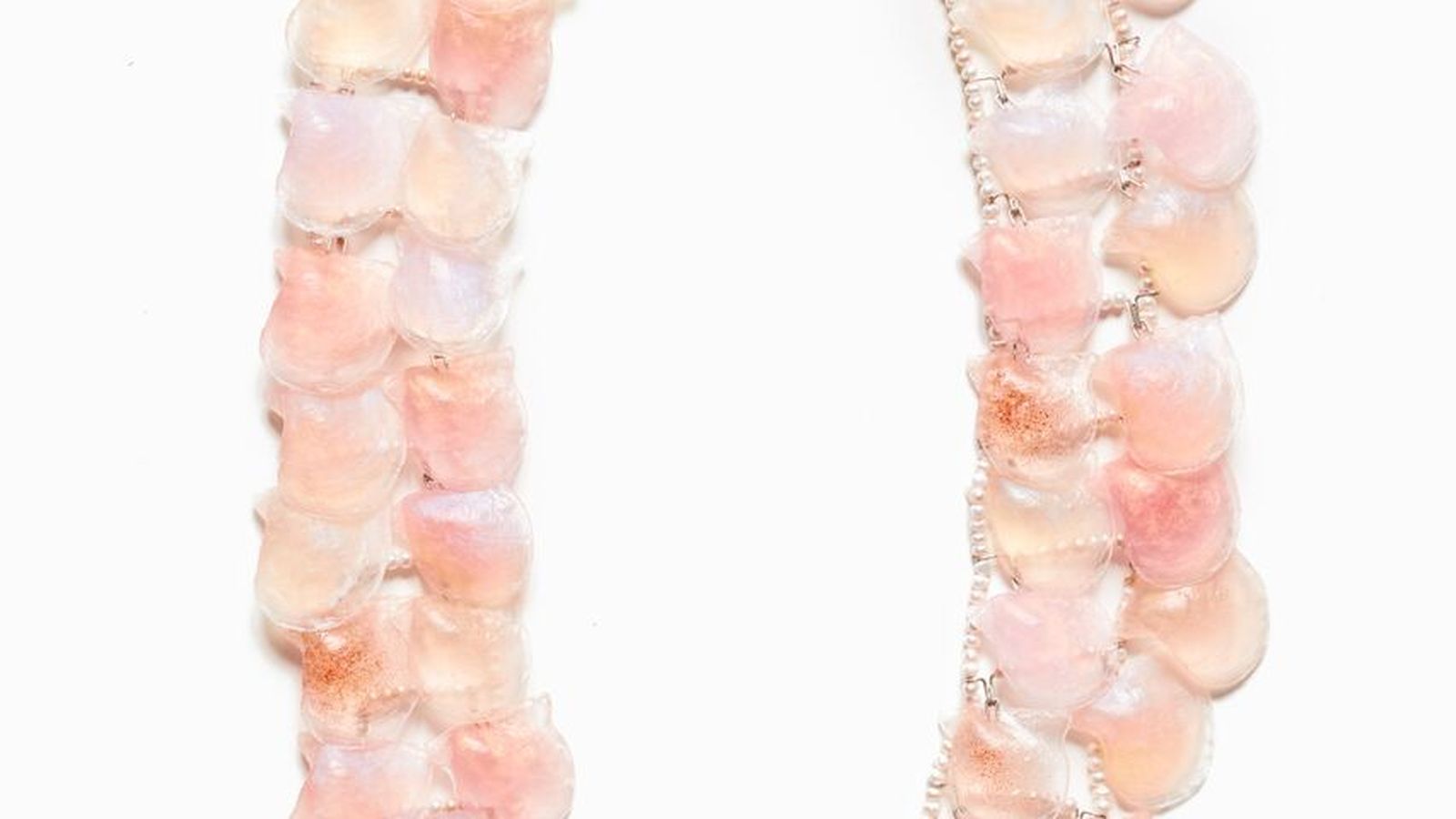 Emerging

Katherine Hubble's contemporary jewellery practice explores sexual narratives around pearls and the female body. She creates works that celebrate and redefine female beauty, identity and sexuality and investigates hyper femininity with a focus on reclaiming pink and pearls to represent feminine empowerment. Her research explores how jewellery and objects may embody female sexuality and the abject in this material representation. 

Katherine is currently undertaking a Masters of Fine Art by Research degree at RMIT University. She completed her Bachelor of Fine Art Degree in 2016 and was awarded the 2016 Wolf Wennwrich Award for Excellence in Gold and Silversmithing. Katherine continued to BA Fine Art (Honours) graduating with First Class honours in 2017 where she received the Emily Hope Award for a Figurative Work. In 2017 she was also selected to exhibit in The Marzee International Graduate Show 2017. 

Image: Katherine Hubble, She Sells Sea Shells, 2017. Photo courtesy of the artist.