Kristina Neumann
Homeslice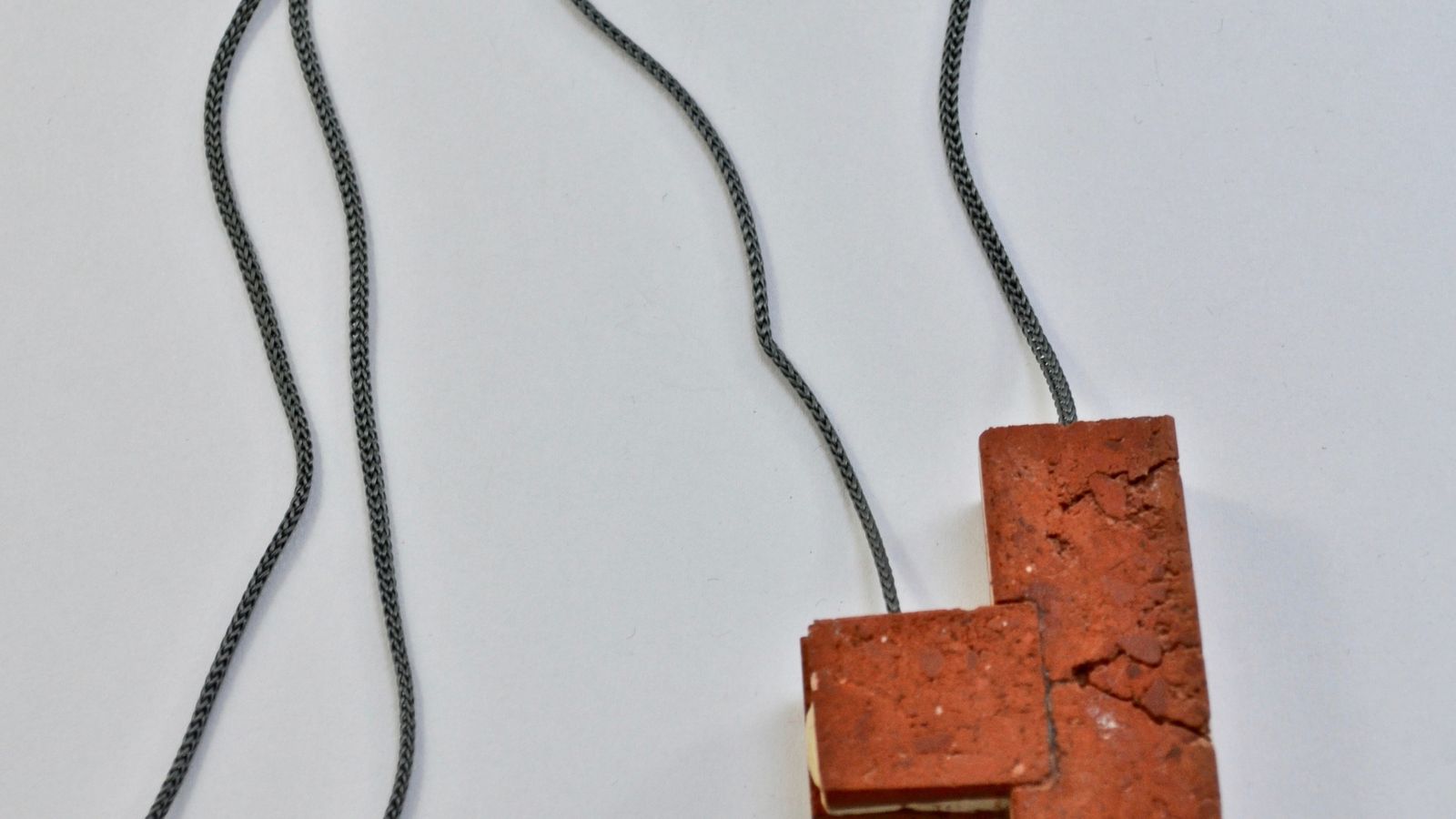 Emerging

In Australia, millennials experience anxiety when considering leaving the family home. This piece represents themes related the idea of 'home' for Australian millennials and draws on materials and forms inspired by the artist's past homes. The piece resembles many things one might find in a home, for example a baked good or a nail file, yet its structural form was taken from a wood join. The piece references 'bricks and mortar' a little differently than found in a house, layered in thin slices instead of a traditional wall.   

Kristina Neumann is a jeweller who has shown in the Netherlands as well as a number of group exhibitions in Melbourne, Sydney and Canberra. In 2017, Kristina had a successful solo show in Canberra. She graduated with a Bachelor of Design Arts, majoring in gold and silversmithing, from the Australian National University and is undertaking her Honours in 2019. 

Image: Kristina Neumann, Homeslice, 2019. Photo courtesy of the artist.