Luke Abbot
Monilis Accendo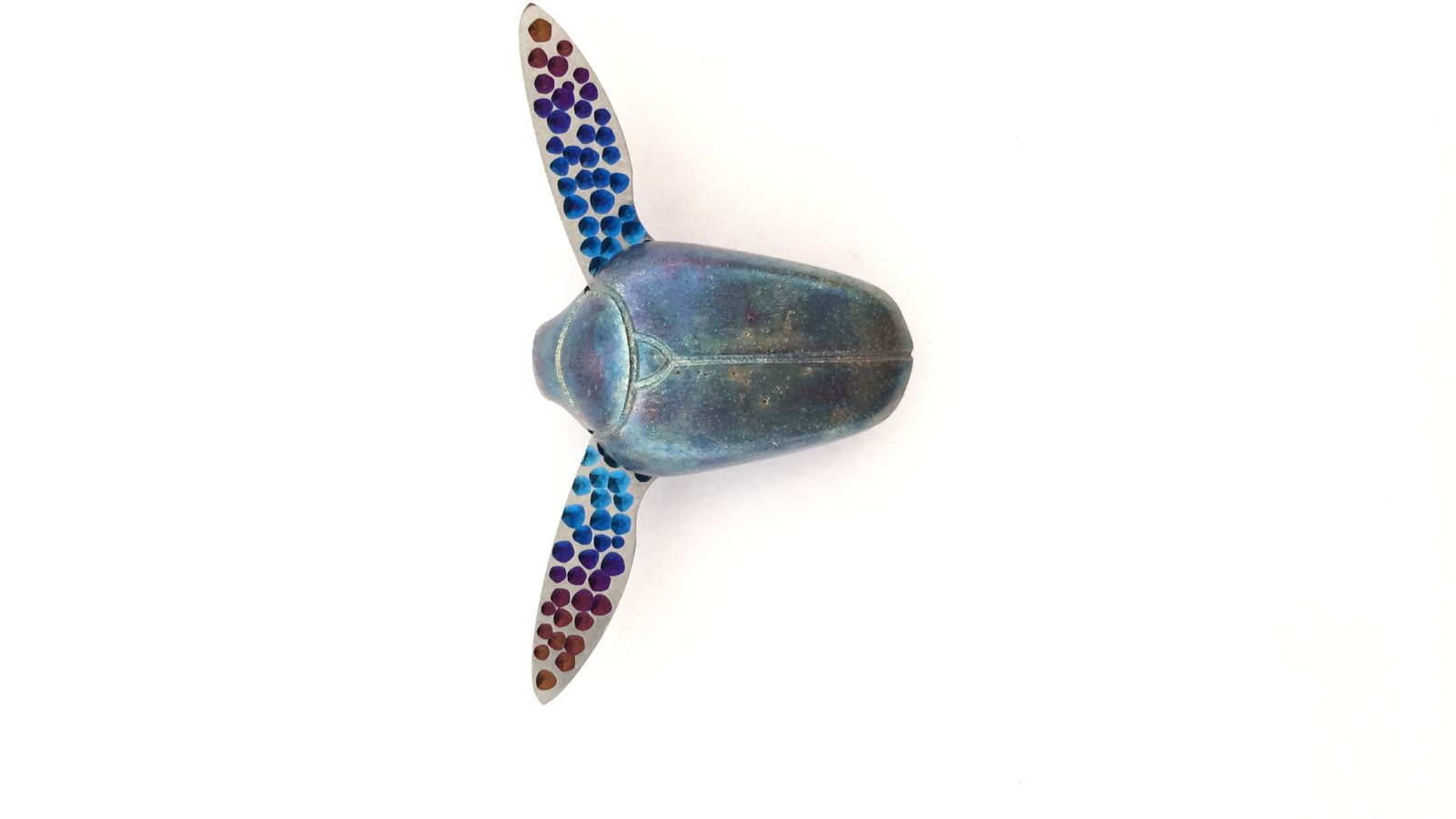 Established

Luke Abbot's work is an aesthetic form of biomimicry. Each creature evolved to inhabit the personal, intimate space that is reserved for jewellery. With details that are only revealed through mechanical transformation, Luke aims to unlock the childlike wonder he associates with the natural world.

Luke completed a Diploma of Jewellery and Object Design at Design Centre Enmore in 2012. During that study he was awarded a scholarship to attend an exchange program with the Hiko Mizuno College of Jewelry in Shibuya, Tokyo and interned at Metalab in Surry Hills, Sydney. Employing a range of techniques, Luke's work is constantly evolving. Each piece functions as an everyday item of jewellery and a small scale sculpture. With this base aesthetic the principal driver of each design, the works are built to surprise and inspire the wearer. 

Image: Luke Abbot, Monilis Accendo, 2019. Photo courtesy of the artist.