Marissa Ziesing
Utilitarian Objects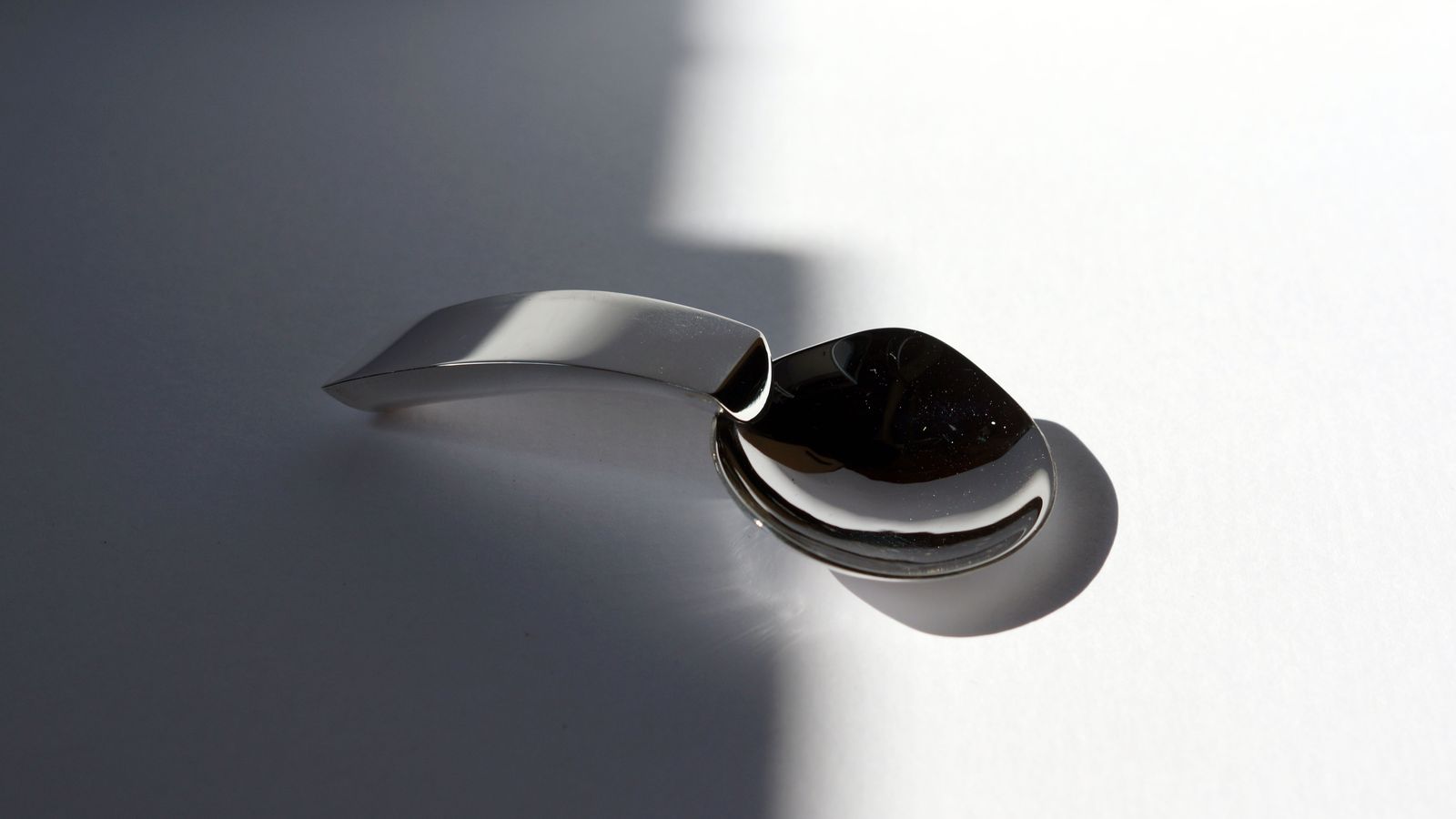 Emerging

This small carafe and caddy spoon are utilitarian objects which have a relationship to the human body. They connect the expression of the hands in the act of movement bringing balance, form and function together. Both pieces build upon an exploration of traditional silversmithing Marissa is researching whilst living in the UK, a declining trade in Australia. Both functional objects use the long established techniques of raising and fabrication in a contemporary context. She intends the viewer to both consider these declining traditions and be stimulated by the art form.

Marissa is an Australian silversmith and jeweller currently based in the UK. She graduated in 2017 from the University of South Australia, Jewellery & Metal, and in 2014 from Enmore Design Centre, Jewellery and Object Design. Instrumental to the development of Marissa's work is her desire to understand human relationships with place and identity. The speciality and focus in her collections exemplifies an innate capacity for the traditional silversmithing craft used across sculpture, functional object and design. She continues to establish herself as a maker and form a strong contemporary silversmith and jewellery practice.

Image: Marissa Ziesing, Utilitarian Objects, 2019. Photo courtesy of the artist.