Melinda McMahon
Everyday Ma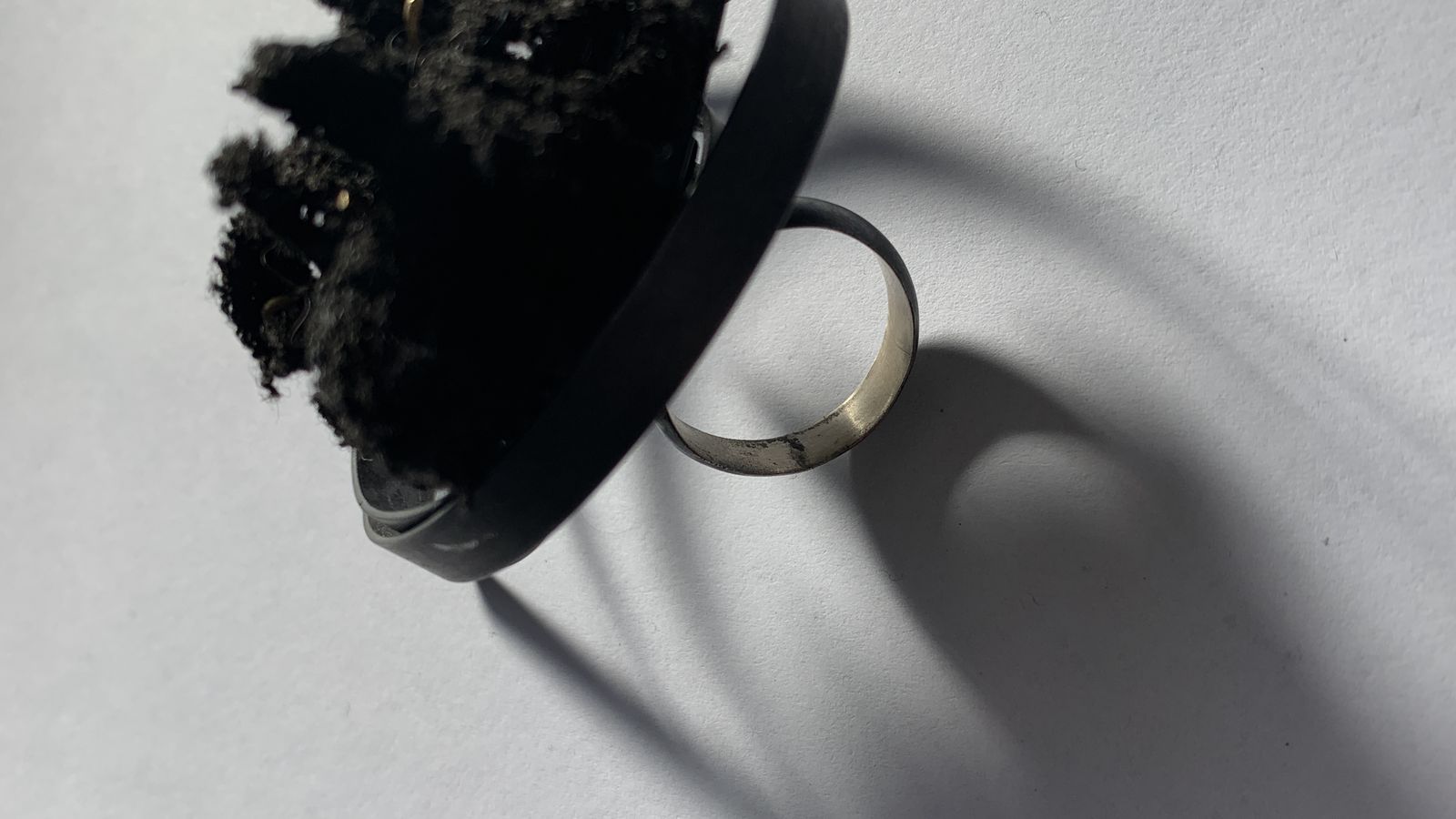 Established

The works inspiration began with the Japanese concept of 'Ma' and expanded with the additional dynamics of texture and rhythm. Ma is the quiet space in-between the void that speaks to the whole. To emphasise this pause, Melinda McMahon added repetitive circular motions around the empty space. The internal void was then partly filled with hand dyed bandage material to create texture suspended in space, with hints of gold to highlight the hidden treasure found in the common, in the everyday. Elements of Ma, texture and rhythm that all speak to the whole. The common the precious and unseen that is life.

Melinda has been practising Interior Architecture for several decades. Completing her Interior Architecture Degree in the 90's in Brighton, UK, she then practised in the US and Canada before moving home to Australia to continue her work. Her passion has been in the change and evolution of the built form from one purpose to another over time. Looking for a new challenge and to expand her creative process she recently discovered a passion for jewellery making at SquarePeg studios. Working on a much smaller scale and being an active part of the process of metals being changed, joined, and subtracted has reinvigorated her love of the beautifully designed object and added value to her architectural work. The unlimited potential of a material to be bent, heated, beaten and rolled into something to adorn us constantly amazes and excites Melinda. 

Image: Melinda McMahon, Everyday Ma, 2018. Photo: Daniela Walder.