Nellie Peoples
Horizon Series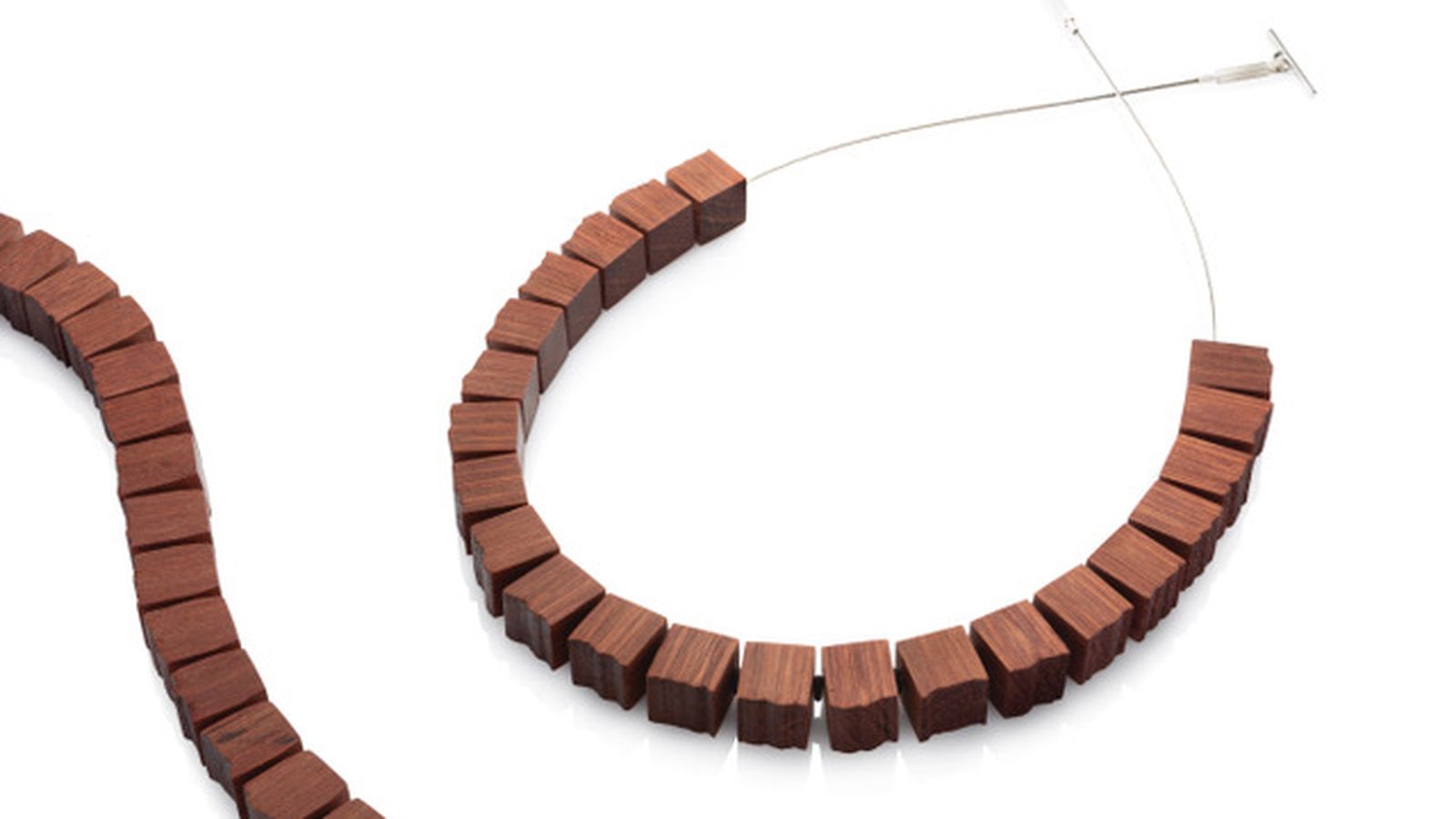 Emerging

Nellie Peoples' explores the mark an object makes upon the wearer and viewer alike, with a particular focus on place. They recognise that feelings for and about a specific place are deeply personal, however they evolve out of a collective experience. The places that are the catalysts for this body of work are specific yet universally visited. Nellie hopes that by gazing on these objects the viewer is transported to a specific place they have been yet reminded they are connected to the ground on which they stand and the world at large.

Nellie is a designer maker currently working and living in Brisbane. She a member of Bench, a collective workshop space for emerging contemporary jewellers. Her practice in jewellery and small objects explores the constellation between objects and people and their on-going narrative. Her designs and objects focus on the connection with personal objects and reflect special moments, beloved people or significant places.

Image: Nellie Peoples, Horizon Series, 2018. Photo: Faun Photography.