Qiaoyi Zhang
Hearing the Dance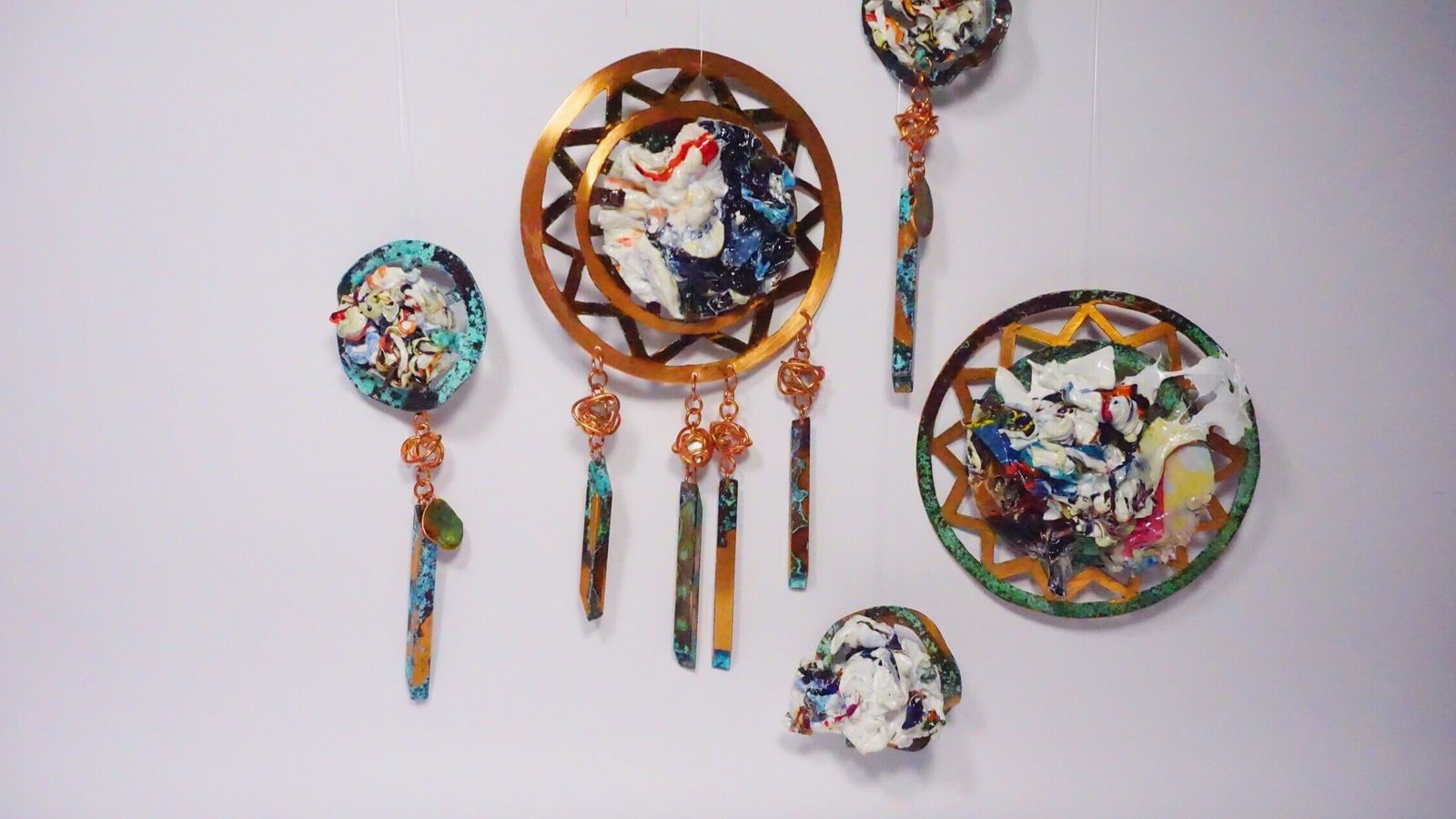 Emerging

Hearing the Dance explores the conceptual perception of the communication between the human body and jewellery. Body language is used as an interaction and communication tool for daily uses, but for people who are blind, sound is one of their few pathways to communicate with the outside world. This series of work focuses on the integration and transformation of Chinese contemporary dance performance into a sound 'language' for people who are blind. Inspired by the free movement of Chinese contemporary dance, the jewellery is designed to be worn on the performer's body, the sound is carried as the performer moves and dances, enlivening the actions of the dancer for the vision impaired.

Qiaoyi Zhang is a jewellery and textile design student, currently studying at UNSW Art & Design. She is from China and has been living in Sydney for over 10 years. Her works are inspired by nature, community, found materials, Western and Chinese culture. She works with a range of materials including plastics, ceramics, metals and fabric. Qiaoyi is passionate about integrating her two practices together to create innovative design outcomes, using techniques including metal weaving, plastic weaving and braiding.

Image: Qiaoyi Zhang, Hearing the Dance, 2018. Photo courtesy of the artist.