Regina Krawets
The Wright Flower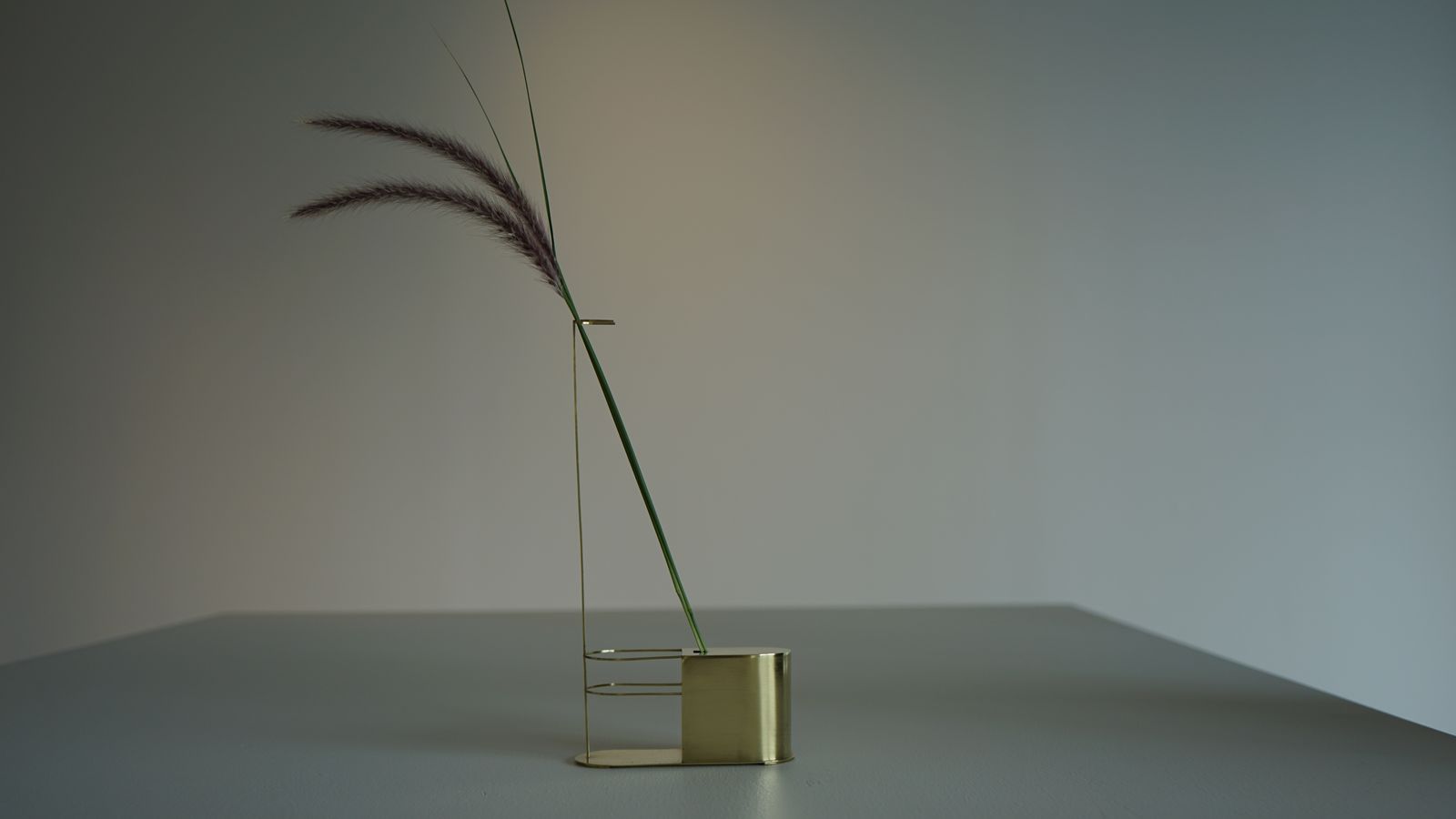 Emerging

Inspired by Frank Lloyd Wright's vision for formal design, such as clean geometry, horizontal lines, cantilevers, intersecting axes, fenestration and use of materials in their simplest state, The Wright Flower celebrates our desire for connection with nature and family in our daily lives. Hand fabricated in brass and brush finished, this vase acknowledges the philosophies of sustainable building design and a home that brings the whole family together. Ideas that are as important to designers today as they were to Wright when he first conceived the Usonian Houses in the 1930's.

Enjoying careers in both interior design and fashion jewellery, Regina Krawets has won prestigious awards both nationally and internationally for her wearable beaded artworks. In 2017, Regina returned to study to hone her skills in design and pursue her passion for jewellery. Currently undertaking a Bachelor of Design at UNSW Art & Design, Regina hopes to combine her love of architectural forms and colour with her new skills in metalwork and textiles to create contemporary objects of adornment. Inspired by her urban environment, she explores notions of its intersection with nature, its inhabitants and issues of sustainability, identity and belonging.

Image: Regina Krawets, The Wright Flower, 2019. Photo courtesy of the artist.