Zara Collins
Horizon Line Series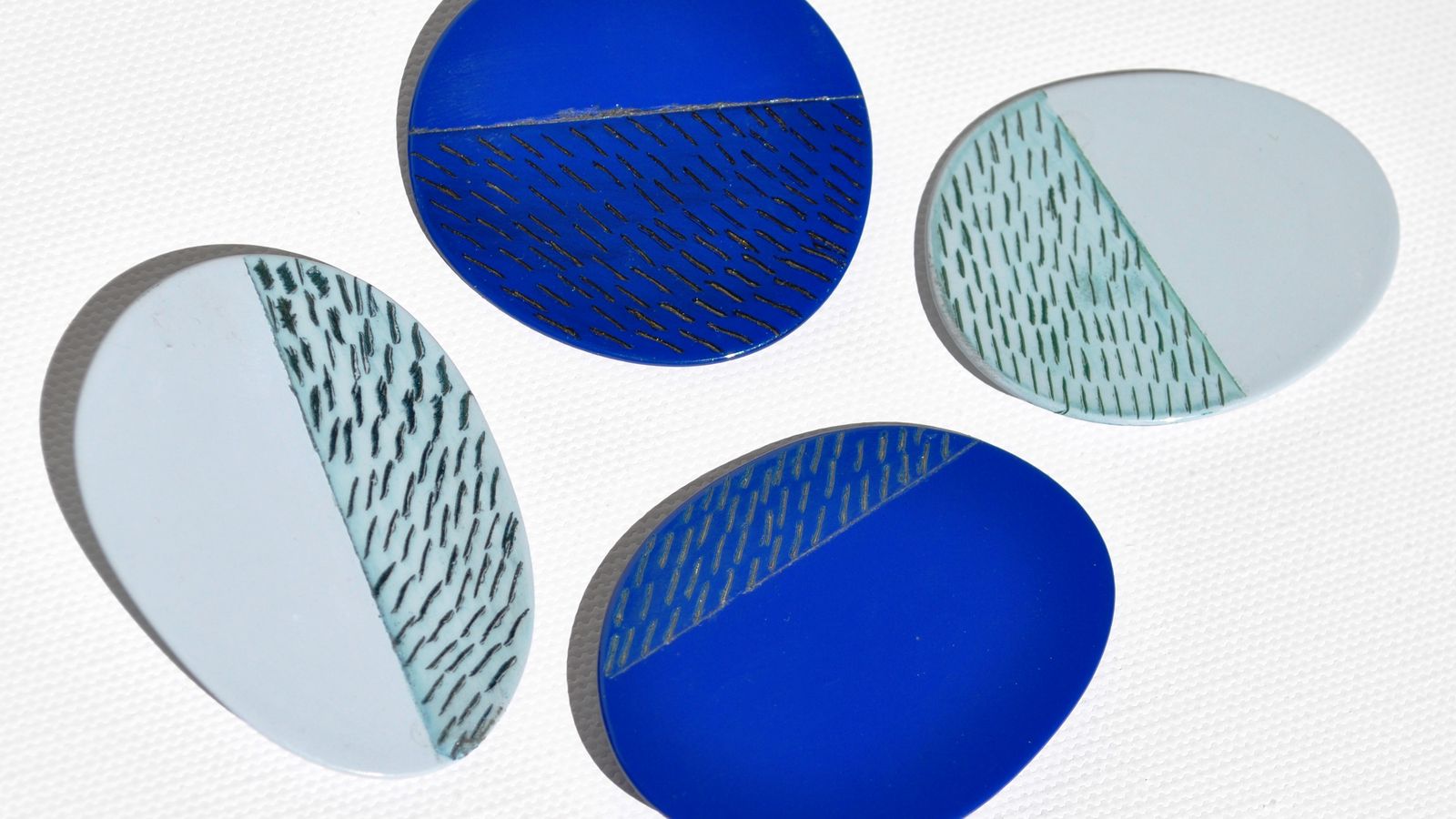 Established

In Zara Collin's latest body of work she has focused on the horizon, the apparent line that separates earth from sky, the line dividing all that is visible into two categories; what is earthly and what is not. A place for the eye to rest and the mind to contemplate the moment. Mark-making is used to represent the vanishing point where water or land seems to end and the sky begins. At the whim of the weather, sometimes sharp sometimes merging, it is the place where the end and the endless meet.

Zara is an inter-disciplinary artist who has participated in over 200 exhibitions since 1999. Selected as a finalist in prestigious awards including Talente 2004 - Germany, Young Glass 2007 – Denmark, Ranamok Glass Prize 2001 & 2007; Contemporary Wearables 2001, 2015 & 2017 and Gold Coast International Ceramic Prize 2014. Zara won First Prize at the GAS International Student Award in 2000 in New York City. Her artworks are held in the Alex McKay Collection and the Manning Regional Gallery Collection. In 2004, Zara went to Beijing on an artist residency through the Australia-China Council & DFAT, which was a career highlight for her.

Image: Zara Collins, Horizon Line Series, 2019. Photo courtesy of the artist.