Tulla Carson
Wandering Identities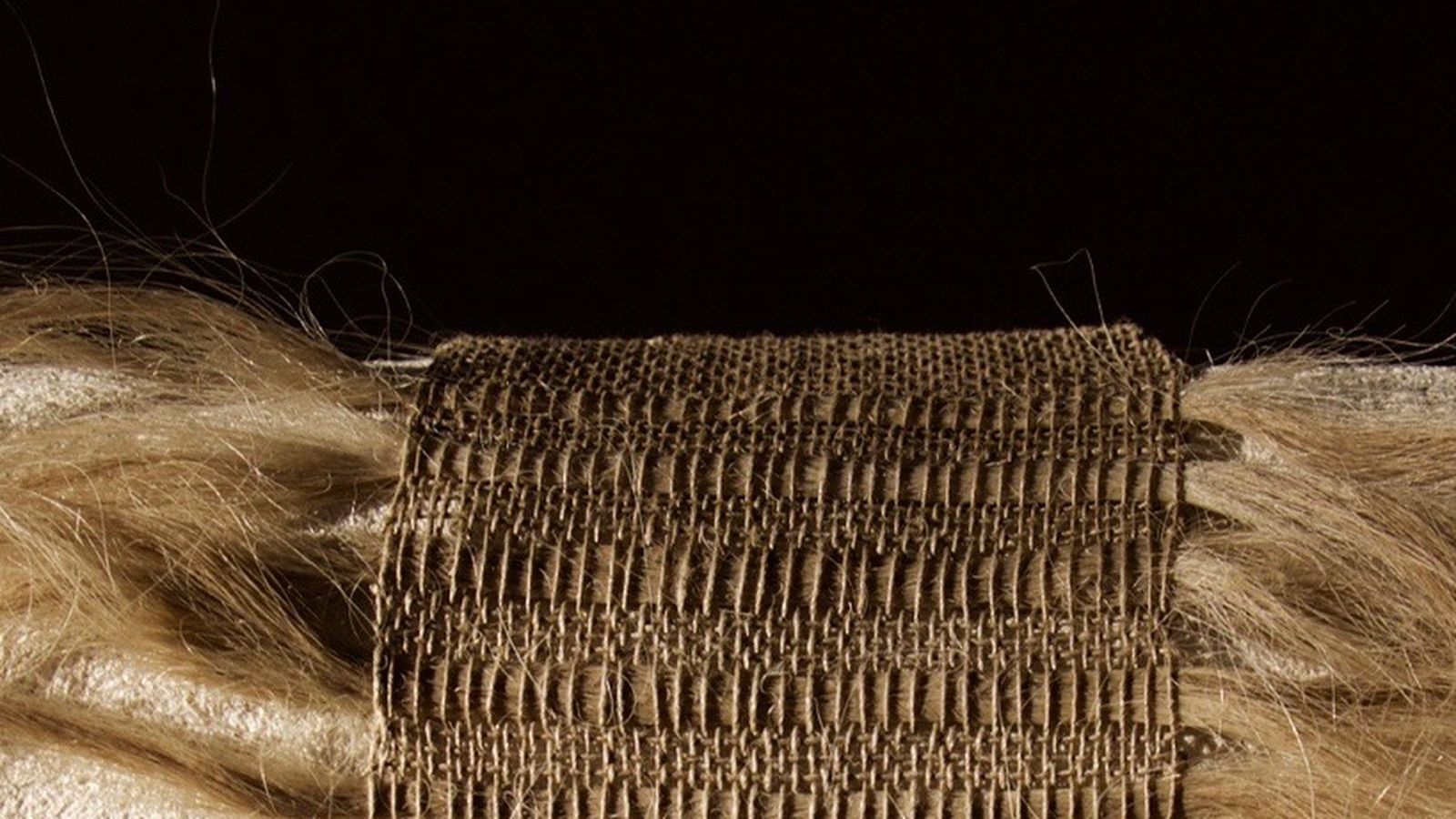 Wandering Identities is part of a series of contemplative sculptural objects entitled Gathering: How to Walk in Two Worlds, representing the visual continuities between the Australian landscape and the city.
The sculpture embodies a totemic being who holds the beliefs, values and attitudes of an individual who resides within the urban context, yet has a deep connection to place through their engagement with temporal moments and meaningful interactions.
Growing up tucked away within Byron Bay's hinterland, Tulla moved to Sydney and struggled to find a strong sense of identity within the ebbs and flows of the city. Five years later she has finally let her identity wander and found moments of stillness and ease within the cityscape, safe in the knowledge that she's also grounded by the rugged hinterland of her upbringing.
Intertwining natural materials representing the two worlds, Wandering Identities aims to cultivate a deeper connection between the viewer and the viewed, seeking to re-orient an individual's perception, awareness and values surrounding the importance of finding a sense of place. 
Image: Tulla Carson, Wandering Identities, 2017, COTA
Materials: Suri Alpaca fibre, Linen thread, Australian Mount Gambier Limestone