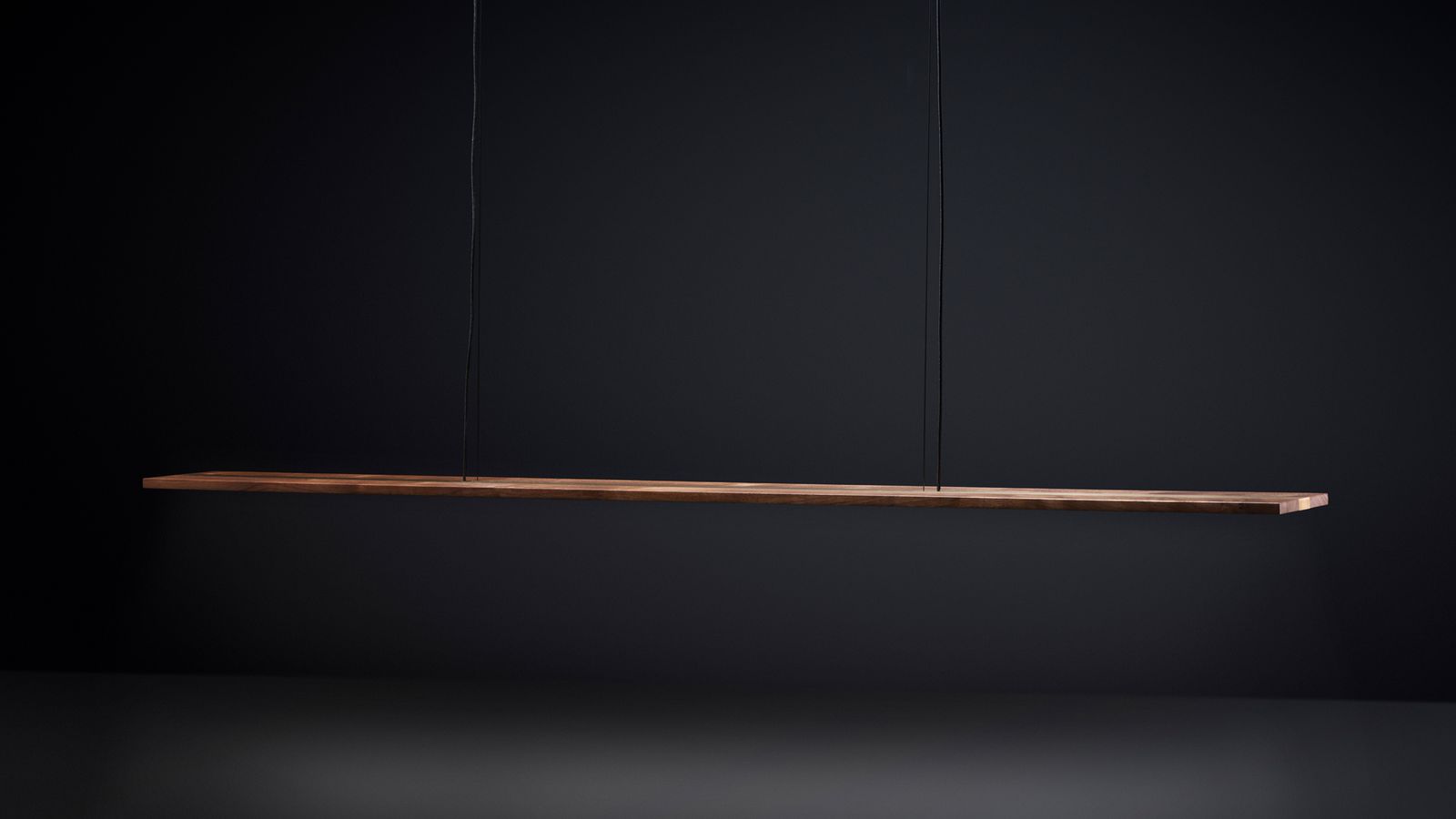 TPL Pendant Light, 2018
TPL Pendant Light is an exercise in restraint. By removing all unnecessary adornments, the warmth and natural beauty of the materials capture your attention. The light's thin silhouette and minimalist suspension system gives this design a sense of floating. The combination of timber and brass is used to create a textural contrast between the materials, whilst still being complimentary. All of the lighting components have been neatly hidden inside the brass spine for a seamless effect. 
Image: TPL Pendant Light, 2018, black American oak and brass. Photo: Adam McGrath.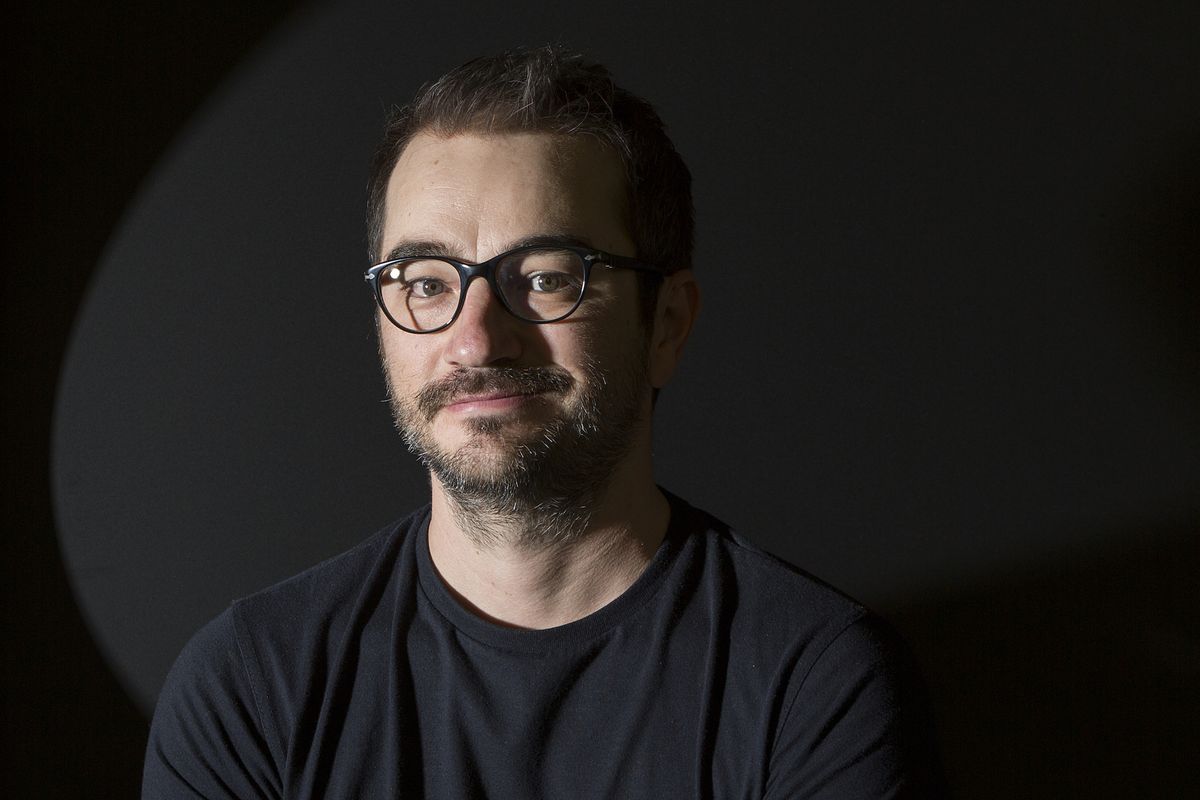 Adrian Olasau
Adrian's work is a fusion of craftsmanship and refined minimalism. He is passionate about exploring the boundaries of working with wood. Adrian is a traditionally trained furniture designer and maker. He graduated from the prestigious Sturt School for Wood and was awarded the "Top New Talent 2014". Adrian's subtle human-focused design aims to create sustainable anti-disposable furniture designed to enhance our daily life.