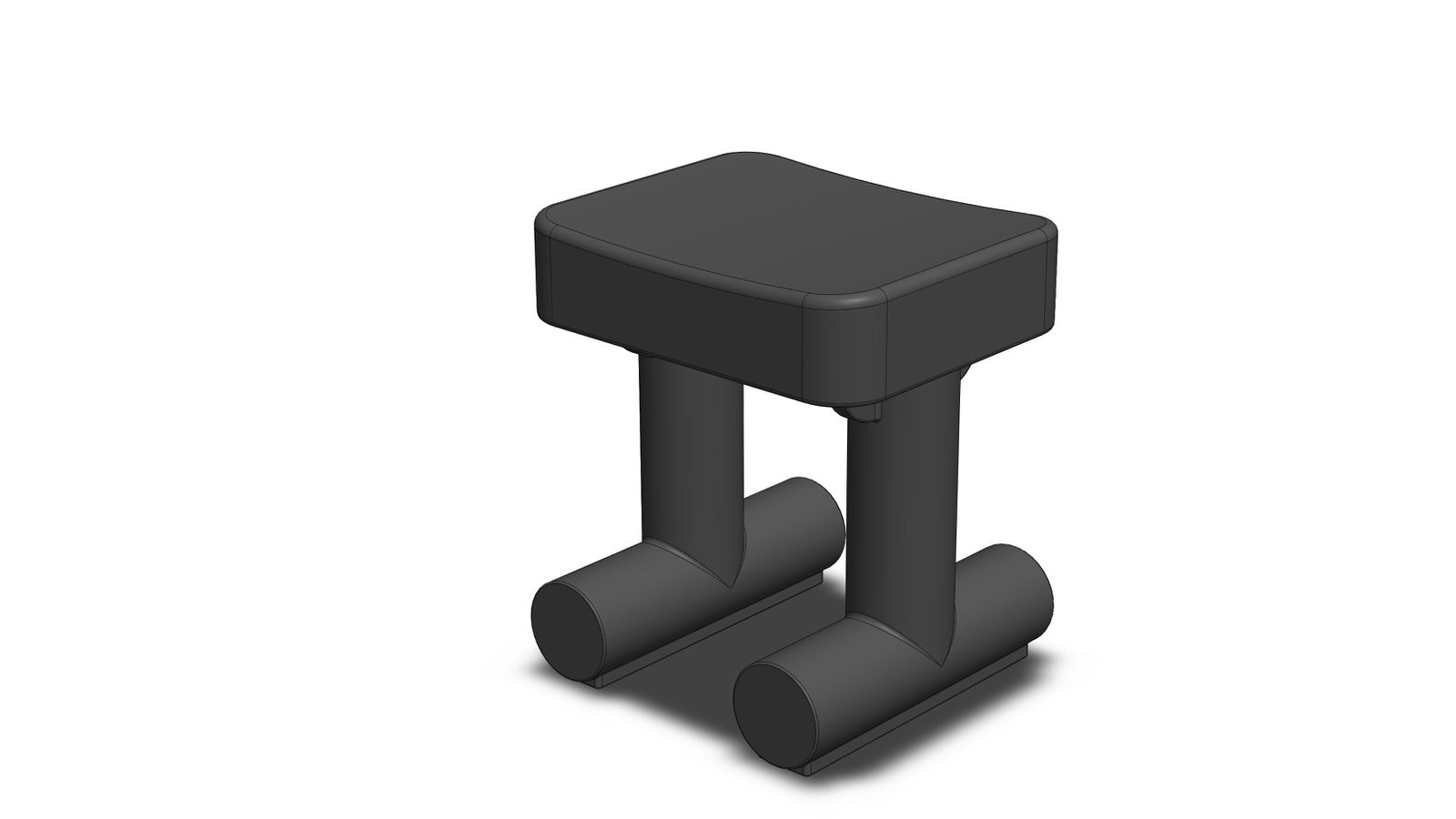 Elroyd Stool, 2016
The Elroyd Stool is an innovative design that pushes the limitations of the rotational moulding of polyethylene. Using cylinders and squares as the main shapes, the Elroyd Stool tries to hide the fact that it is moulded from plastic. Instead, it is designed to look like it is made from heavy metal steel pipe. Suitable for commercial, hospitality and workplace environments alongside residential indoors and outdoors, the Elroyd Stool is seamlessly moulded from one single piece of polyethylene and is designed for heavy duty use. 
Image: Elroyd Stool, 2016, polyethylene. Photo: courtesy of the artist.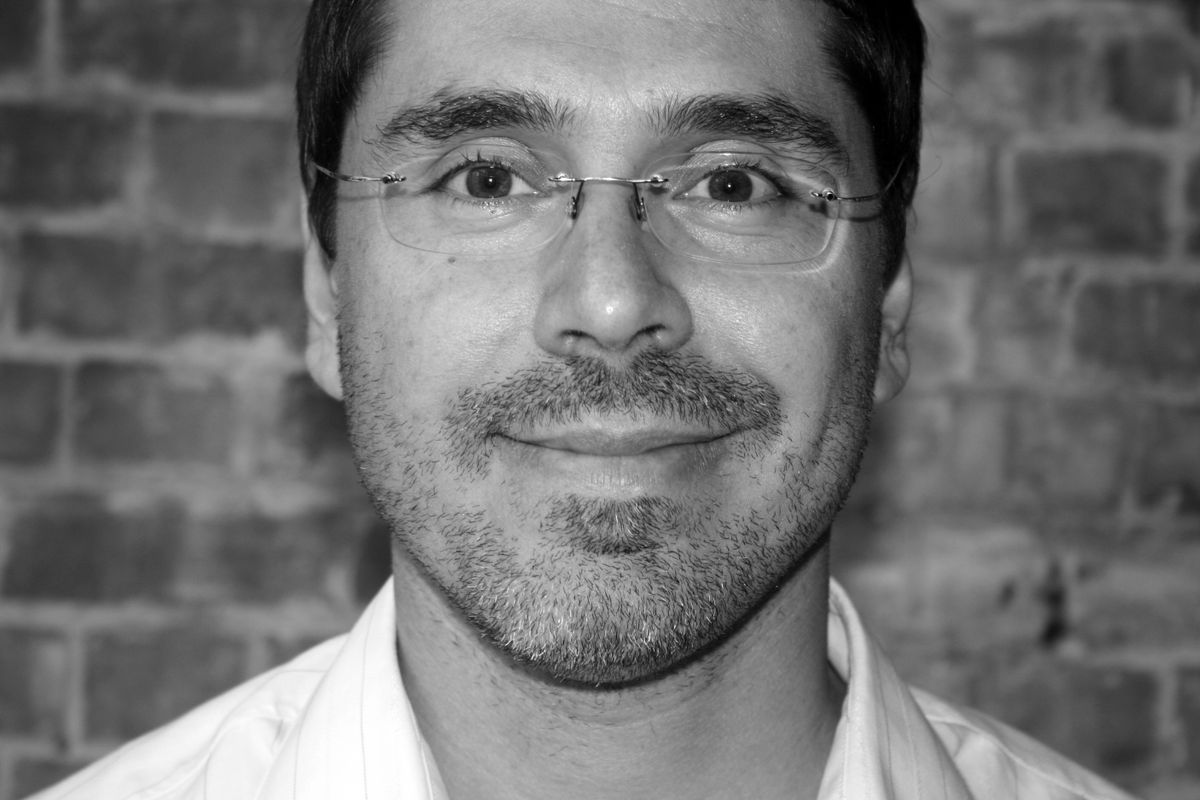 Arthur Koutoulas
As a designer, Arthur Koutoulas has over twenty years of practice within interior design, manufacture and construction. He designs branded environments for commercial, retail and hospitality experiences. Koutoulas's practice explores and straddles the boundaries between art, furniture, object, interior design and architecture, and his work is a vehicle to communicate his own unique local perspective.
Beginning with the study of objects as furniture, Koutoulas explored the use of all types of materiality in his projects. From timber and metals, plastics, carbon fiber, to resin and foam. He then started to explore the idea of moving into a larger architectural scale and how objects could inform an environment, and eventually developed his philosophy of creating human conditions from objects. He has since gone on to design world-class interiors, and his work includes the design of hospitality interiors such as The Penny Royal, St Jude, Showbox and Three Queens in Sydney as well as a pop up museum display for the Powerhouse Museum in Sydney.