Pommel, 2017
The Pommel stool came from what David felt was a need to bring sophistication to current bench stools. Although these stools can add character, in more modern homes, David felt these old-fashioned style stools can seem somewhat out of place. He wanted to design a stool that matched the style of modern contemporary surrounds.
In most seating designs, the legs simply exist to support the seat. David wanted the legs of his chair to be the key focus. Pommel is designed with the residential market in mind, for contemporary bathrooms and living areas.
Pommel is constructed using an A frame leg with the seat component attached to the bottom side of the top of the A frame. The legs are constructed through the use of mitre cuts joined by dominoes. The seat component then has two slots cut out of the topside to allow the two A frame legs to slot in over the top creating and invisible join. This simple yet strong technique is beneficial for construction times, and also presents the opportunity to flat pack for efficient shipping costs.
The Pommel stool is currently made in Victorian Ash, American Black Walnut and Jarrah, with differentiations in designs. The relatively short time needed to construct the Pommel stool allows for increased production volumes. 
Image: Pommel, 2017, American black walnut. Photo: Ian Meechan.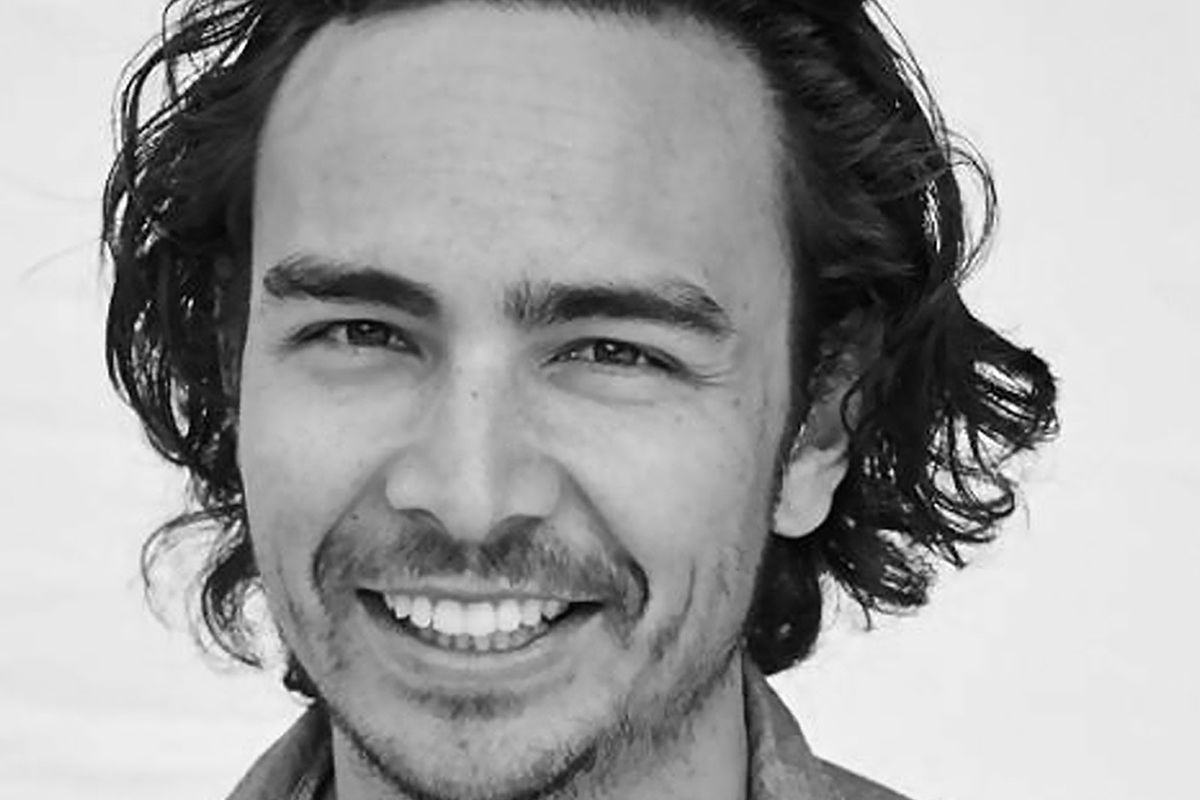 David Tate
With an engineering and cabinet making heritage it was inevitable that David Tate discovered a passion for furniture design. Beginning as a hobby from a young age, furniture design has become his career. 
David grew up in the country on a cattle and sheep farm in Western Australia where he spent numerous days in the workshop making things out of both wood and metal. Through this, he learnt from very skilful and talented mentors the basics in designing and crafting, from small toys to cubby houses.