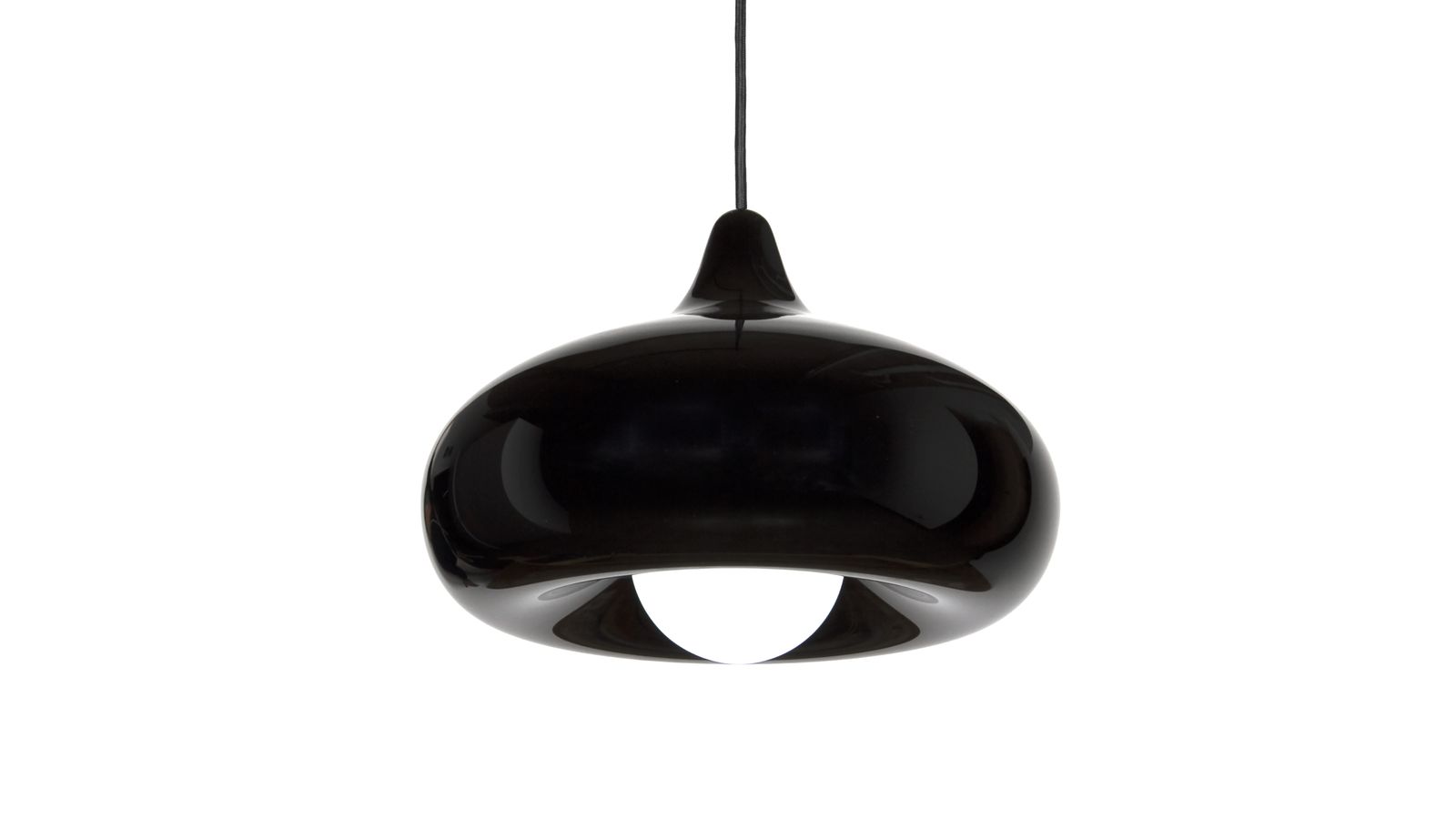 Chroma Pendant, 2018
The Chroma Pendant is the result of an experiment in material and form manipulation. The intention of the design is for the two bodies, pendant and light, to interact and inform each other. The fluidity of the blown glass directs the light and visually hugs and conceals the globe at certain angles, achieving the interplay of materials. Handmade, no two are are exactly alike.
Image: Chroma Pendant, 2018, glass. Photo: courtesy of the artist.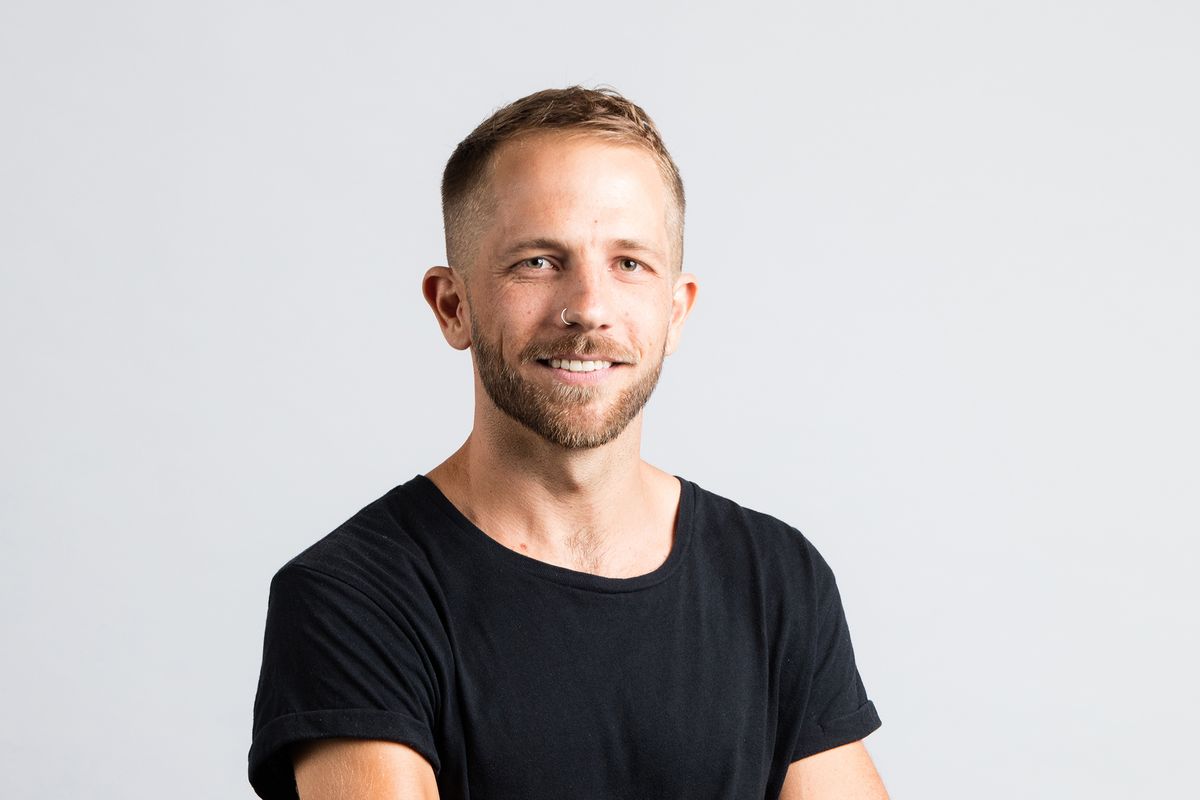 Dean Toepfer
With a background in fashion and furniture design, Dean Toepfer's creative process is driven by an exploration of how material and form can interact and complement one another. Inspired by architectural shapes in urban environments and contemporary culture, he is committed to producing quality, functional and honest designs with an emphasis on detail and originality.
Since 2015, Dean has vigorously pursued a creative path in design. Moving to Melbourne to complete a Degree in Furniture Design at RMIT in 2016, he was then offered an Associateship at the JamFactory where he has further developed his skills and refined his design aesthetic.