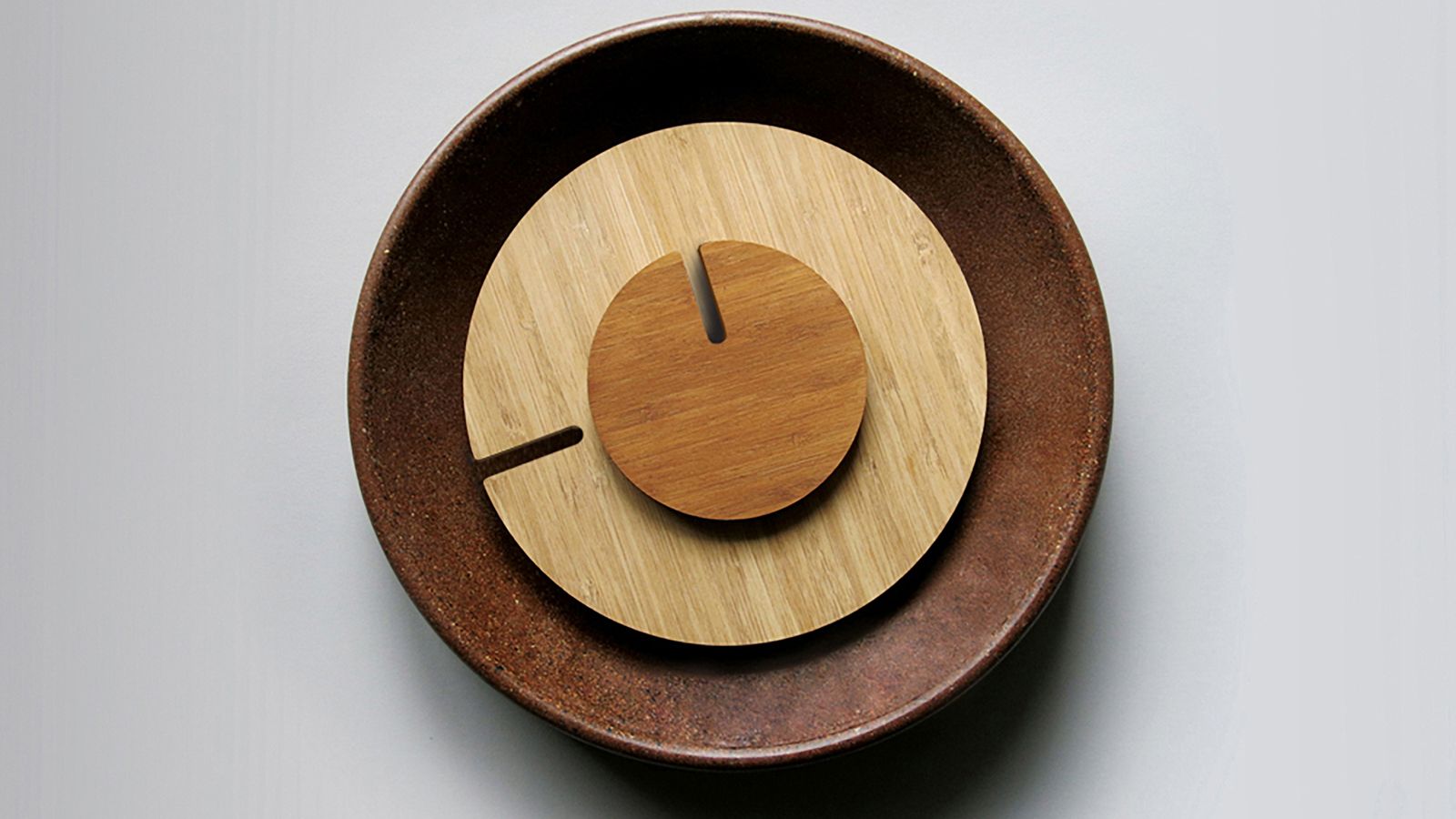 Over the Years, 2016
Over the Years encapsulates a period of Sydney's history through a series of clocks. Each clock represents a site which has been lost as a response to the city's constant expansion and development. Demolition is sometimes inevitable, and often marks the final chapter in the life of the buildings that once characterised the city, creating a sense of vulnerability within Sydney's heritage.
Each clock is made from reconstituted bricks, which formed part of the buildings or sites they are named after: Carlton Brewery, Ex Sydney Convention Centre and Barangaroo. They symbolise the passing of time and the fragility of our memory. They aim to recall past experiences of the people that have lived those sites, but also to expose the true nature of change within the city. 
The process for the production of each clock begins with the choosing of specific sites. These are sites that are in the process of being demolished or have recently been removed. Eggpicnic then source bricks from the site during the demolition process. The bricks are crushed to a dust, mixed with bio resin and cast using a silicon mould. 
Image: Over the Years, 2016, reconstituted bricks, bio-resin, sustainable bamboo. Photo: courtesy of the artist.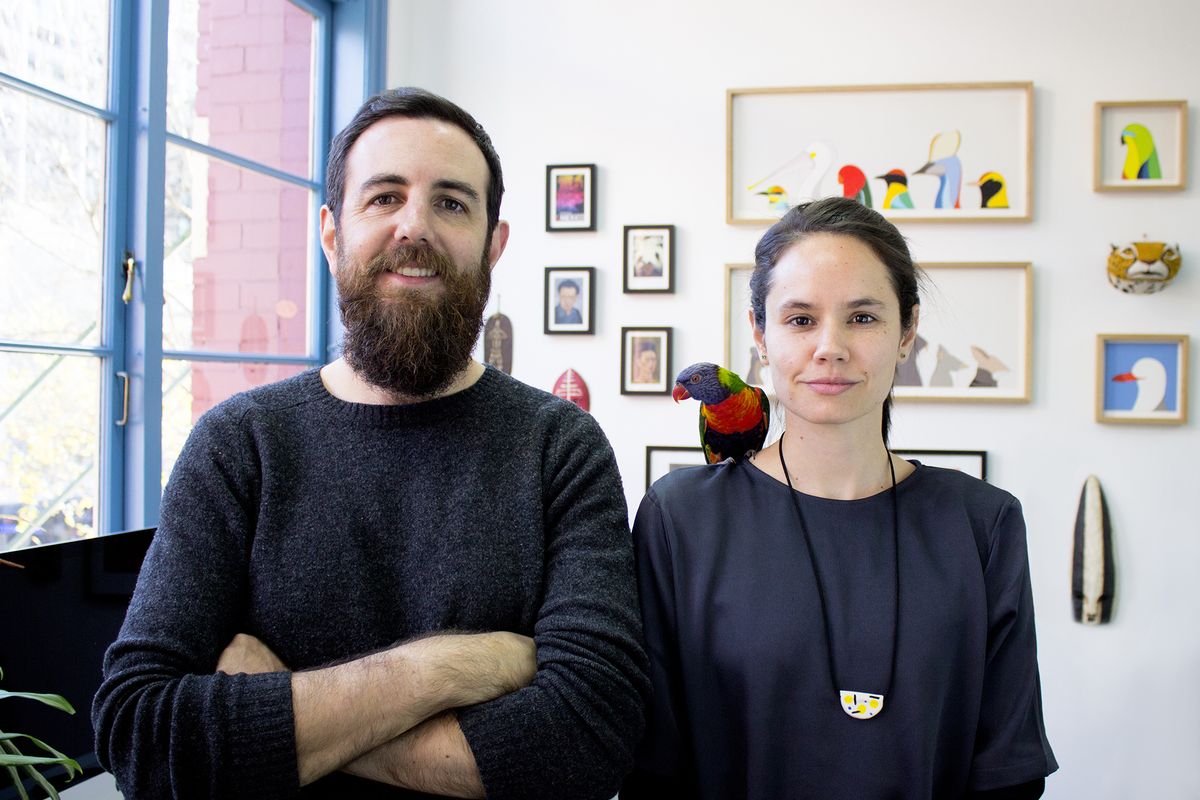 Eggpicnic
Eggpicnic is a Sydney based design studio set up by designers, Camila De Gregorio and Christopher Macaluso. They produce fine art prints, toys and objects to bring you the stories of our environment and our relationship to it. Playful and passionate, Eggpicnic explain how conservation is not just an environmental problem, but an ethical position of how we fit into the natural world. Eggpicnic aims to open our hearts and minds through their designs.