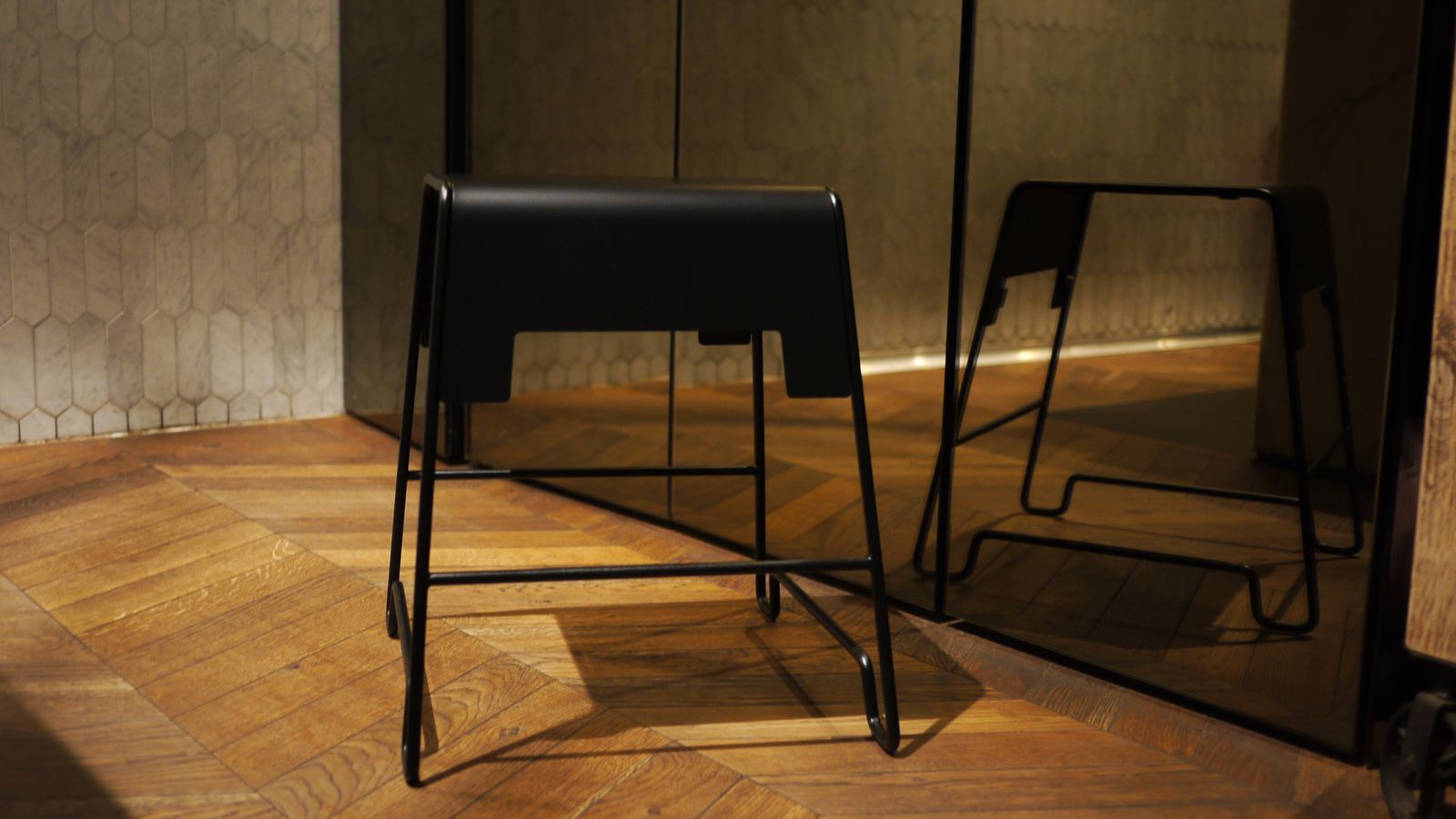 The Keystone Collection, 2017
The Keystone Collection is minimally styled stacking cafe seating available in both short and tall formats. The modular steel design allows for a huge range of customisable colour options and leaves the door open to explore different materials and finishes for both the stool top and the frame. As consumer trends mature and evolve so can this timeless design. 
Steel bar legs are CnC bent and welded together to create the base of the stool. The seats are cut from aluminium sheet and rolled into shape. The two parts are put together using fixings that are hidden under the seal. 
Image: The Keystone Collection, 2017, aluminium and steel. Photo: courtesy of the artist.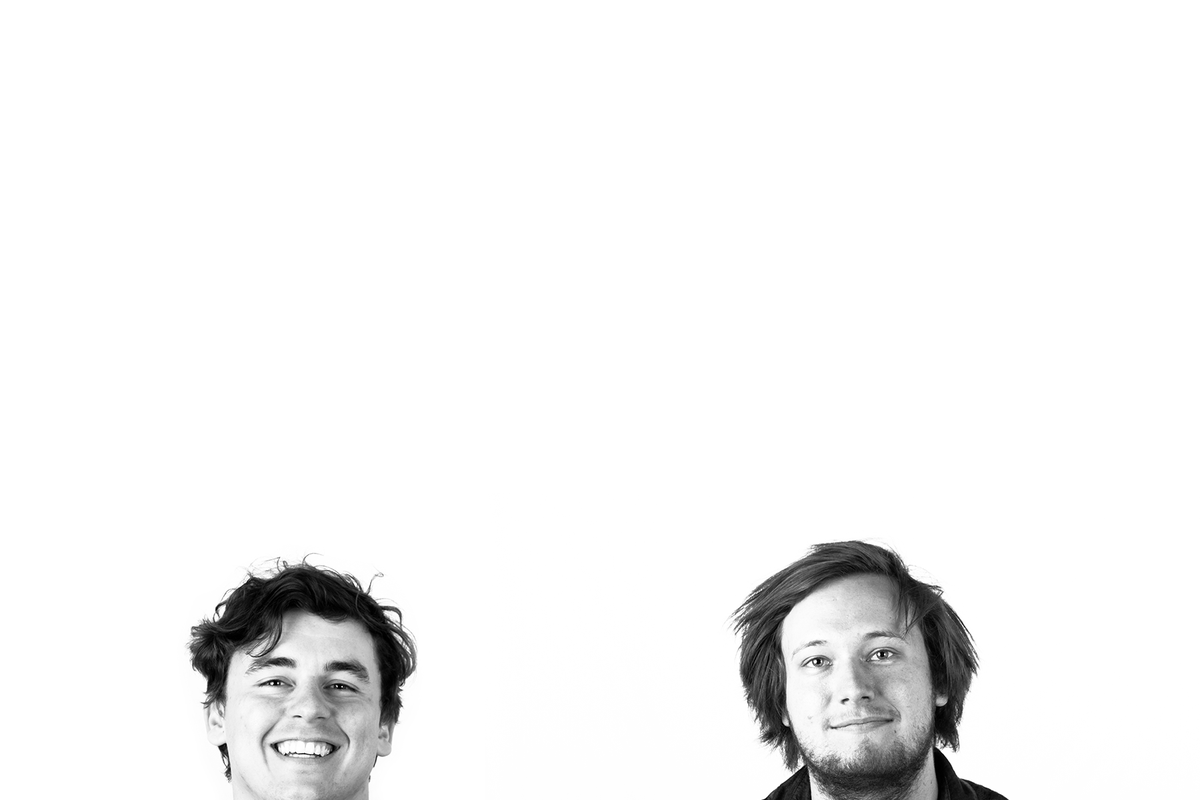 Endure Designs 
Endure Designs is a furniture design and manufacturing business founded in Canberra, Australia by industrial designers Connor Mairs and Sebastian Davies. Specialising in clean, minimal designs, Endure furniture is built to last and is suitable for both commercial and domestic environments. All products are 100% Australian designed and manufactured using locally sourced materials