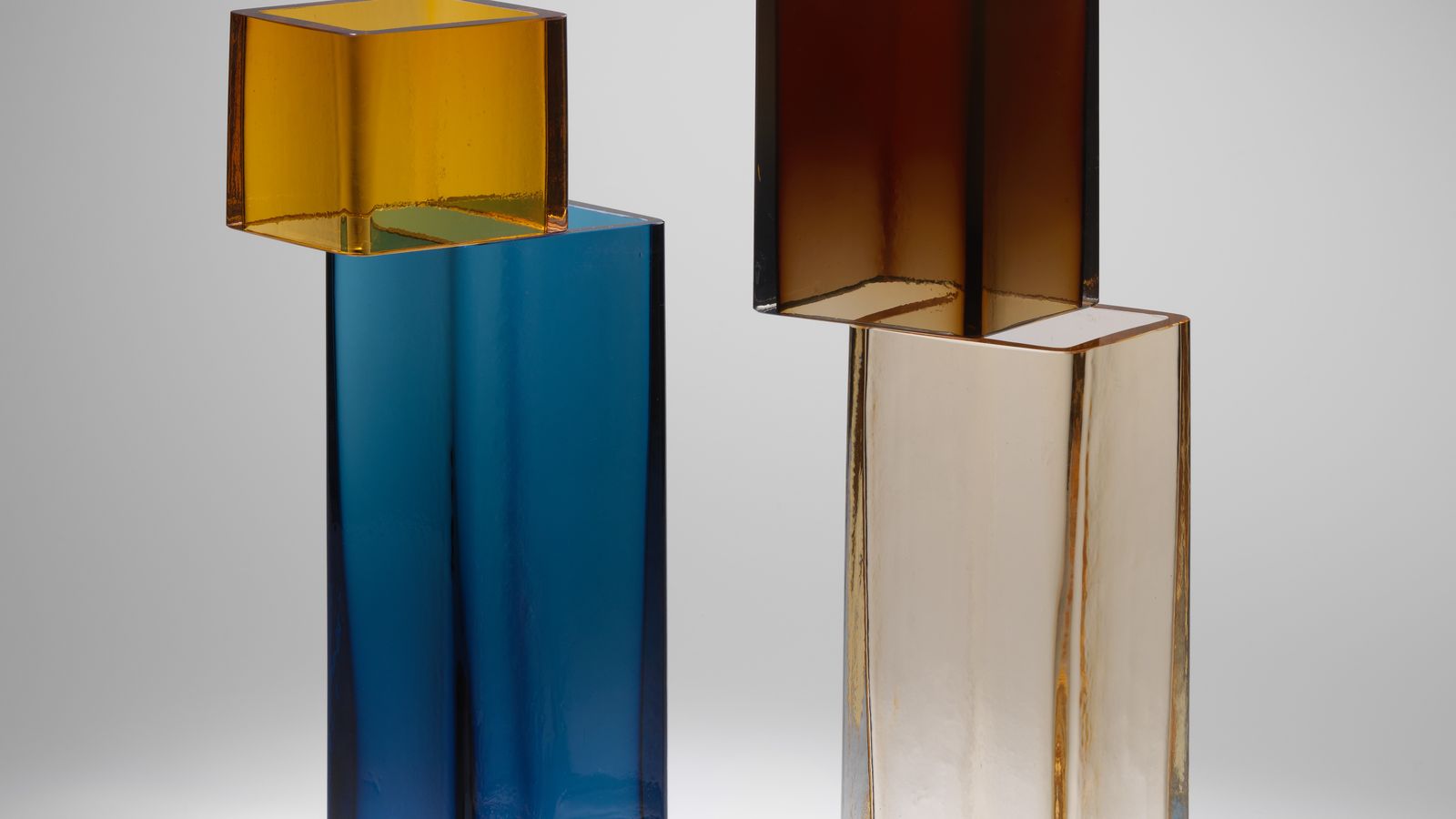 Graft Vase, 2018
UNSW Art and Design Award for Emerging Design - Highly Commended
Graft Vase is the product of a study into static mould techniques, surface texture and colour combinations. Incalmo is a traditional glass blowing technique which "grafts" two bubbles together to form one. This is a contemporary take on a usually soft appearance, making the design feel rigid and brutalist. Each piece is blown into a static metal mould to ensure correct sizing and to add the texture to the surface of the glass. It is then cut, polished, and glued into position. Each piece is different in colour and height with a limited production run. 
Push Pot, 2017
Push Pot is the product of an investigation into inside sculpting. The initial stages of design and prototyping was to develop and make a unique tool to push the glass from the inside of the bubble. The intent was to make a handle while keeping the surface of the glass clean. Each Push Pot is hand blown and formed. The technique of pushing and leaving a makers mark can only be done by hand. The surface is then sandblasted and treated to give the desired texture. This is a limited run production item.
Image Above: Graft Vase, 2018, glass. Photo: Grant Hancock.
Image Below: Push Pot, 2017, glass. Photo: Grant Hancock.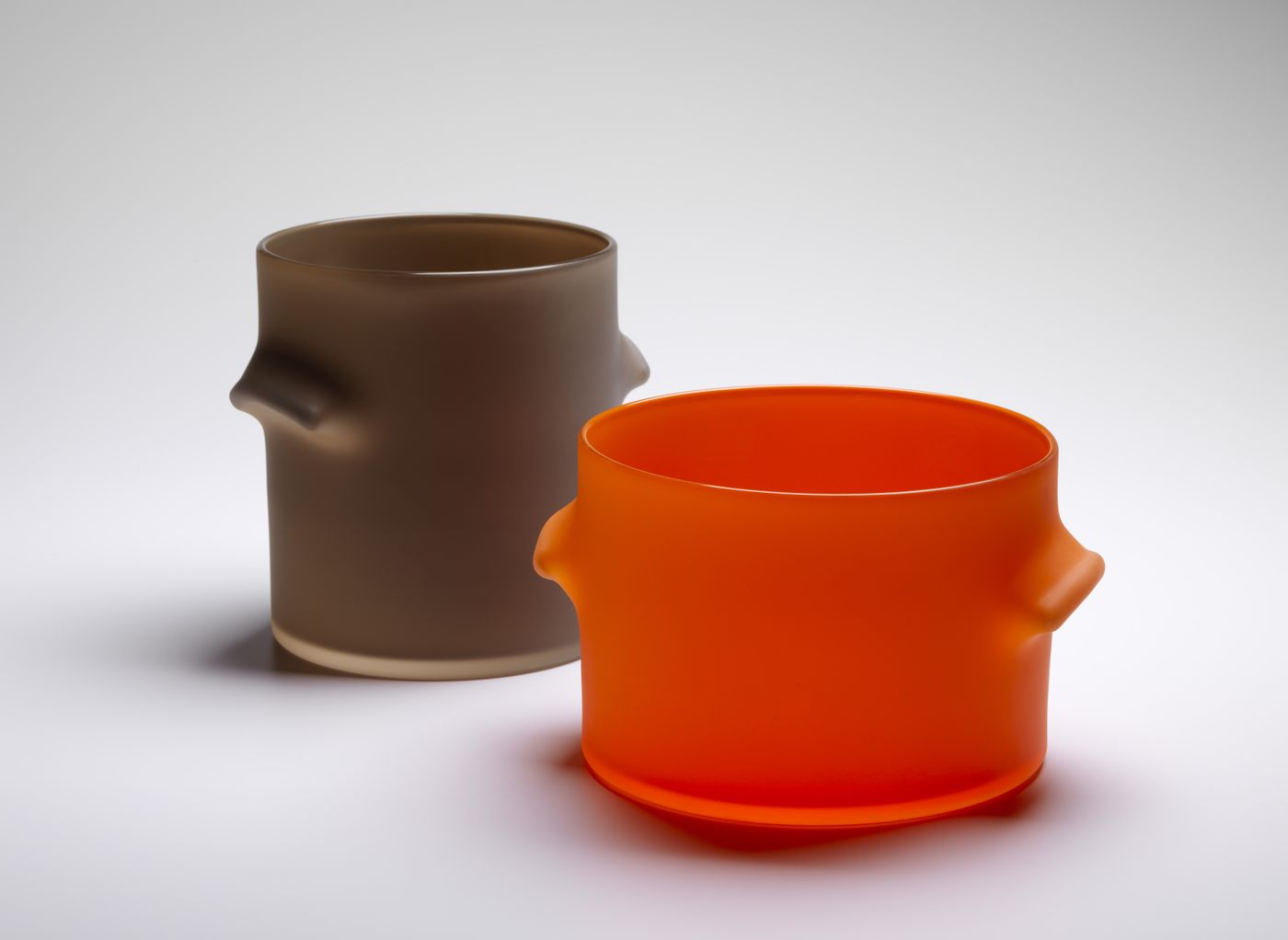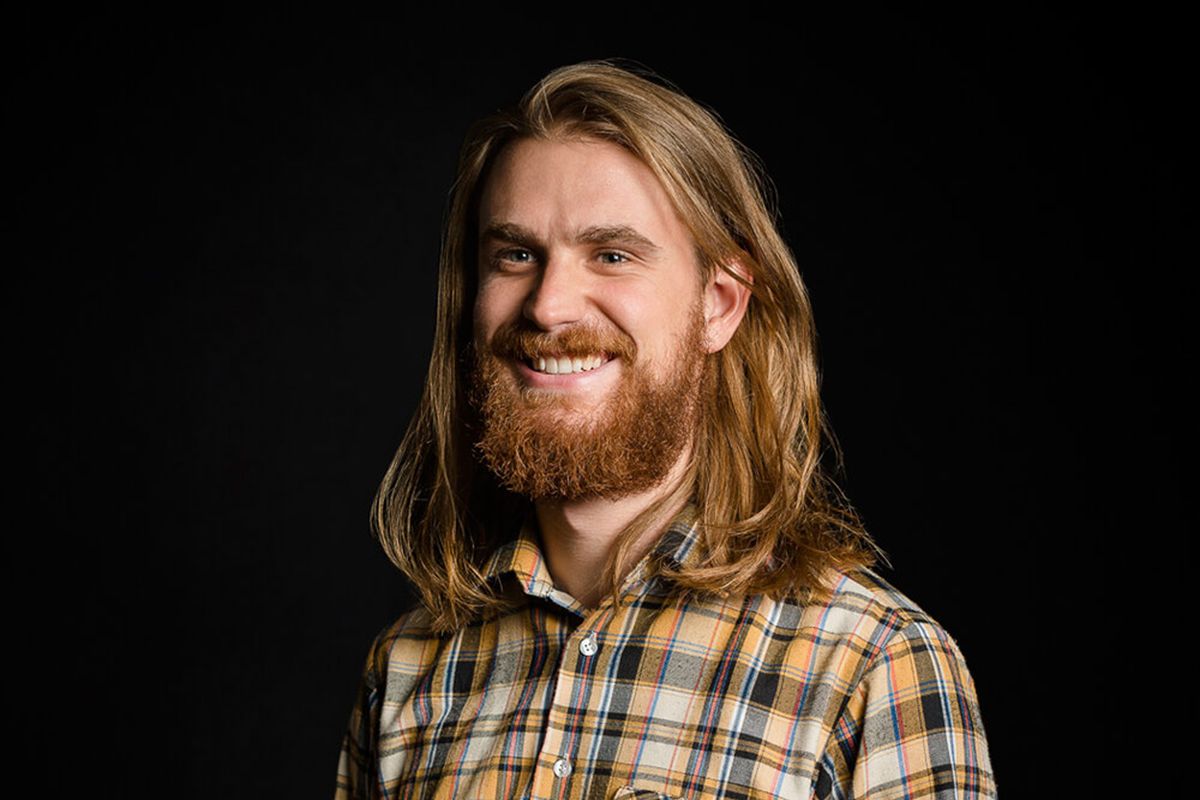 Liam Fleming
Liam Fleming started blowing glass at the age of 16, undertaking work experience in a private studio in Adelaide. Completing his studies at the University of South Australia in 2011, he was accepted as an associate at the JamFactory in 2012. Liam has been the Production Manager in the JamFactory glass studio since 2015 and has collaborated with many other makers, most notably furniture designer/maker Jon Goulder in 2017. 
His work has been exhibited at Milan design week and London design week. Liam has also exhibited at Australia Now with the assistance of the JamFactory and Canberra glassworks.