Nicholas Tay Meng Kiat & Cathy Cao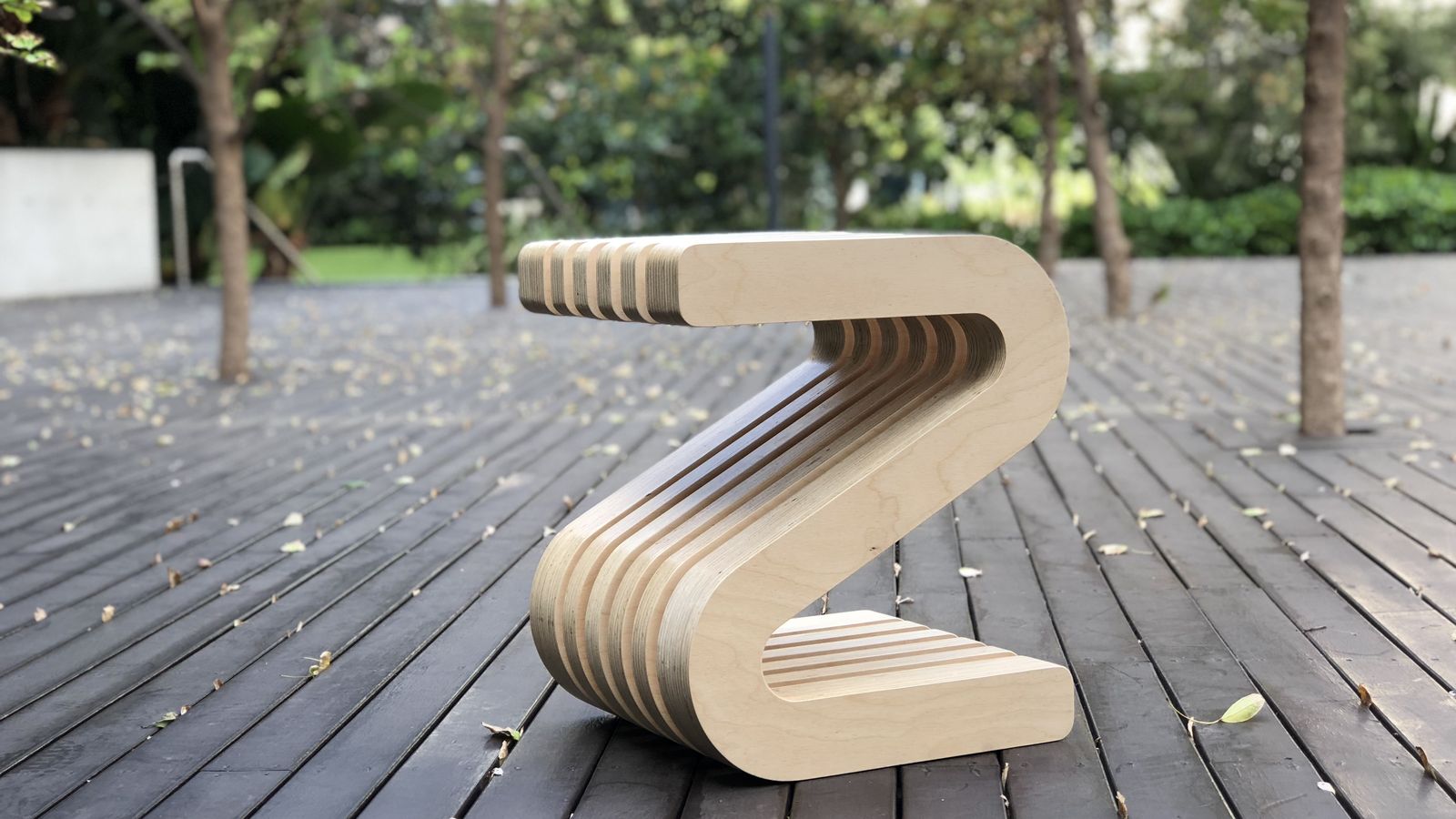 Z Stool, 2018 
Nicholas Tay Meng Kiat and Cathy Cao have used concepts of Zen design to represent the harmony that exists in the construction of their chair, Z Stool. The Z Stool aims to be simultaneously complex and simple. 
Inspired by George Nelson's Platform Chair and Marc Newson's Wood Chair, the design fuses both the positive and negative space together with the smart use of the Z shape and slatted wood structure. By making use of slatted design and with a twist on the layout, the Z Stool is the combination of both modern and traditional values carefully embedded in the form and function of the design. 
Image: Z Stool, 2018, plywood. Photo: courtesy of the artist.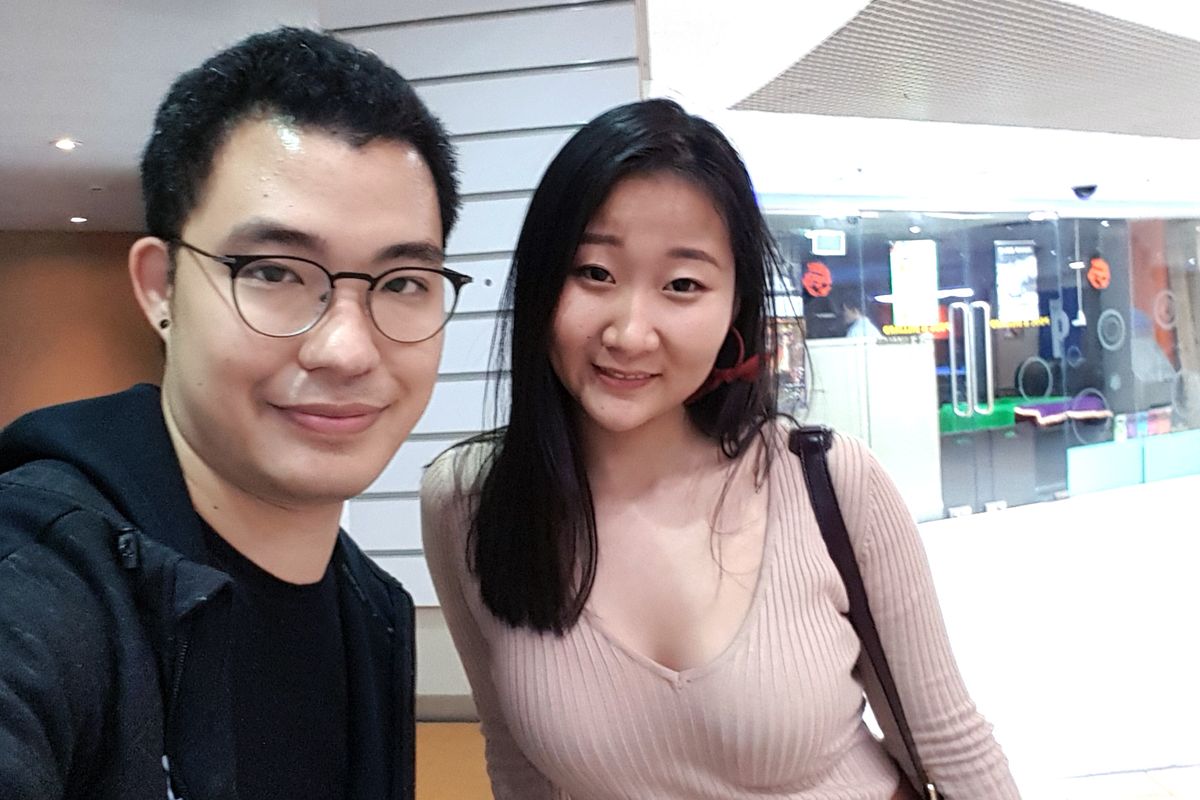 Nicholas Tay Meng Kiat & Cathy Cao
Nicholas is a recent graduate student in industrial design. He has won numerous awards in the design industry, such as the Red Dot Award 2012, and has been recognised in the James Dyson Award and the A' Design Award. Since arriving in Australia, he has been on the board of various international and design committees, namely City of Sydney's International Student Leadership Ambassadors in 2016 & Design Institute of Australia's Student Council Member in 2017. He takes pride in designing, concept sketching and the technical aspects of the Z Stool.
Cathy is a commerce student at UNSW. She began sketching at a young age and has experience in making miniature art. She is responsible for model making the Z Stool project.