U Vase, 2017
The U Vase is the result of an investigation into ceramic slip-casting and material extrusions. The form of the vase enables unique flower arrangements, whilst maintaining a sculptural form in an environment when left empty. The U Vase is constructed from Stoneware ceramic in the singular production method of slip-casting. 
Image: U Vase, 2017, ceramic. Photo: courtesy of the artist.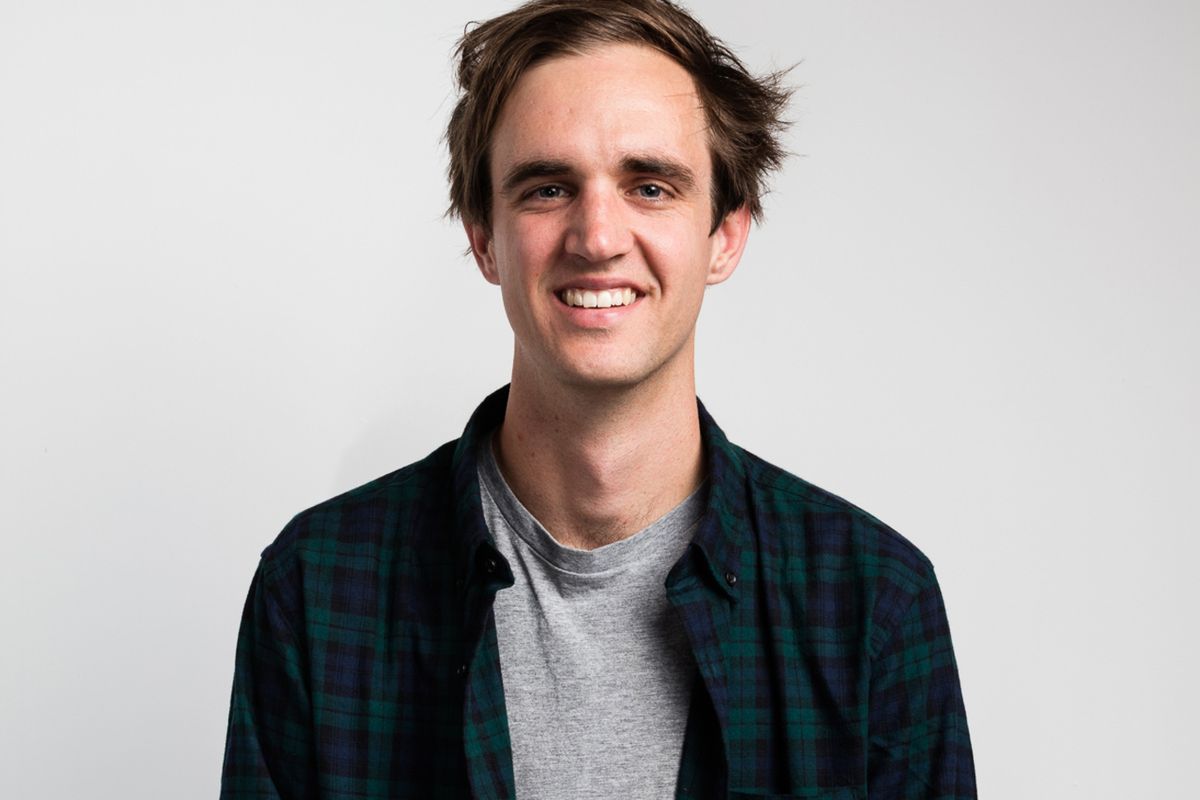 Rhys Cooper 
Rhys Cooper is a furniture, lighting and object designer. Having established his design studio in 2016, Rhys utilises a range of high quality materials and processes and works with local Australian industry and craftspeople. Rhys is driven to create dynamic and original work that is a harmonious balance between artistic integrity and producibility. His collection of work looks to create conversation and start new dialogues.