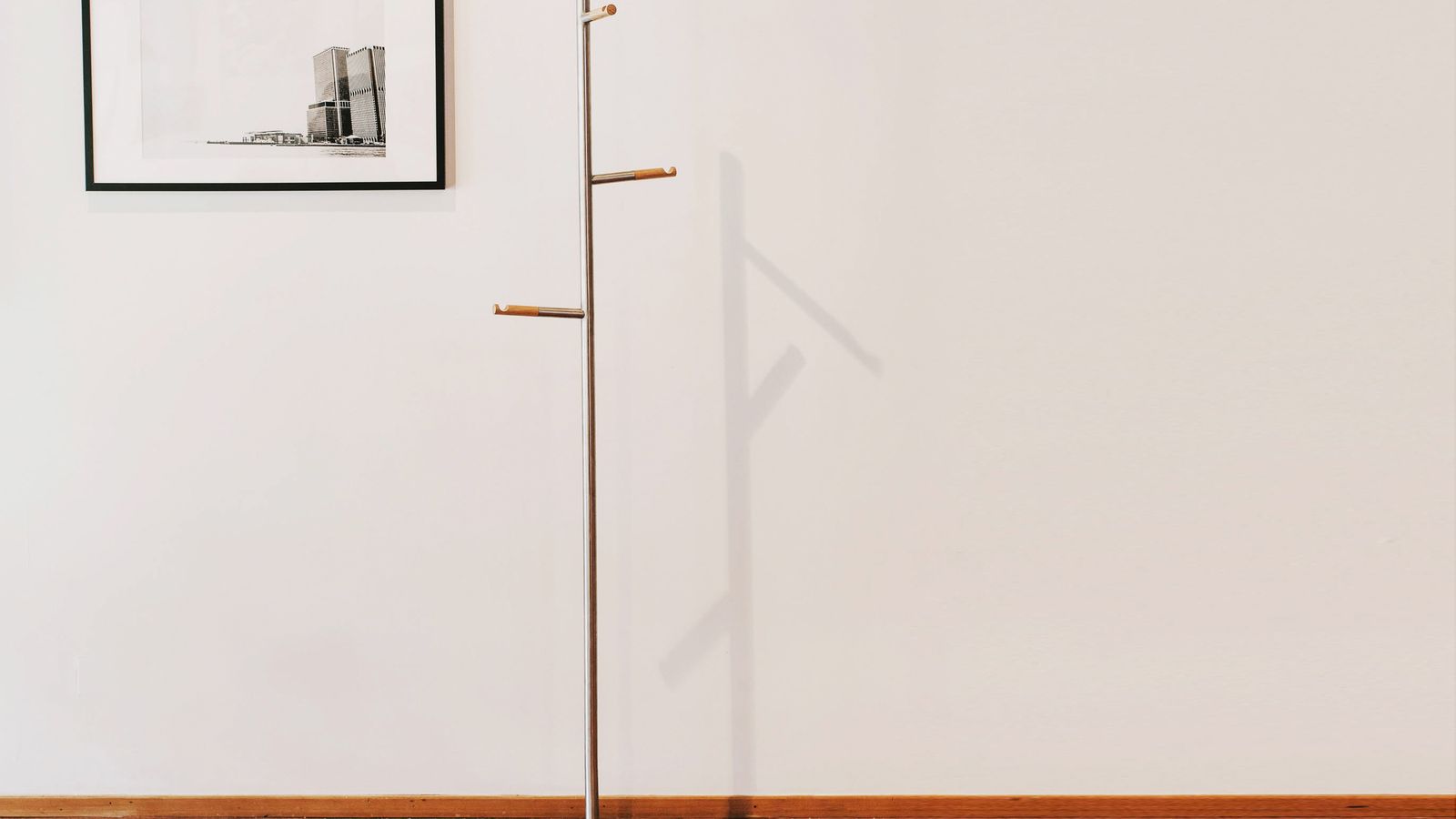 DAE Coat Stand, 2018
This design draws upon the simple form of a tree. It echoes a distilled balance and simplicity found in nature, entwined with two of Tim Robertson's favourite materials, timber and steel. DAE Coat Stand is designed for a small apartment, in which there is a need to enjoy beautiful, functional and compact objects that enhance everyday life. The design evokes a playful yet sleek impression and is a point of difference in the choice of organic and non-organic materials and finishes. This is explored further in the making process, that utilises both craftsman skills and CNC application. 
This project is the spark for an extended collection of products focused on Australian manufacturing and sustainable processes. Each component is designed to be fabricated using accessible manufacturing facilities in Australia. Efficient use of materials and off cut components from complementary products creates the full assembly. The thoughtful separation of materiality allows for each part of the assembly to be customised and recycled. 
Image: DAE Coat Stand, 2018, American oak, stainless steel. Photo: courtesy of the artist.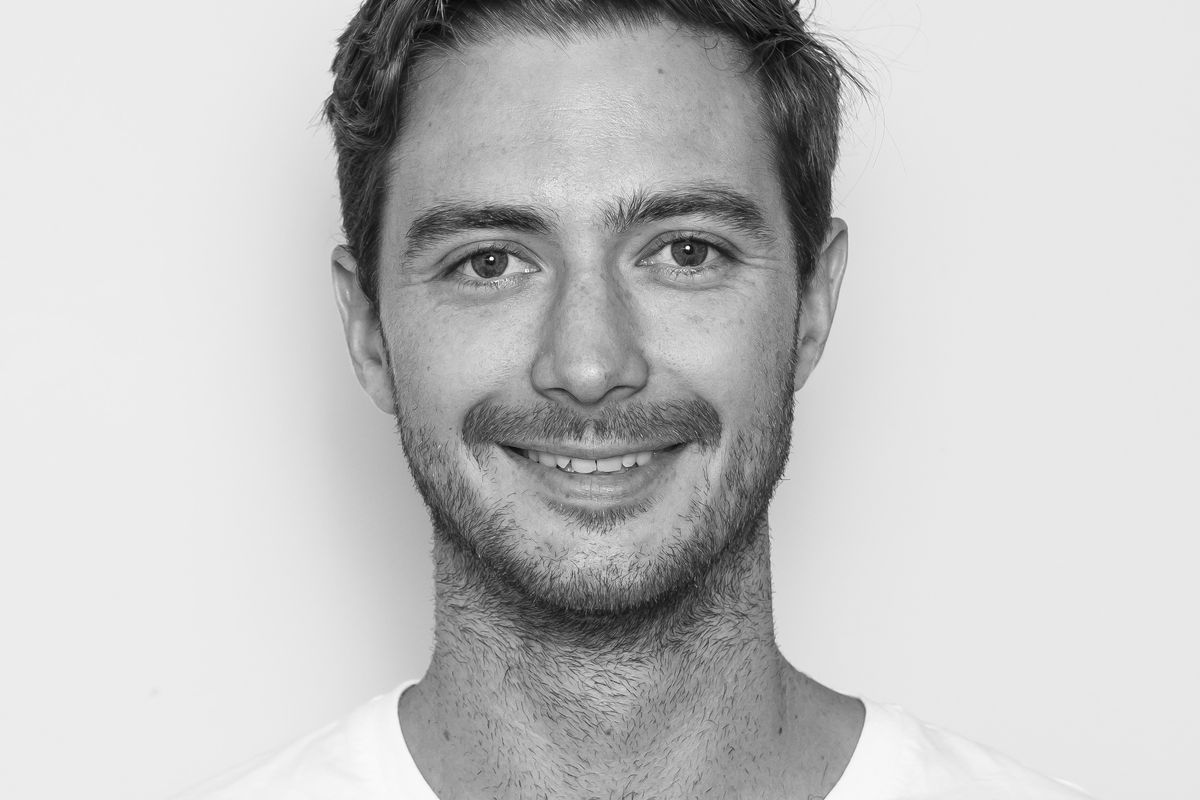 Tim Robertson
Tim Robertson is currently an undergraduate student in the Bachelor of Industrial Design at UNSW. With a prior career as a qualified motorbike mechanic, he approaches the design process with a unique set of skills, combining CAD/CAM manufacturing and craftsmanship with distilled aesthetic and technical skills. He is passionate about the natural environment as well as ethical, responsible production.