Yohaku, 2017
Designed around the philosophy of "the beauty of a pause or a blank space between words", Yohaku is a set of hand-carved and turned wood utensils that celebrate the beauty of simple and geometric shapes. Each piece is unique due to its natural timber grain and the imperfections of the carving process. Made for modern individuals in a fast paced life, seeking for a moment to slow down, these pieces are hand carved and turned, then waxed with a home made coconut and bees wax seal.
Image: Yohaku, 2017, timber. Photo: courtesy of the artist.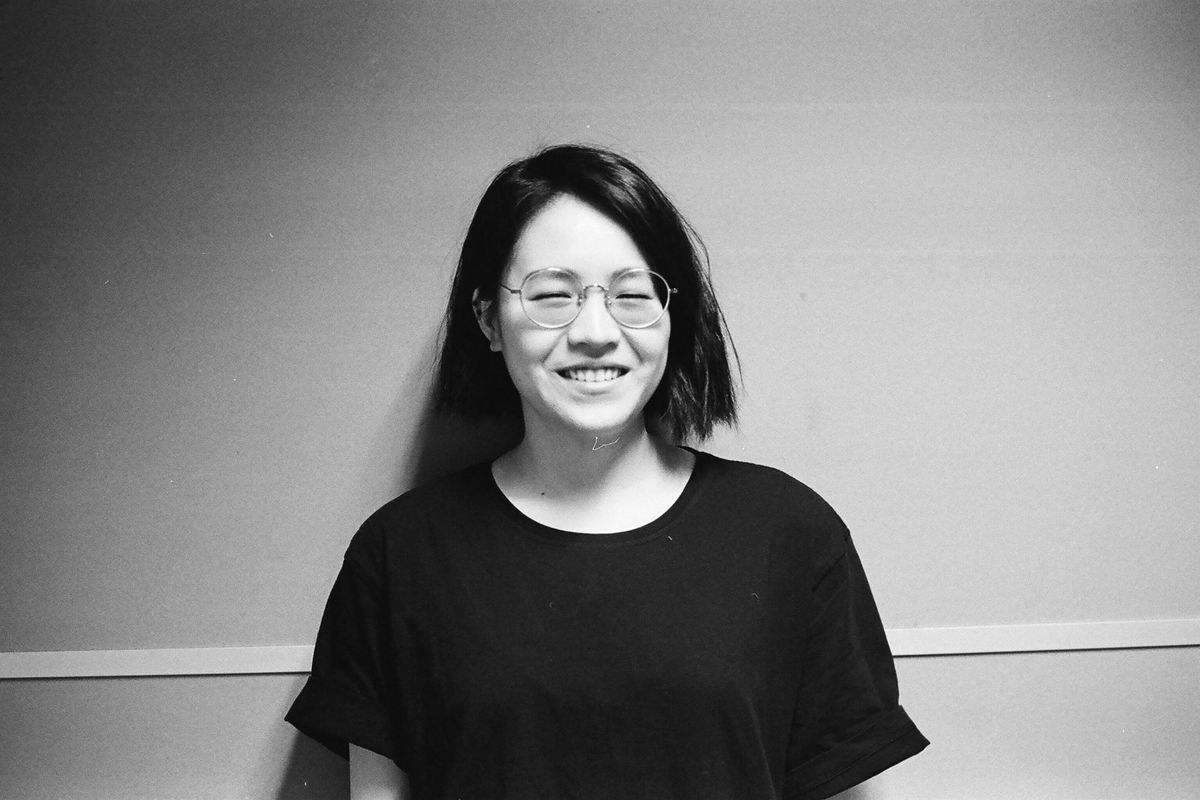 Brooke Zhang
Brooke Zhang is a Sydney based product designer. Having graduated from both a Bachelor and Master of Product Design from the University of Technology, Sydney, Brooke is inspired by natural forms and geometric shapes. Focusing on minimum and elegant design, Brooke believes that the natural characteristic of material is the best tool to embody an elegant design.