Alexander Ghent
Stump II, 2018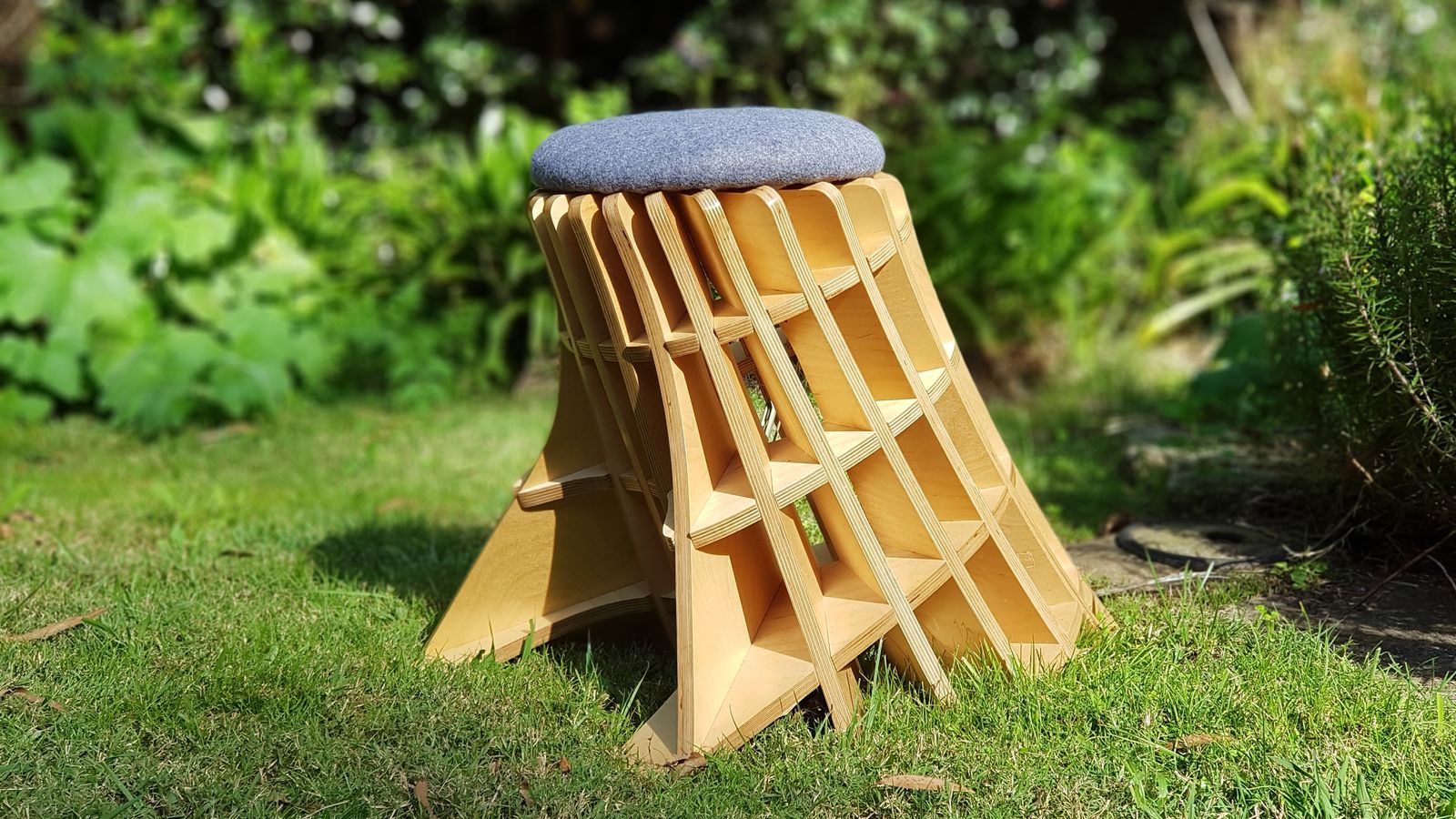 Stump II, 2018
The design intention of the Stump II was to create an organic form using inorganic components. These inorganic components are the flat, two-dimensional pieces of plywood. These pieces interlock and combine in a puzzle like fashion, building a three-dimensional skeleton. This skeleton is visually likened to a familiar and naturally organic shape, the tree stump. 
Image: Alexander Ghent, Stump II, 2018. Photo: Julia Charles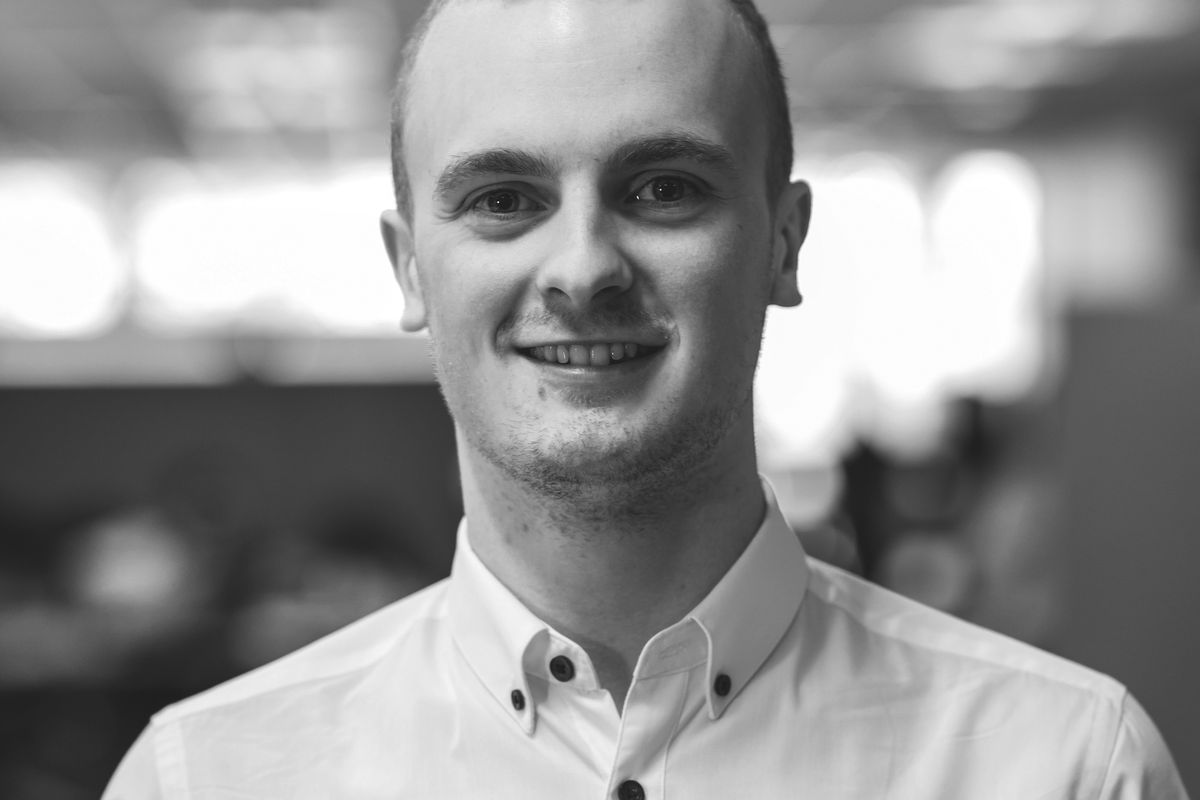 Biography
Alexander Ghent studied Industrial Design at the University of New South Wales in Sydney, Australia, graduating with an Honours degree in 2019. He loves to solve complex problems with a mix of design thinking and new technology and is excited about the potential of computer-aided design and local manufacturing solutions such as 3D printing. 
Image: Alexander Ghent. Photo: Eric Boudville