Arthur Koutoulas
Tilly Shelf, 2019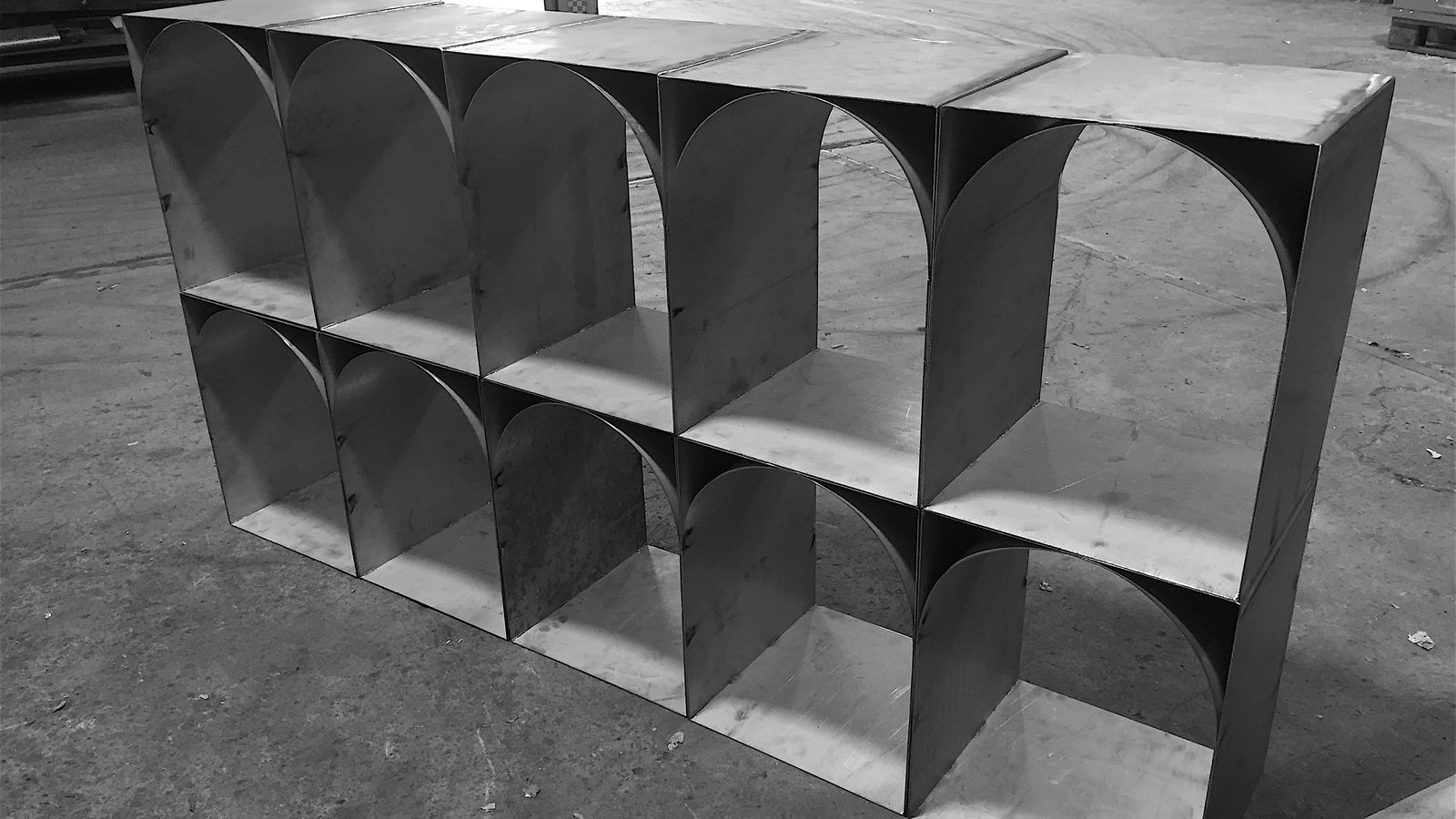 Tilly Shelf, 2019
The Tilly Shelf's design focus is to create a high-end aesthetic at an affordable price point.
The design is based around classic shapes and forms and was a direct response to Arthur not being able to find what he wanted in the market. The flexible design offers multiple configurations and uses. The piece functions somewhere between a credenza and shelving/storage system and is able to store books as well as various domestic items. The market for the piece is domestic use with custom colour and size options available.

Image: Arthur Koutoulas, Tilly Shelf, 2019. Image courtesy of the artist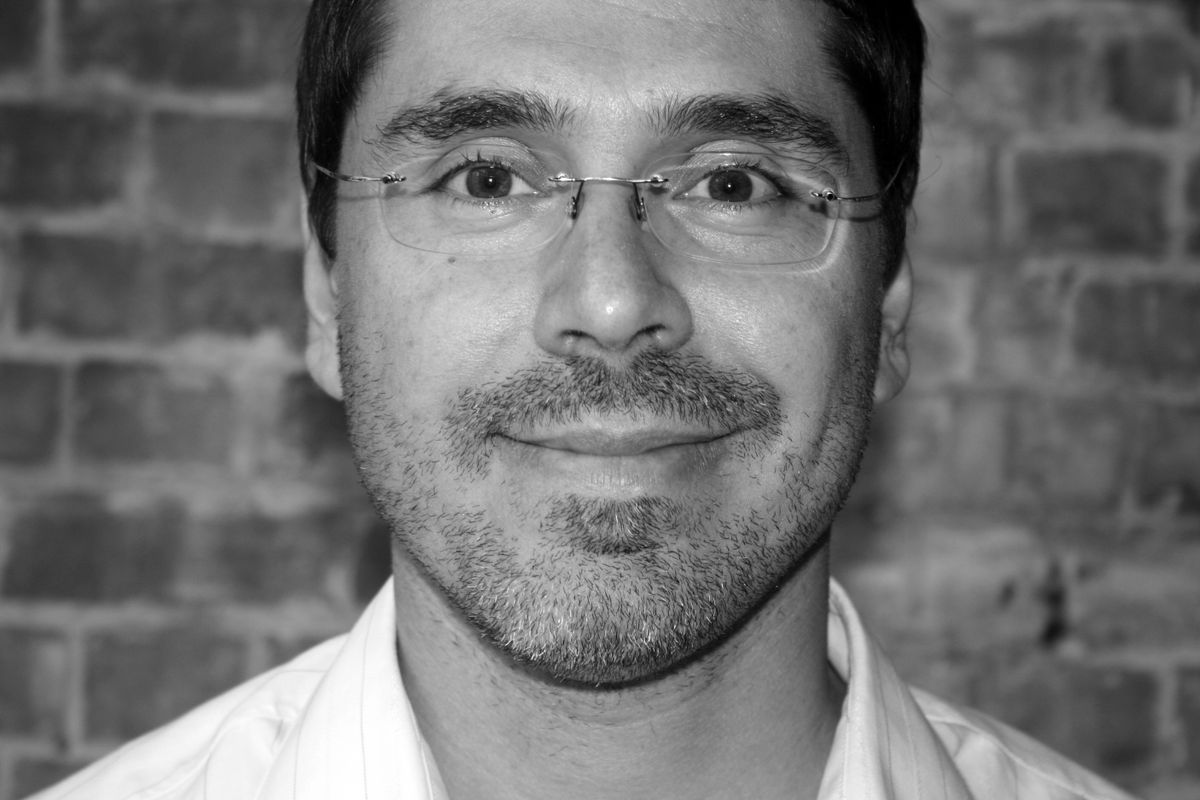 Biography

Arthur Koutoulas has over twenty years of practice within interior design, manufacture and construction. He designs branded environments for commercial, retail and hospitality experiences.

Arthur's practice explores and straddles the boundaries between art, furniture, object, interior design and architecture, and his work is a vehicle to communicate his own unique local perspective.
Beginning with the study of objects as furniture, Arthur has explored the use of all types of materiality in his projects – timber, metals, plastics, carbon fibre to resin and foam. He then started to explore the idea of larger architectural scales and how objects inform an environment, and consequently, human condition.
He has since gone on to design world-class interiors. His work includes hospitality interiors such as The Penny Royal, St Jude, Showbox and Three Queens in Sydney as well as a pop up museum display for the Powerhouse Museum in Sydney. Most recently he has been designing the activation spaces at DENFAIR for both Melbourne and Sydney.
Image: Arthur Koutoulas. Image courtesy of the artist