David Beck
(Series of 3) Mu chair, Ben stool and Big Ben stool, 2017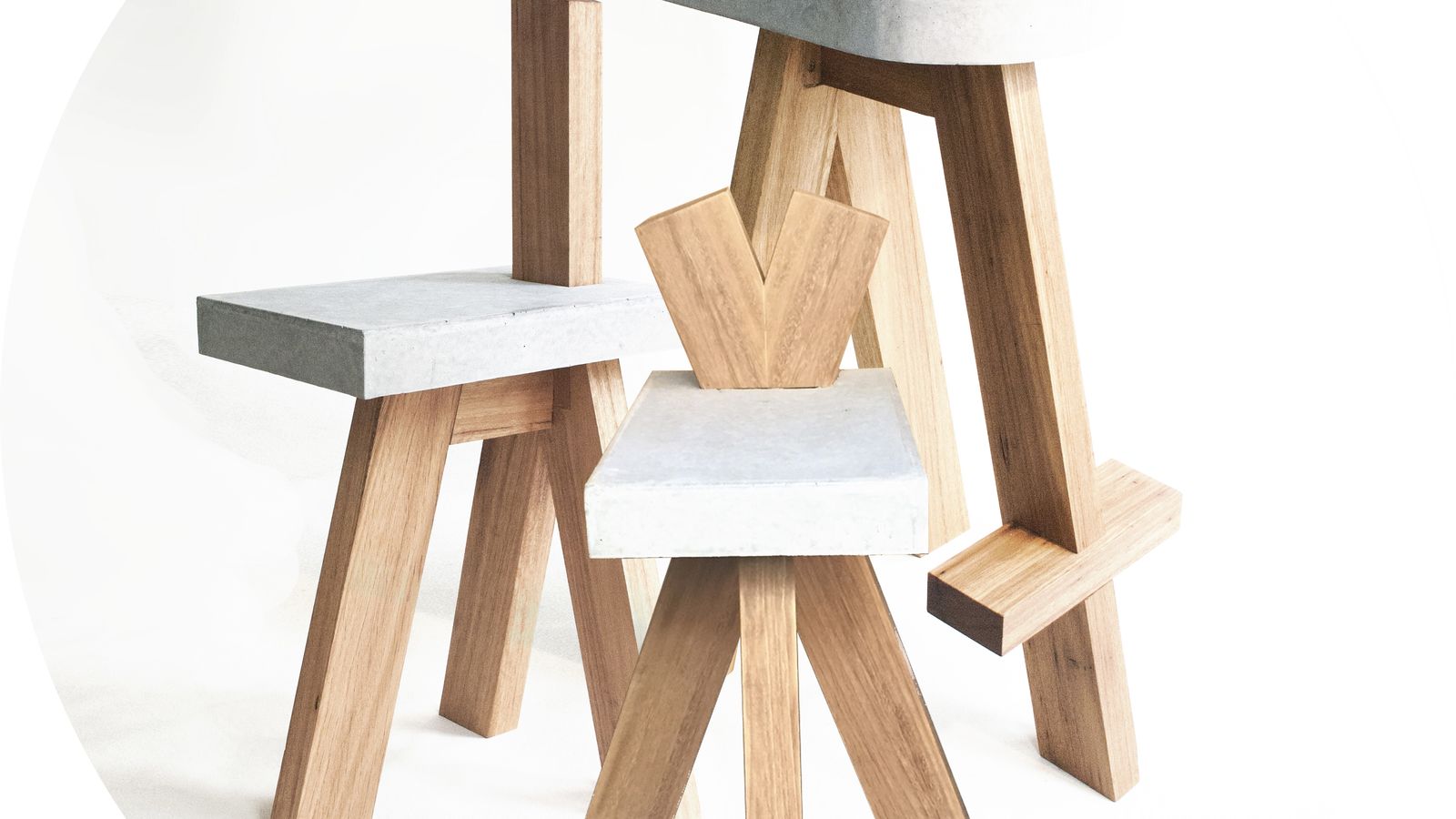 (Series of 3)
Mu chair, 2017 
Ben stool, 2017 
Big Ben stool, 2017
As a former contractor, David Beck has a familiarity and appreciation of the construction materials used in trades. As a designer, it is his goal to elevate these humble (and typically more sustainably produced) materials to a purpose higher than the structural – creating useful objects that reflect their honest beauty.
The simplistic design of these pieces reflect the minimalism David was exposed to living in Asia from 2010 - 2016, whilst also having a flexibility and playfulness that will appeal to the global consumer whose concerns are sustainability and function, as well as form.
Image: David Beck, Mu chair, Ben stool, Big Ben stool, 2017. Image courtesy of the artist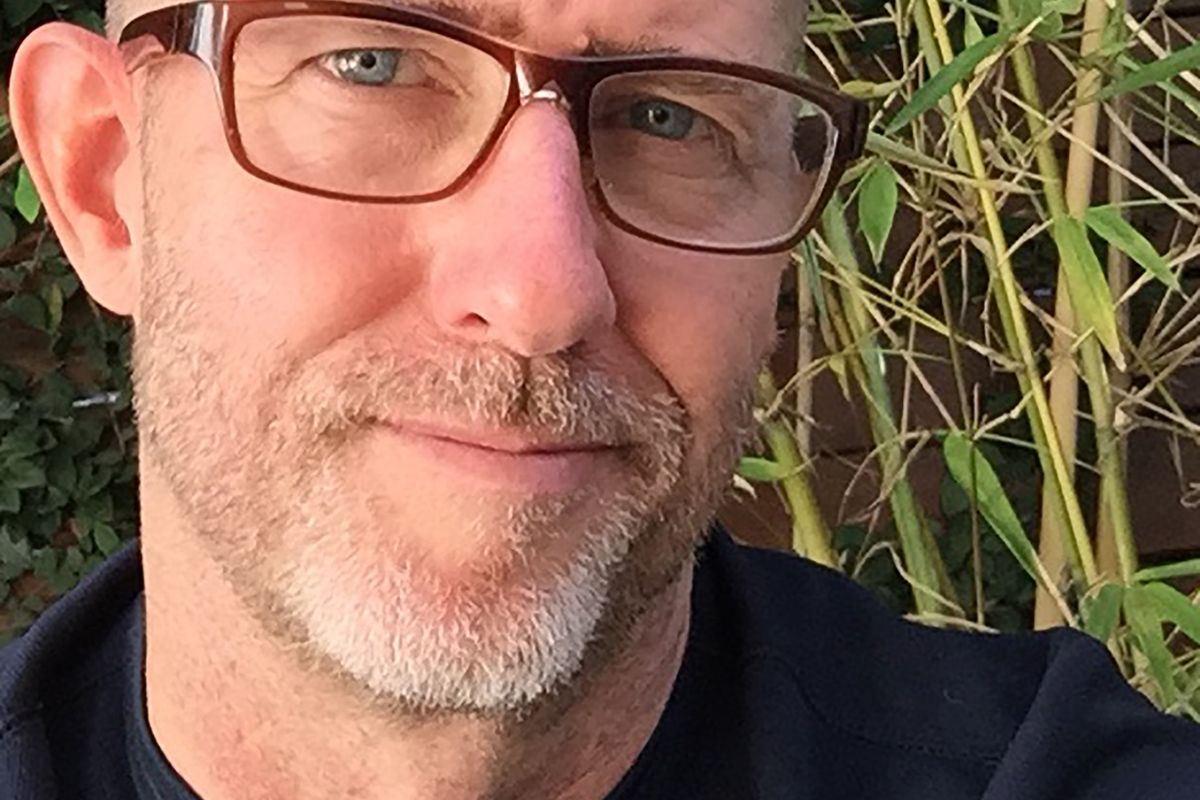 Biography

Self-taught in furniture construction and design, David is driven to contribute something unique to the world around him. Creating objects that are not only useful but enrich another person's environment are his most rewarding achievements.
Image: David Beck. Image courtesy of the artist