Isabella Lowe
Thyme Chair, 2018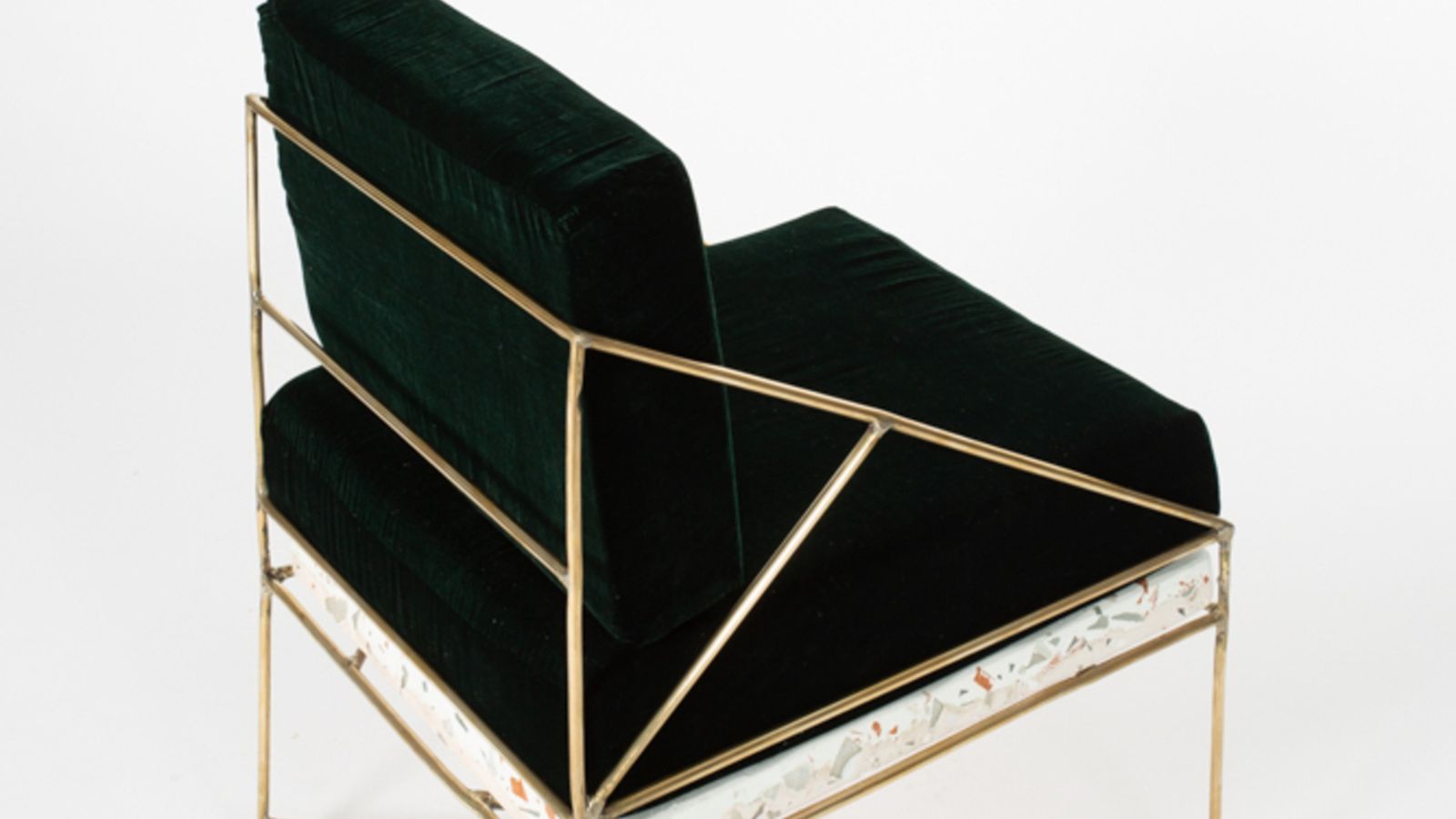 Thyme Chair, 2018
The Thyme Chair emphasises juxtaposition. The juxtaposition of contrasting high and low-end materials; of visual weights; of the traditional concepts of eco-friendly and luxe. Isabella's chair conveys sentiments of comfort, power and the desire to linger. The design captures a sense of quality, luxury, and heirloom appeal.
Aesthetic appeal is the key design tool applied where sustainability on its own isn't enough. It's market is aimed towards a high-end and aesthetically-driven client in a commercial or private environment.
Image: Isabella Lowe, Thyme Chair, 2018. Photo: Julia Charles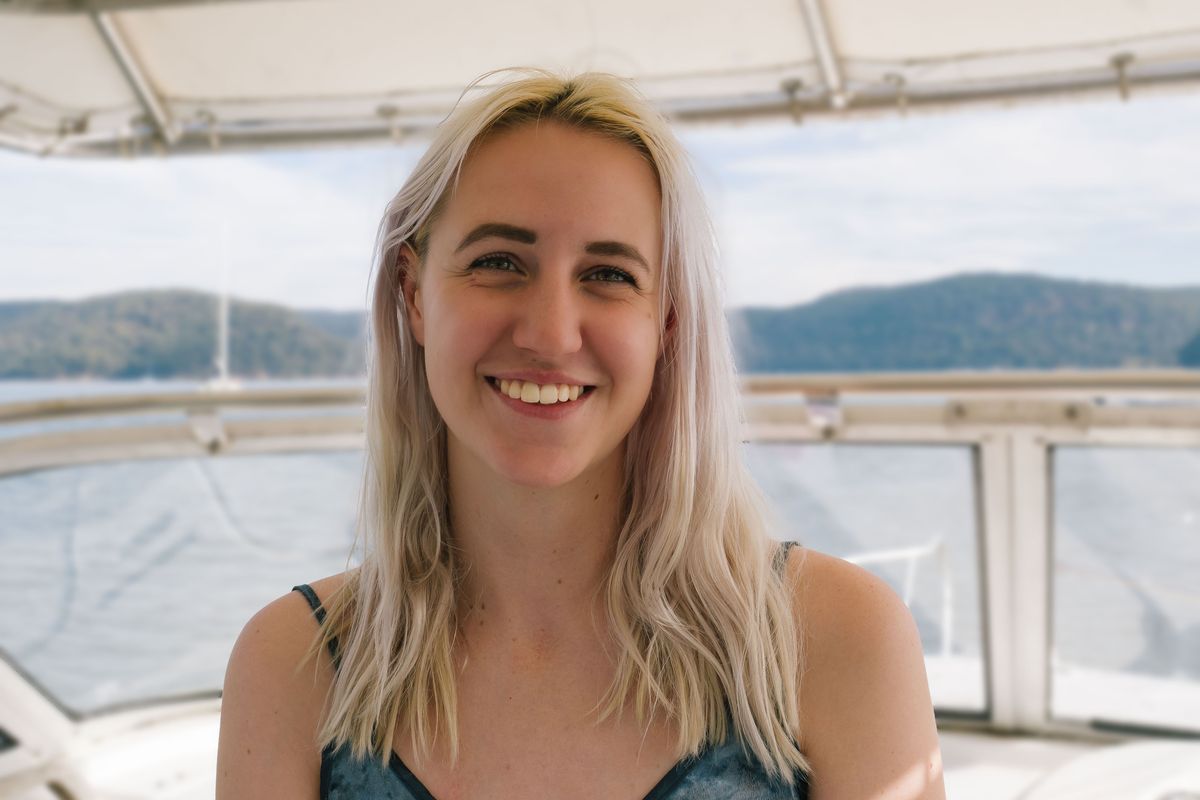 Biography

Isabella is a Sydney-based object and textile designer, currently studying Commerce and Design at UNSW. Frequently moving and travelling both interstate, internationally and in her work, she endeavours to bring her diverse experiences together to create timeless pieces.
She's always been drawn to the tactility of objects, and tries to imbue her work with a feeling that compels touch. She designs objects that are driven by their materiality, practicality and beauty - able to fit within any setting. 
Her work been exhibited previously as a winner of Rug Up 2018 for Designer Rugs; Spark Festival in 2018; and Sydney Craft Week in 2017.
Image: Isabella Lowe. Photo: Jack Jeffress