Jordan Fleming
Exhausted, 2019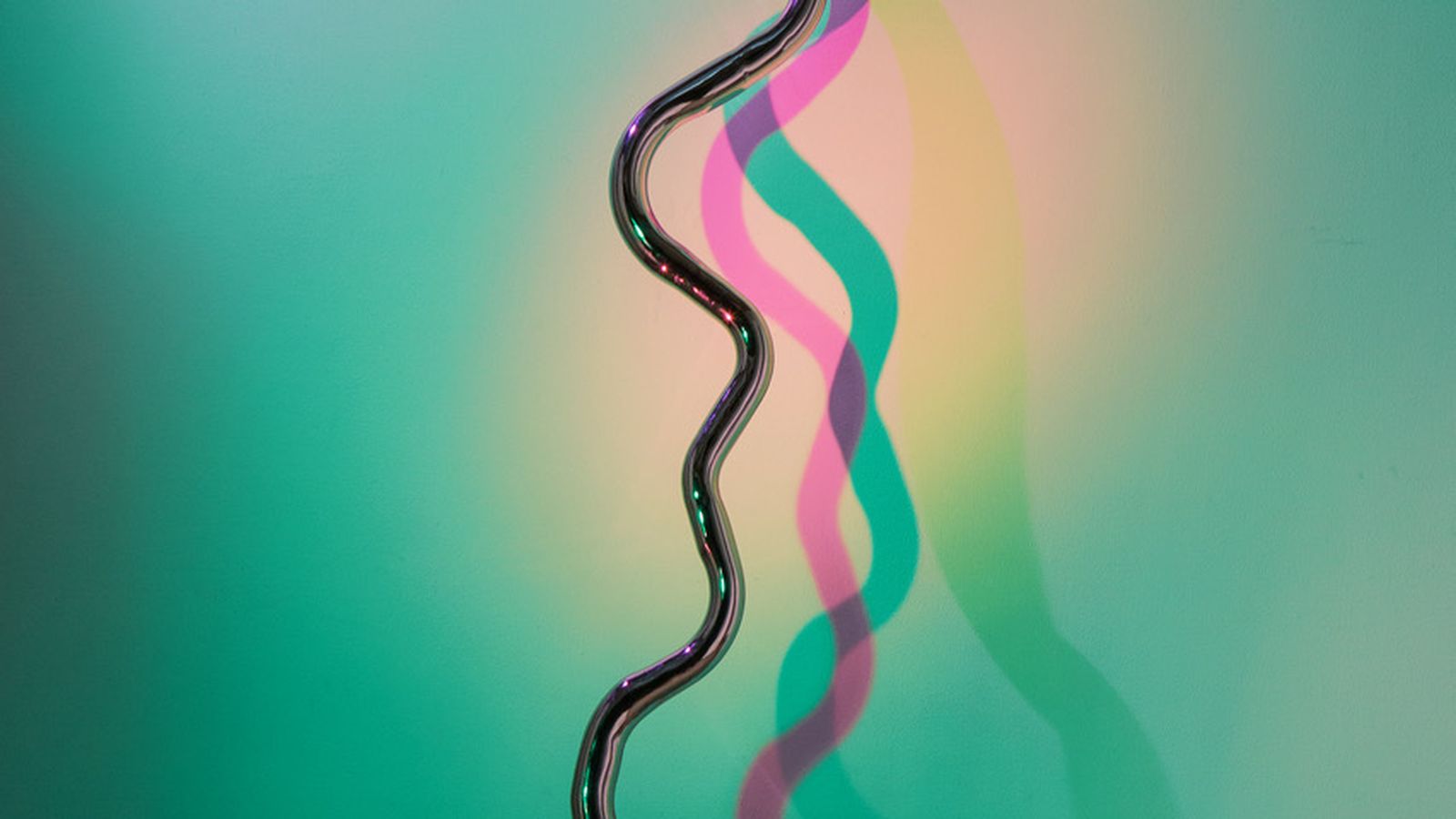 WINNER - UTS Sydney Award for Sustainable Design

Exhausted, 2019

The initial inspiration for Exhausted evolved from Jordan's historic and aesthetic fascination with metal pipes, drawn to their robust, durable and malleable properties. As her journey progressed political discourse and ecological concern became the driving force behind her design.
Initially, the light was manufactured using mandrel bending technology, but she couldn't justify creating the form from new materials so embraced the restriction of using 100% used exhaust pipes. Therefore, the wriggly form of Exhausted, is dictated by the pieces she collects.
The approach of using found materials, welding, grinding, sculpting the form gives Exhausted its individualism, its marks, its boldness, its blemishes, its craftsmanship. No two lights will be the same, each form will be an organic unique piece. Resting in its environment, its striking wriggle reminds us of the versatility of reusing, its joins and marks give it a sense of humanity, its chrome finish highlights the motion of 'polishing' 'covering' 'hiding' on a moral and aesthetic level. 
Image: Jordan Fleming, Exhausted, 2019. Photo: Chris Polak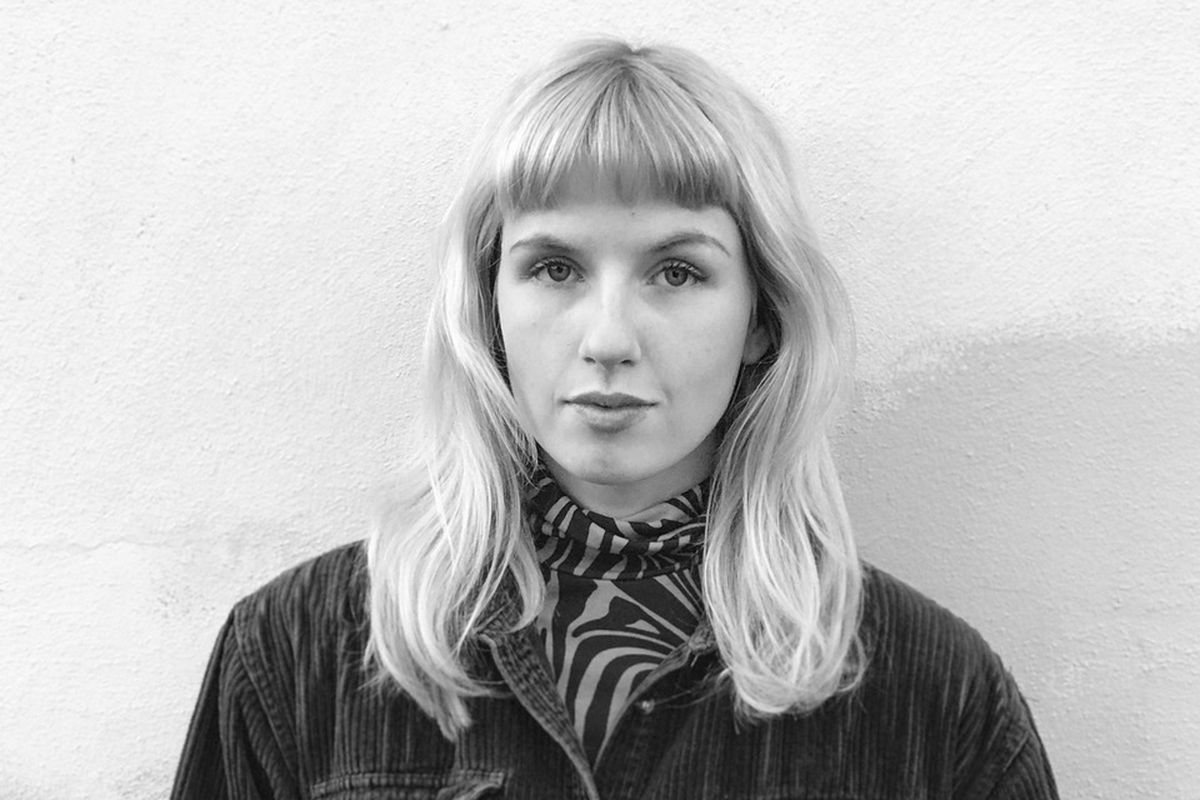 Biography

Whilst completing her Bachelor of design at UNSW, Jordan became infatuated with forms, materiality and learning various construction techniques. The last few years, she has been juggling her studies and creating experimental and playful pieces of furniture. During this time she worked for Jardan as a junior cabinet maker to grow her furniture making skills, and developed a love for making by hand.
Jordan wants to maintain a bold and timeless aesthetic in her forms whilst also focussing on her responsibility as a designer to the earth and its materials. Not just making for the sake of making but making to raise questions, to make statements, to experiment with future use of materials, and push how we interact with each other and our environment. 

Image: Jordan Fleming. Image courtesy of the artist